Image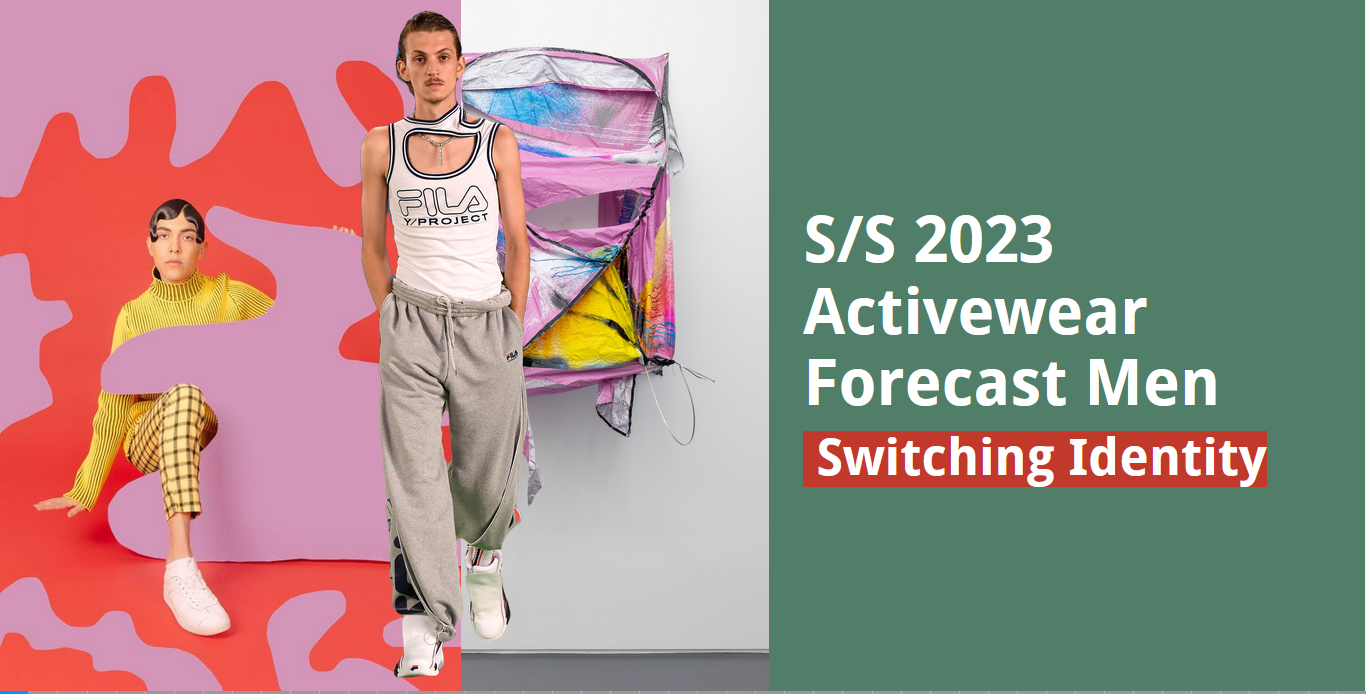 Men's Activewear S/S 2023 Theme Switching Identity
Our focus is on the consumers growing desire for a carefree and unlimited lifestyle in their day-to-day diversified background.
During the past two years of Covid-19 lockdown and continuous exposure to digital life, humans observed the chaotic identity syndrome transition and advancement in recent years that made us look forward to discovering joy by switching our identities among complex inner characters.
This symbiosis is creating a room for a huge variety of 'kidult' elements with a fusion of dopamine bright hues and undefined silhouettes and patterns to break the boundary of a vapid lifestyle.
The report covers-
Consumer Insight
Seasonal, core and Long term Colors
Print Direction
Materials
Style directions
Key details
Key Items
Designers Recommendation
Range Plans
Total Pages—48
Price- $299
Read Later