Academy: Bespoke workshops and trend presentations
content builder
F-trend's future insight, Trend presentations, and trend workshops are designed to help you achieve you and your team with the insights and strategic thinking required to answer tomorrow's most compelling issues.
Induce debate, challenge thinking, and generate opportunities by booking The F-trend's most trusted presenters to deliver a profound trend presentation or trend workshop to uncover new areas for growth.
F-trend delivers visually capturing multimedia presentations that demonstrate precisely how future trends, markets, and consumer thinking can be applied to your category and your brand.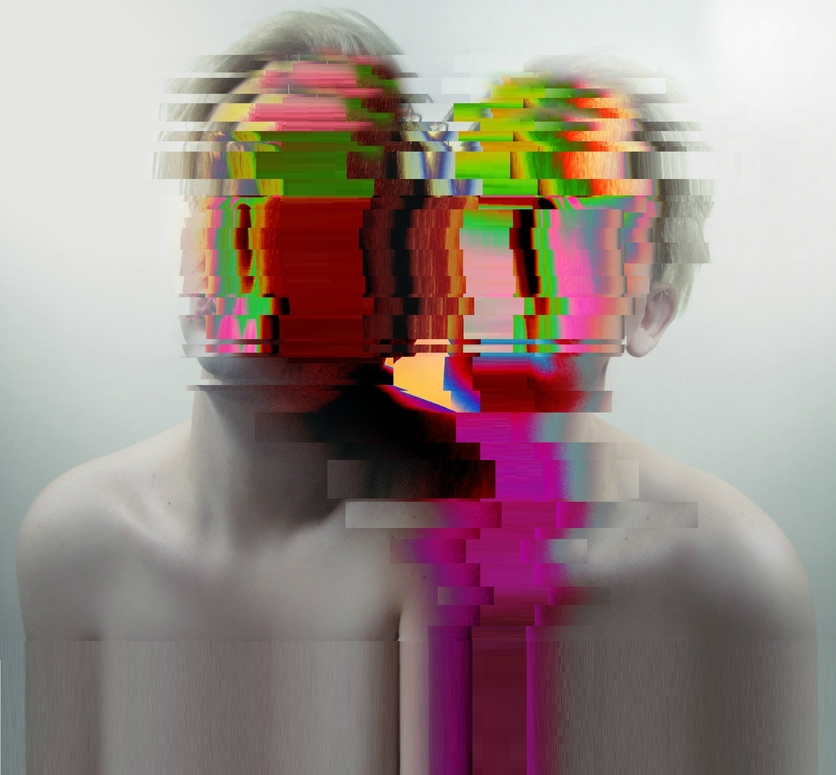 Futures Presentations
Your future brought to life
Online Presentations
Looking for ways to engage and motivate your team from the comfort of your own home? Our virtual presentations give you the tools to inspire your business with a thorough insight into our foresight and future trends.
Please choose from our curated selection of trend presentations, with topics such as fashion Trend, retail, and Branding, or brief us for a bespoke presentation adapted to your business's needs and delivered in this new way of digital working and connectivity.
Get in touch below to book an online presentation, and make sure that your time spent working from home is intellectually as well as commercially inspiring.