WHAT IS TRENDSIGHT
F-trend works with you to discover your brand's next growth opportunity by the use of our expertise of our trend team, our matchless future insight on upcoming trends and our in-house data analytics.
We help you stay relevant to now by understanding what trends mean for you, when and how to act on them.
Whatever industry you work in, you need to look through the lens of future to ensure your brand stays relevant in the next 5 years. In order to achieve this, it is key to know the early insights into changes in consumer's behaviors, attitudes, and beliefs, as well as any shifts in culture, economy, and technology, are key.
These changes are spotted through macro trends. We asses them in what we eat, where we live and how we connect with each other. And whether we're aware of it or not, they dictate the products consumers want and the services they crave. Connecting the various trends among future macro trends is a key skill to master to spot your brand's next growth opportunity.
TALK TO US
How does F-TREND's trend Insight apply to my market?
The biggest question we ask at F-trend: "Is this trend right for your brand, given your brand culture and targetted consumer?". If yes, you need to know the right when to act on it.
OUR PROCESS
RETAIL DIRECTION AND OPPORTUNITIES
Identify a new market or inspire your design and marketing teams with an itinerary custom-made for your needs.
CONSUMER TREND AND FORECAST
It is all about your consumer, yet many brands start with their product or category. Alternatively, other businesses struggle to align their teams around their consumer needs and dreams. We can bring your consumer to life and ensure all your teams know who they are, what they want and fall in love with them.
Creative and innovation workshops:
We are often asked to deliver these workshops to inspire your team and develop their creative thinking. We take trends and big data alongside your brief to co-create alternative solutions together.
TAILORED TREND DIRECTIONS AND REPORTS
Whether you are targetting a new market or restructuring your business, we can create an ad-hoc trend report or deliver an in-house presentation for your market. You can rely on our expert. Whether you are targetting a new market or restructuring your business, we can create an ad-hoc trend report or deliver an in-house presentation for your market. You can rely on our expert
TREND TRANSLATION INTO PRODUCT
Build a solid understanding of how global trends translate locally applying brand and market filters to create commercially viable products through these 1 to 5-day workshops
RETAINED CONSULTANCIES
Have the F-trend TRENDSIGHT team members as an extension of your team. Involve them in your design and marketing processes, involve them in your executive meetings to spark your best thinking or obtain research about your most pressing issues
WE ARE ALL ABOUT FINDING THE RIGHT ANSWER
How does my marketing strategy need to evolve to capture the attention of Gen Z?
The most successful brands in the world are consumer-centric. With early insights into shifts in consumer behaviors and attitudes from all over the world, we are able to give you global macro trends as well as local nuances. We work with brands to further understand their core audience, grow into new ones and support you to have your internal teams to ruthlessly focus around their needs and worlds. 
Who are the key players in the athleisure/sportswear market?
With our network of trend professionals across the world, we are able to accurately spot shifts in trends across technology, culture, arts and, of course, consumers. By connecting different macro trends together, we are able to spot emerging new markets and categories as well as new players popping up. We know what your existing, new, unexpected competitors and partners look like. 
What does my target consumers look like now and in 5 years?
With access to F-TREND predictions at five years and retail and consumer perception data today, we are able to work with you to understand what this means for your target consumer.
I want to enter the Indian market, what are the key consumer behaviors I need to know?
When you subscribe F-TREND, you get an understanding of global shifts and local knowledge. Our global Trend experts come from a variety of different cultures and backgrounds and all have a truly internal experience.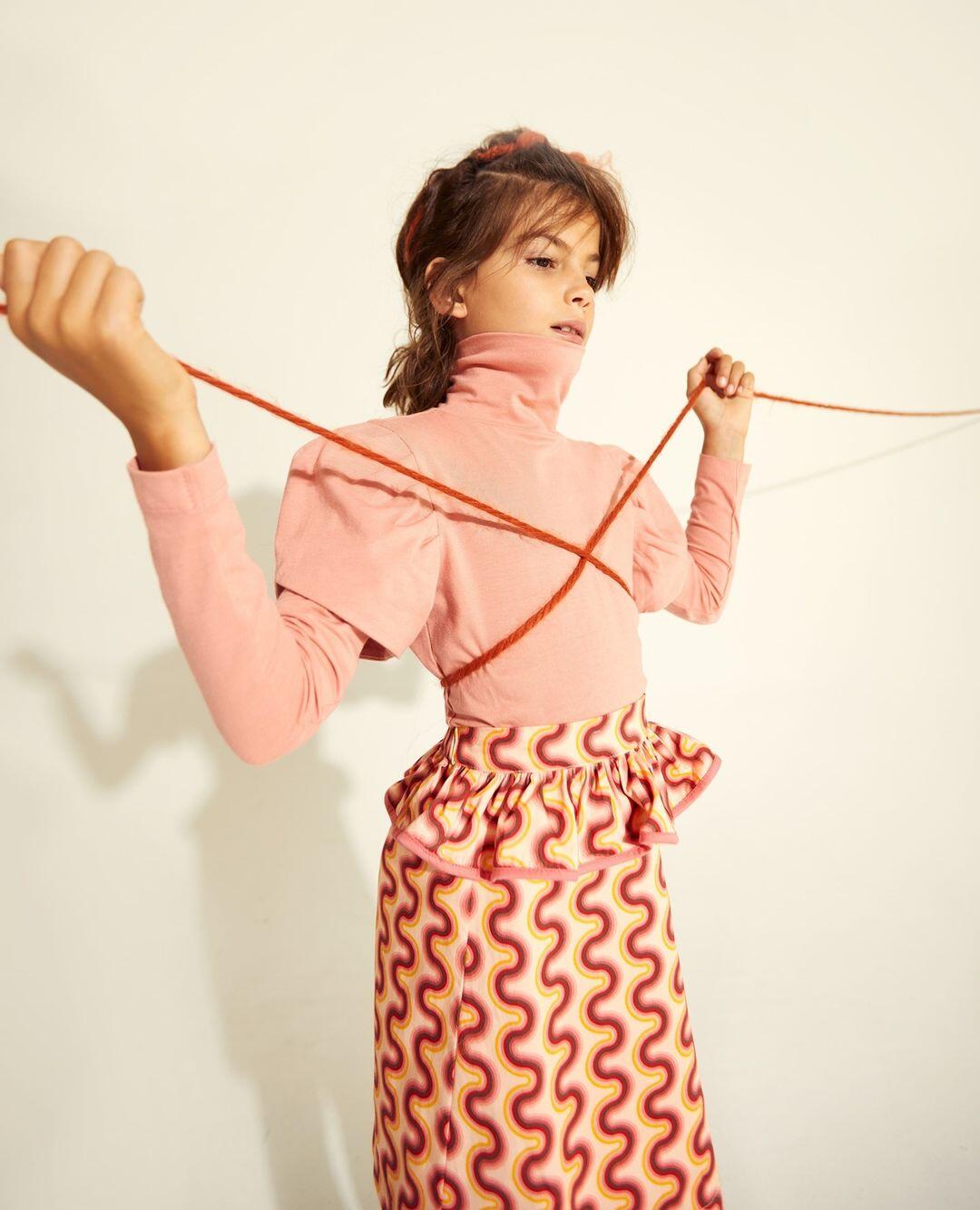 HOW WE HELP YOU
F-trend analyzes the NEXT big thing- The future macro trends but filter them through your brand and ambitions.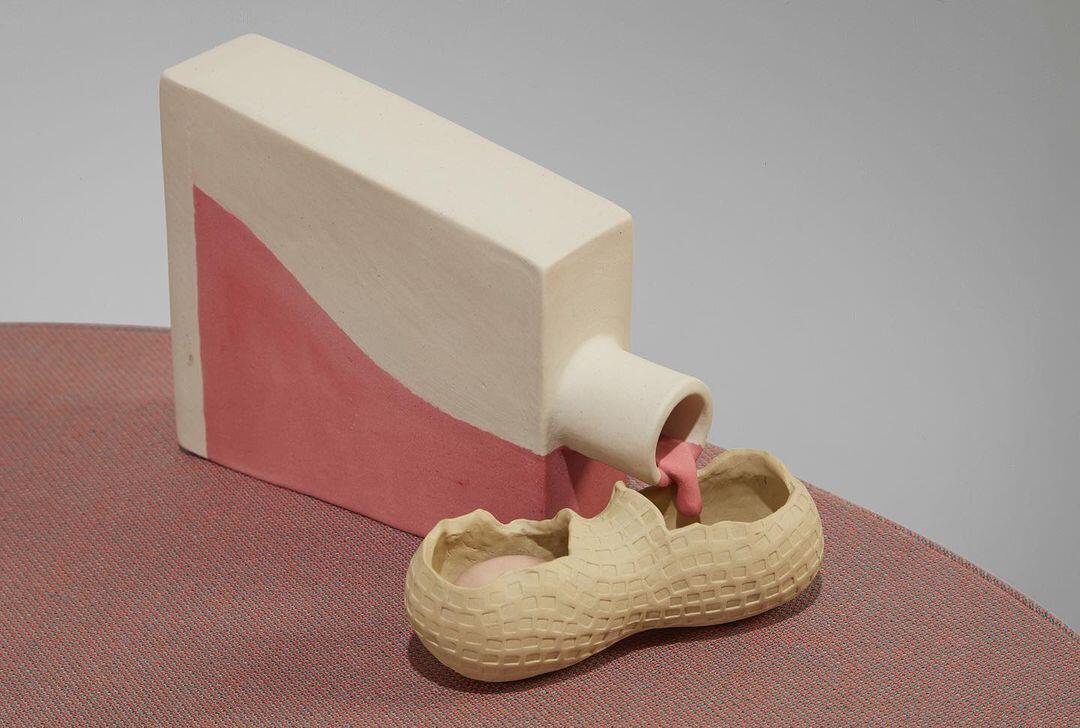 Review and revise your brief:
We would love to listen to your problem and plans. We start with you and your challenge or vision. 
Start with future trends:
Macro trends across industries at 2, 5 and 10 years are the starting point to build the context of our work together. Substantial trend shifts in consumers, technology, culture, design, and retail will change your playing field. 
Analyze your market and context:
Zooming in the market in terms of consumer you want to serve gives you an understanding of potential new and future growth opportunities. 
Validating through our expert network:
We combine the diverse industry knowledge to validate the trend to help you identify the trends that are most meaningful to you.
Supplement with big data:
Alongside insights into key trends, we rely on our retail, product, and consumer big data today.