content builder
F-TREND Fashion intelligence enables the world's largest retailers, brands and manufacturers make the decision with confidence
ON TREND FOR COMMERCIAL SUCCESS
F-TREND brings the trend solutions and services to ensure you have the right product, in the right place, at the right time to maximise sales and ROI. Our forward looking analysis helps you to reduce time and cost, increase the accuracy of key product decisions, and increase your profit margin.
Through our True Trend Validation, we continually test and monitor the relevance of our major forecasts and themes and track the growth profile of emerging trends, reclassifying them as major themes and increasing coverage as they gain traction enable you to gain first to market advantage within your category.
F-TREND's fashion trend intelligence enables designer, brands, and retailers in better decision-making from concept to creation improving profitability and driving top-line growth.
Validating their product direction
Saving them time and improving productivity
Strengthening collaboration and information sharing
Informing new product lines or extensions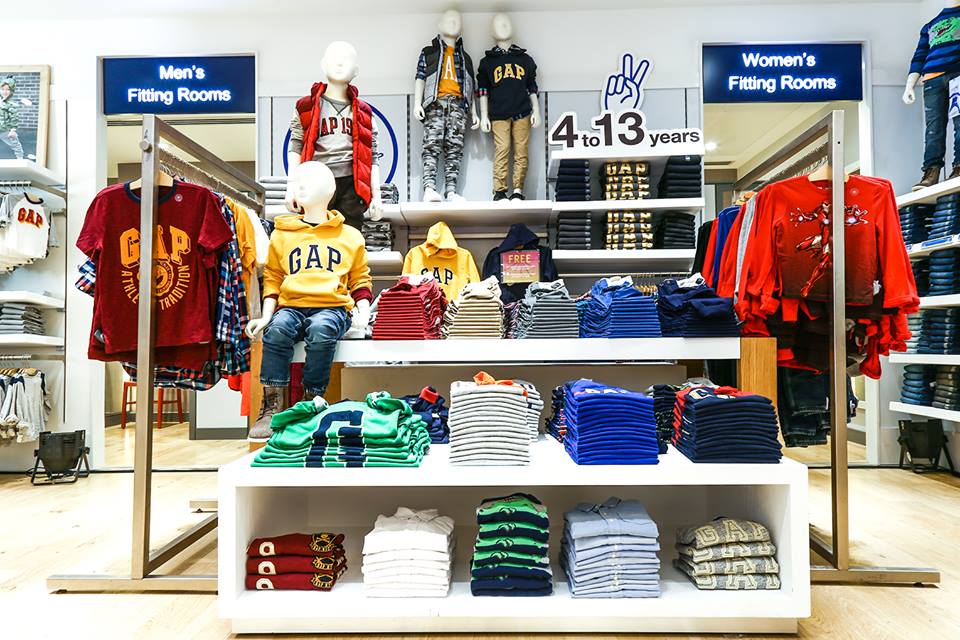 We cover everything
From Accessories to denim, from Footwear to intimate wear.
Active wear Beachwear Knitwear
Coats Jackets Dresses
Trouser Shorts Accessories
Tops Shirt Footwear
Skirt Jumpsuits Denim
Indian Suits Sets Salwar and Churidar
Saree Kurta and Kurti