Image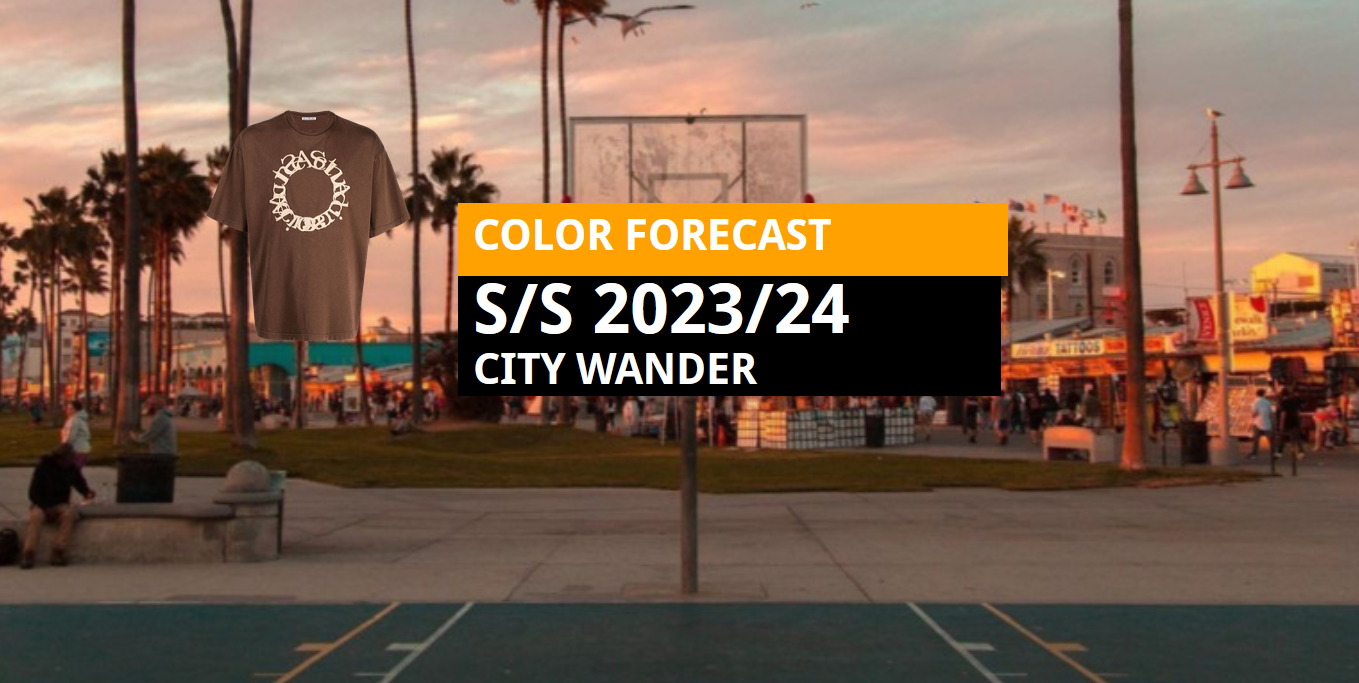 The theme city wander gets inspiration from wonderful scenes. People have been limited from vacation, party, and outdoor dining for a long time under the epidemic. To satisfy the desire and expectation, these wonderful scenes are delivered to people in a concrete way, making dreams come true. Embracing nature and touching the newborn freely, everywhere you go is a trip.
Login to view Full report
This report is available to subscribers/Members only. You May also call us at +919369239420(India)|| (+1) 3107744421 US and Europe for subscription or membership.
Read Later