Image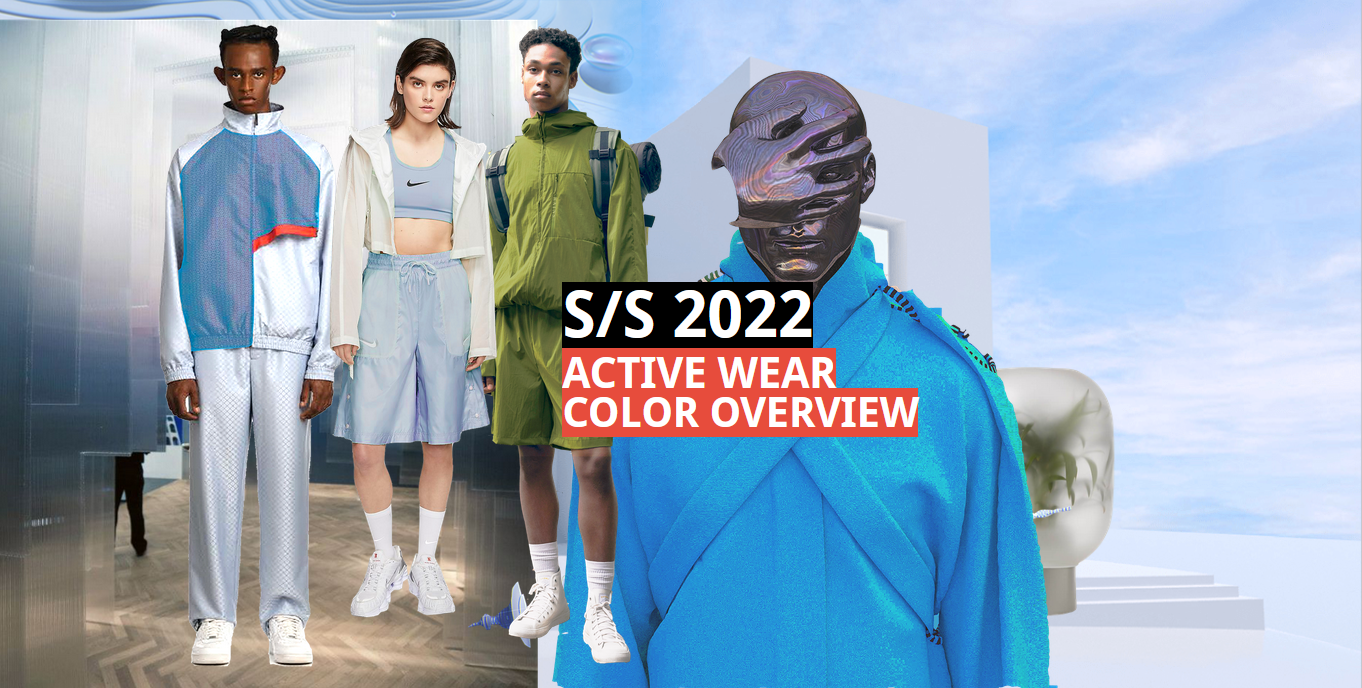 Digital tools play natural or even spiritual experiences. Seemingly conflicting ideas and contrasting fantasy give rise to the versatile and multifunctional trend. This theme investigates how we relate to ourselves and others in a world of extreme disruption, and offers visually comfortable colors.
Despite the impact of future technologies, these colors focus more on a pleasing vibe. In 2022, we will be reconsidering and remeasuring what we associate with.
Puma x CSM Puma unites with Central Saint Martins to release the Day Zero series, which is sold and tried in a purely digital way. 2. @thespeedproject, this long-distance relay race conjures runners in the desert and becomes a carnival party. 3. Yoga notch is ideal for remote fitness, which uses sensors to guide motions and postures. 4. The Urban Exploration Series of The North Face brings cues from functioning in the mountains, exhibiting how sportswear adapt to modern commuters' needs.
Read Later