Image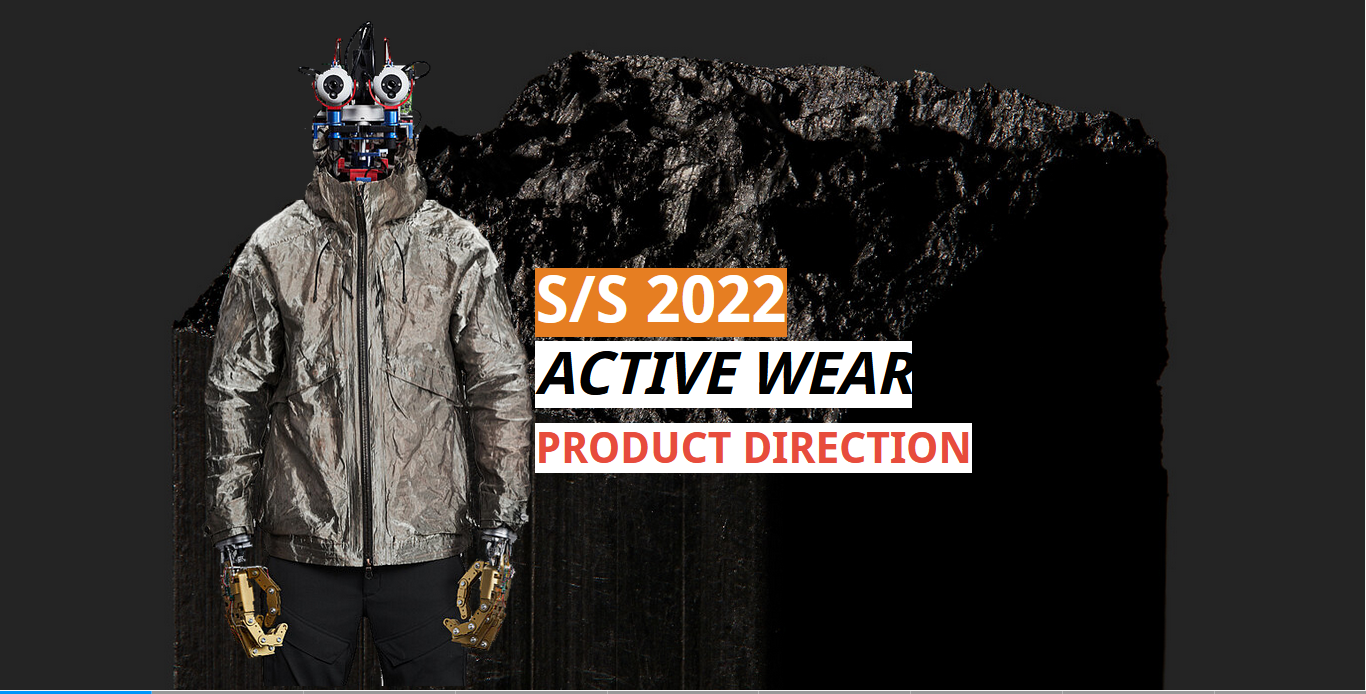 In the post-coronavirus period, utility and antibacterial attributes of clothes gain priority. Thanks to the preponderance of science and technology, working from home, digitized online games, and sports, movement data monitored by electronic equipment gain key attention.
In S/S 2022, consumers require hybrid sportswear items that freely cross between indoors and outdoors lifestyle challenges.
Graphene and cupric ion fibers are blended into fabrics to be antibacterial. Catering to the development of sportswear, this report analyses the design and development of the sportswear series for the S/S 2022  season.
Read Later