Image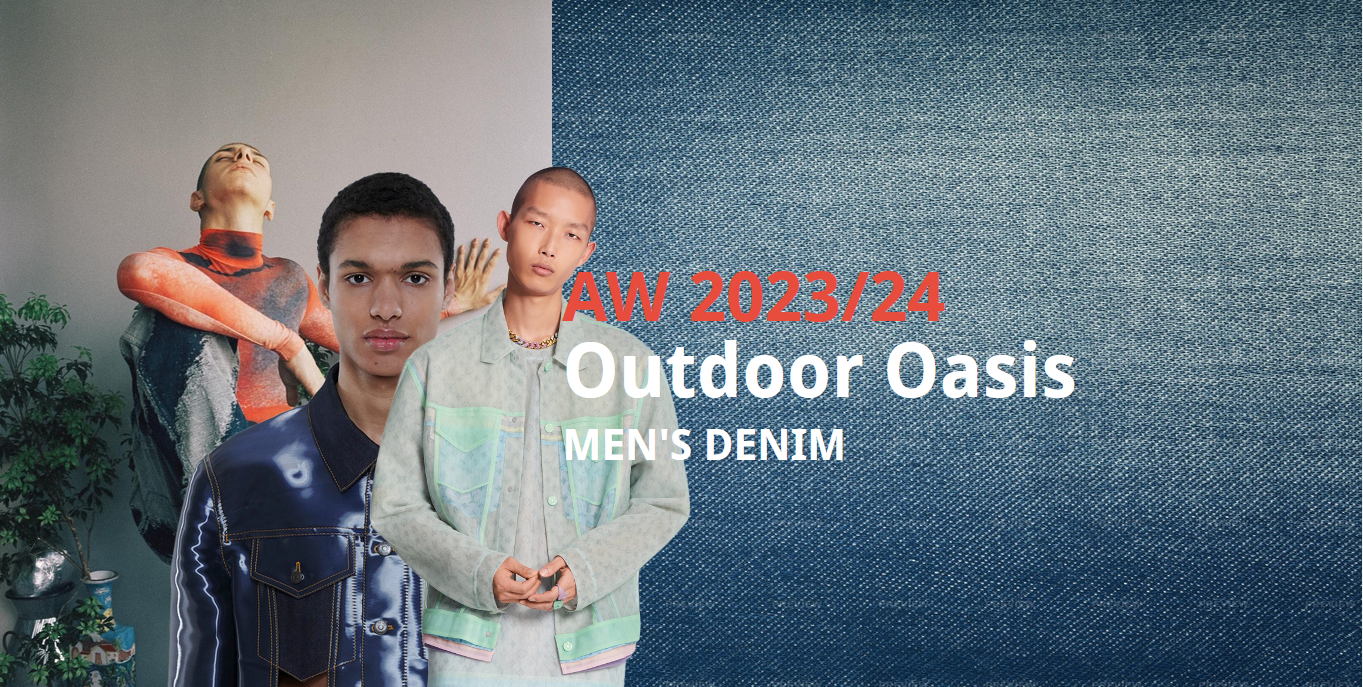 City dwellers are searching for an Outdoor Oasis to support their mental and physical wellbeing. Consumers still desire socialization and human connection despite health hazards associated with large gatherings. An Outdoor Oasis provides a change of scenery and enables the feeling of connectedness while disconnecting from crowds. Dining, exercising, socializing and relaxing in open-air venues become essential for trapped consumers.

As remote work becomes the new normal, exchanging time in the city for rural life is appealing. Rural communities are less polluted, offering a healthier environment, and moving out of costly cities helps ease the financial burden endured during an economic slowdown.
Consumers want to go back to basics, if the technology is available to stay in touch online and participate in virtual experiences.
Read Later