Image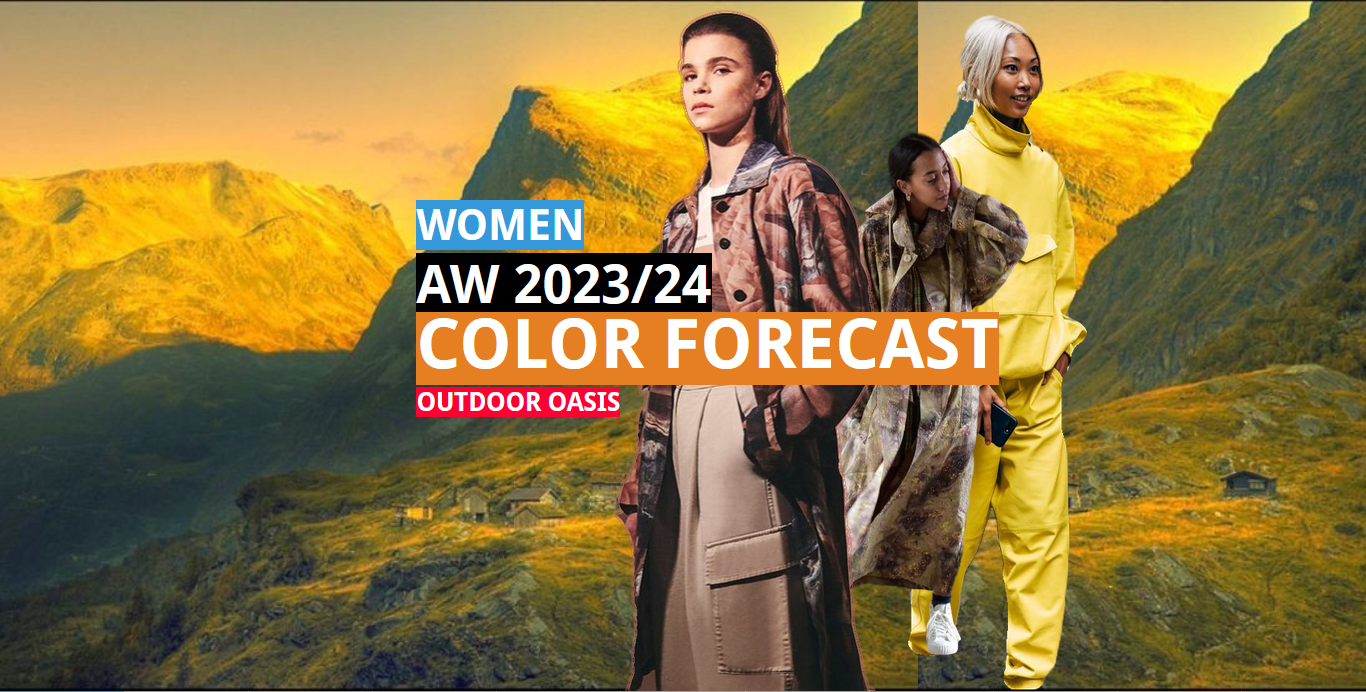 The season's color are inspired by the outdoor activities and humans desire for the wellbeing and serenity. The overall palette is soft, earthy and mix of gold hues.
1- Marble Gray replaces silver tone, which combines perfectly with other hues to create a perfect balance for the minimalist outlook of the season. White sand, Moon Mist, and Vapor blue tones well emerge for the jackets and emerging athleisure category inspired by the outdoor world, hills, and rocks.
2- Glacier Lake and green water 16-6216 TCX Basil will be must have hues for building the calm palette inspired by watery serenity. The color will work well for multiple clothing categories like active market, footwear, shirts, and jackets.
3- Maritime blue, Taffy(gold), and gray tones will add little glamour to this palette for knit and jacket category.
Read Later