Image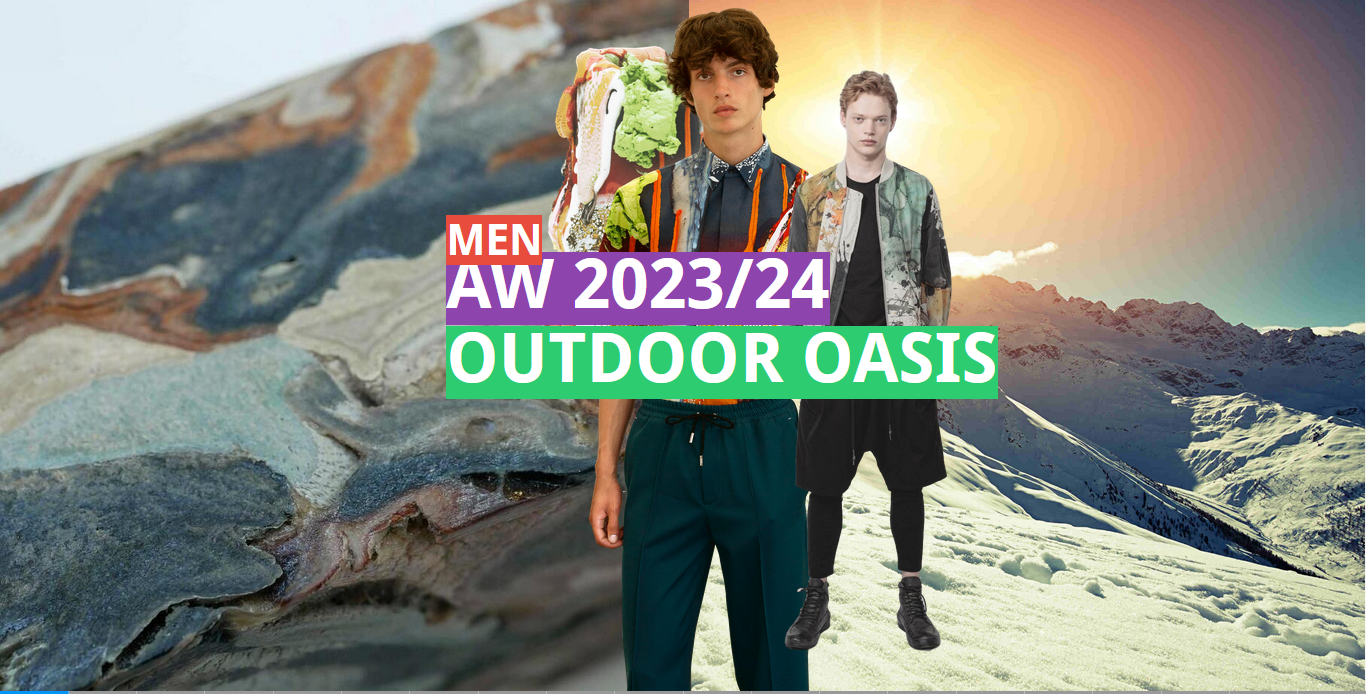 Outdoor oasis theme is representing consumer's desire for wellbeing and revitalization amid growing concern of too much indoor life's impact on health and mental wellbeing. It is a time now to revisit hills, go for yoga and enjoy the freedom to work from far distance in solitude.
1- Seasons will have many directions to support motion, freedom and emotional wellbeing of consumers. It supports minimalist and healing palette. Styles are relaxed and sporty.
2- Back and Front Pockets on hoodies, layering and quilt details on bottom and tops will be important details to follow. 
3- Wellbeing of oceans and crystals are key design directions for print and jewellery which will become important update in jackets and blazers.
Read Later