Image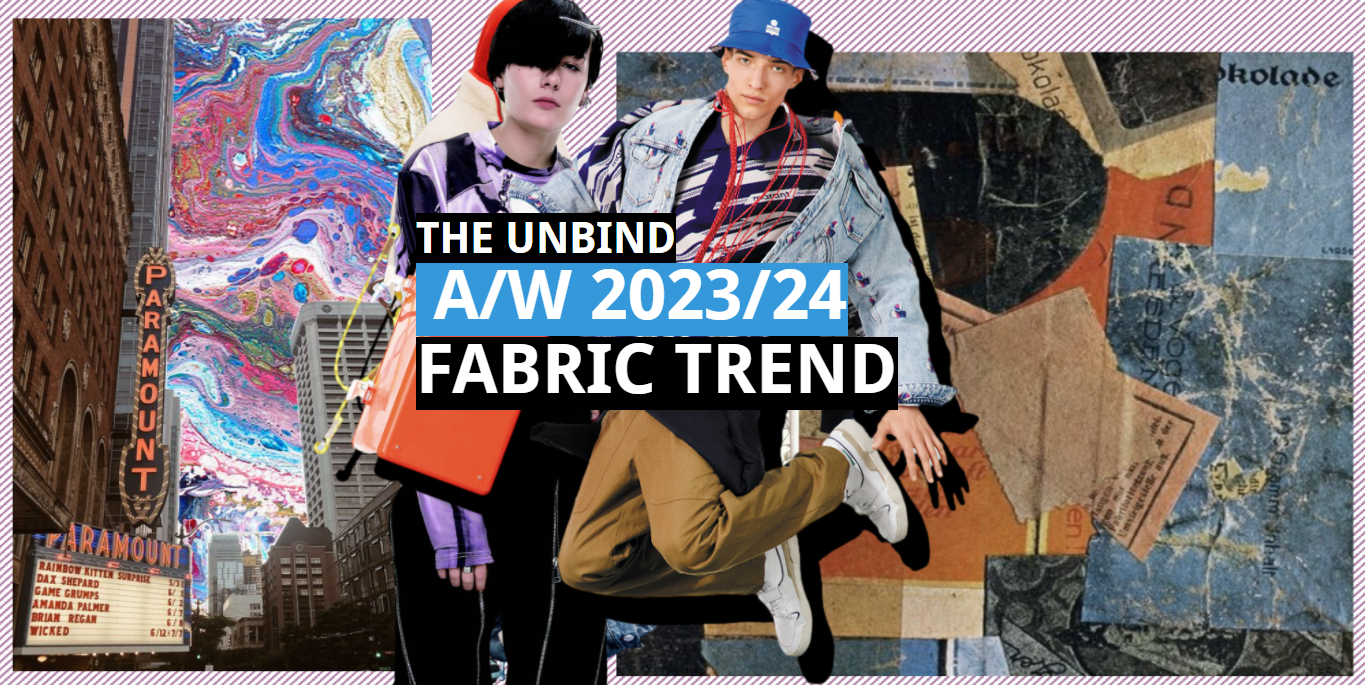 The Young consumer's pursuit of casual unisex clothing will continuously promote the development and application of fabrics.
The theme Unbind pays attention to the inclusive silhouettes and the conflict between high-class neutral colors and saturated acid colors to fully present the exploration of revived NFT aesthetics and new-emerged arts.
Digital knitted fabric, faded knitted fabric, technology light fabric, and eco-friendly denim are the recommended fabrics.
Read Later