Image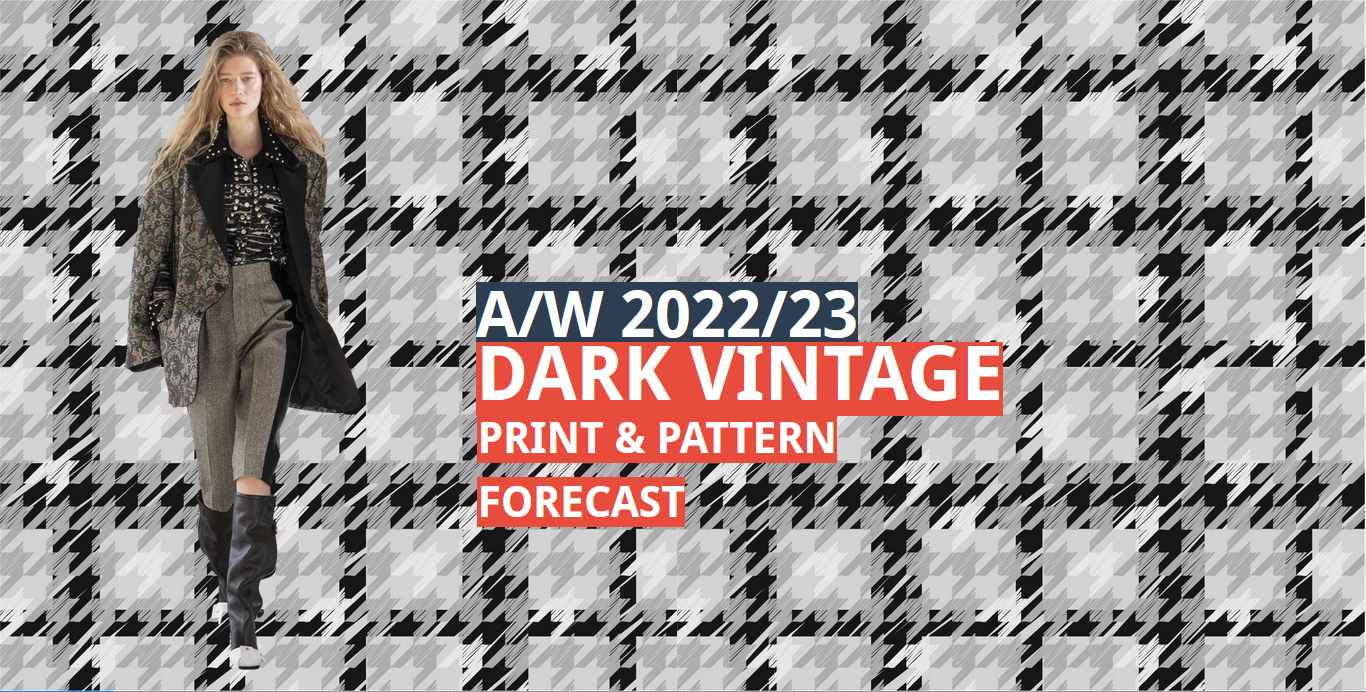 The New Romanticism under the theme of Dark Vintage, interpreting the colors artists used during the European Romantic Period.
The mind emancipation of today's world is just the same as that time. Shattering the boundary of time and space, the chatting scenes of the past monarchial family and aristocrats provoke the appetite for chivalry.
Colors are used to reinterpret classic pattern elements. The trendiness of European designs and the elegant metal feel of knight equipment induce the deception of the past fling and interpret the patterns of New Romanticism.
This report is available to subscribers/Members only. You May also call us at +919369239420(India)|| (+1) 3107744421 US and Europe for subscription or membership.
Read Later