Image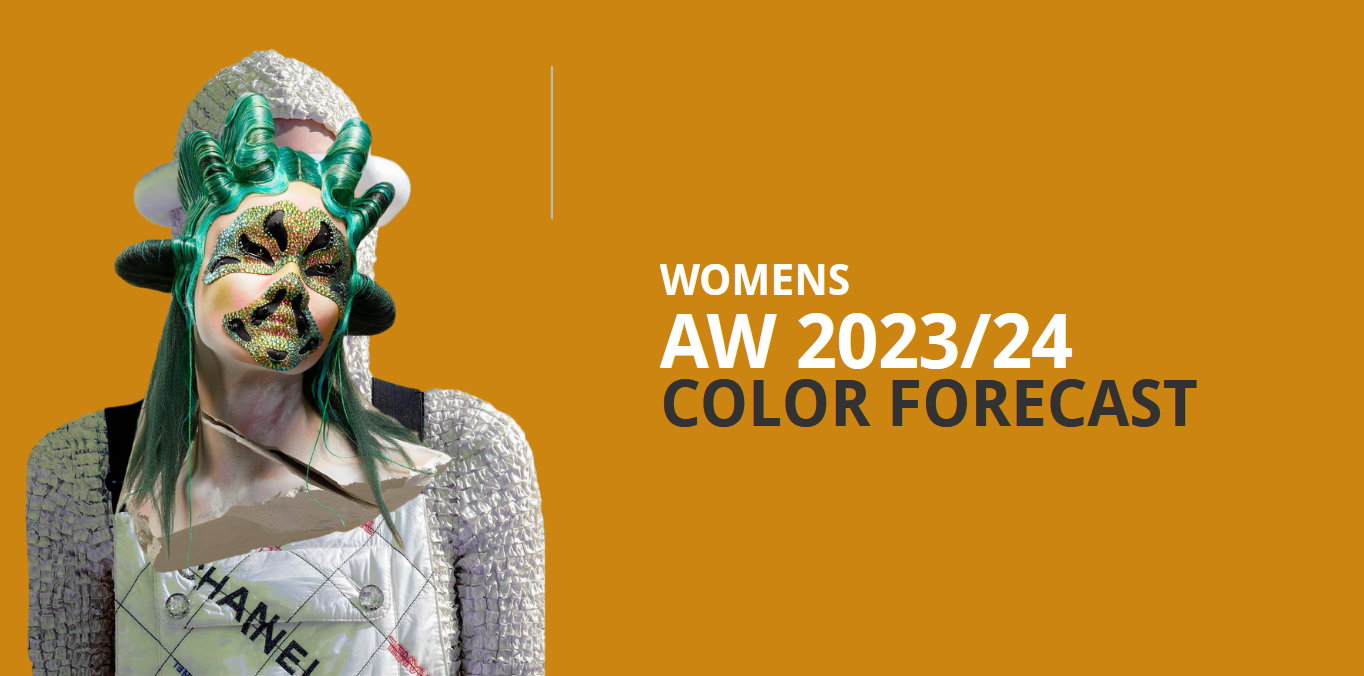 Technology maintains consumers outlandish fantasies of the future that is presented in the form of digital rays and acidic hues.
Along with long-term development, people are gradually moving into the metaverse and discovering the digital symbiosis of ecology, life, and emotion. The interaction between humanity, technology, and the ecological system introduces weird digital lights into natural plants.
The filtering of mixed media leads young consumers to a futuristic, fantasy space.
Read Later