Image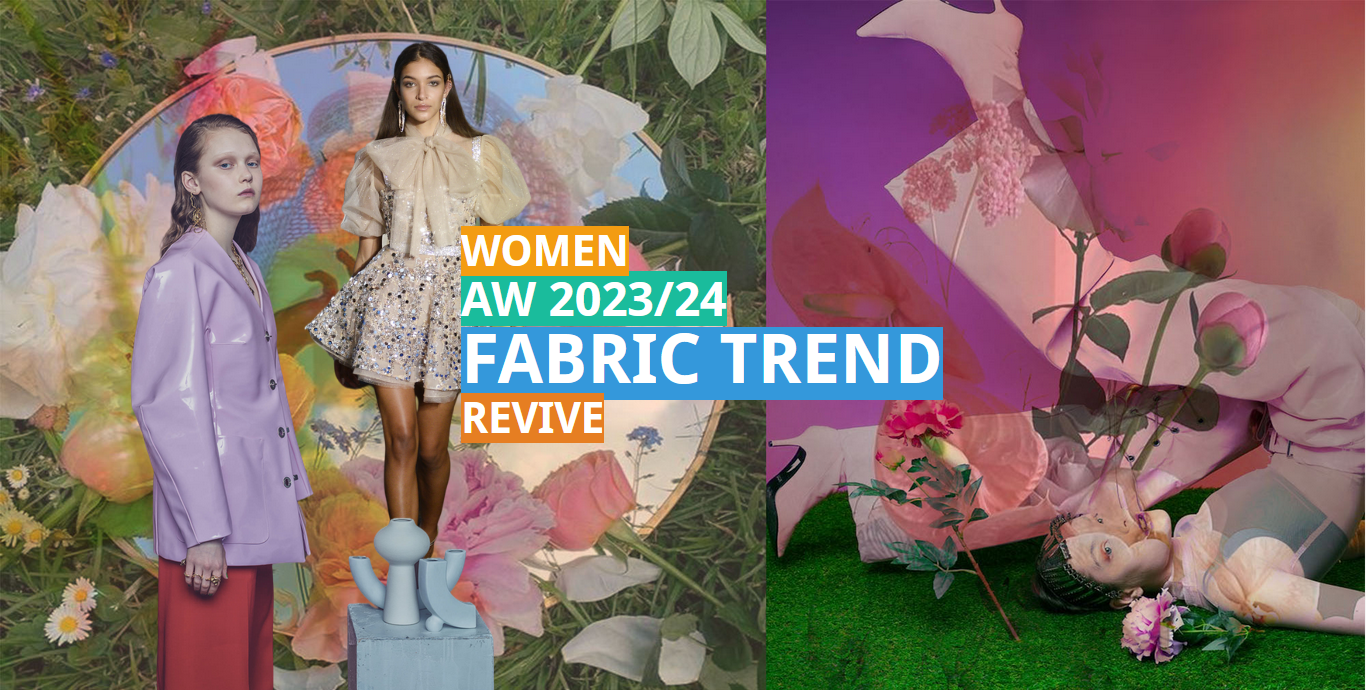 Hasty modern lifestyle and stressful working circumstances lead to the anxiety of young people and make them desire a journey to switch their fantasies.
The Barcelona-based fashion photographer Tamara Ruibal brings romantic and dreamy works, who is likely to tell stories through nature, colors, and textures.
The delicate ambiance of fashion style furnishes youngsters with the emotion to switch their imagination, and the rise of cultural confidence reveals more and more dream makers.
Spaces of different dimensions are intertwined and coincide for self-expression.
This report will focus on the recommended A/W 2023/24 fabrics, including glossy down jacket cotton fabric, three-dimensional embellishing fabric, plush fur fabric, and glossy patent leather fabric.
Read Later