Image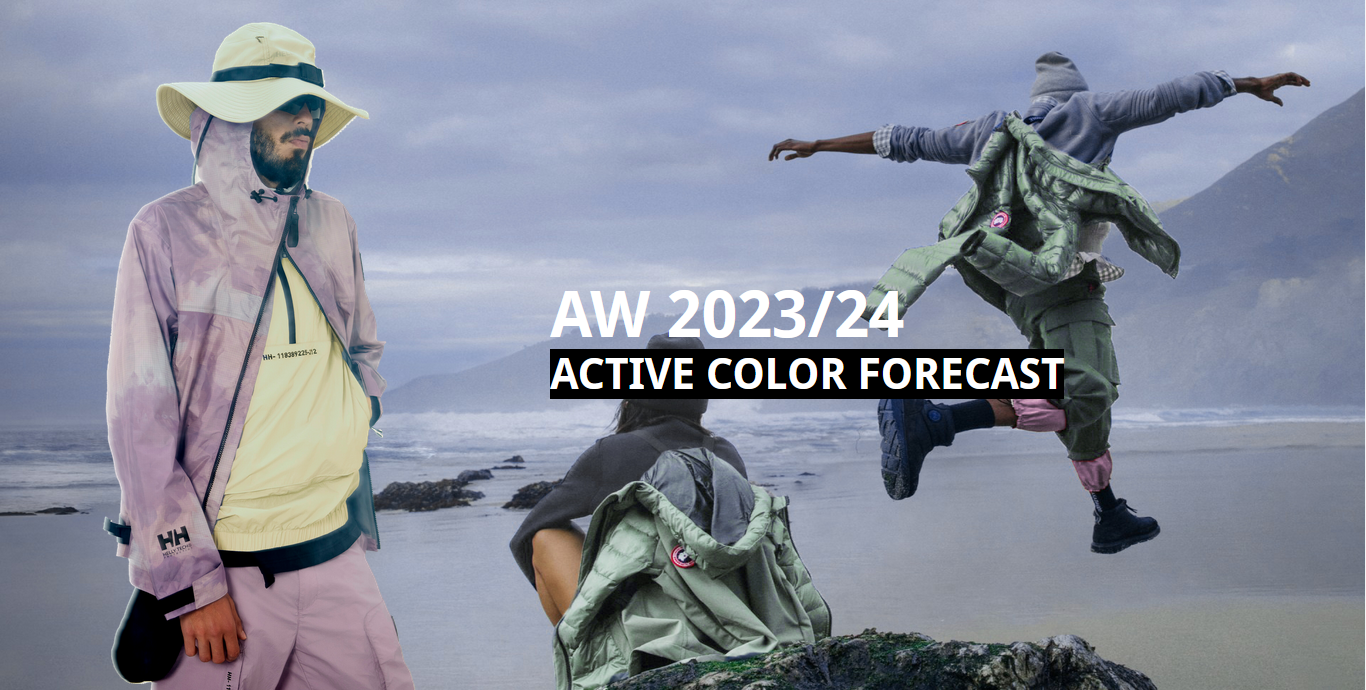 Post pandemic consumer's desire for forest exploration, an adventurist attitude and picnic camping will be the most important change will be observed among the buyers. The colors are-
1-The natural hues of plants interpret a new fashion trend with freedom. The bright atmosphere brought by Butterscotch and Cyber Yellow is also warm and cozy.
2-Inspired by the colors of rocks and sands, the warm palette stimulates people's desire for exploration. Princess Blue is added to brighten the whole.
3-Quiet Gray and Serenity are added to steady the palette. The pairing with seasonal brights follows the concept of environmental protection and sustainable development.
4-The punchy visual impact brought by Blazing Orange and Barberry reaches a balance between cool and warm.
Read Later