Image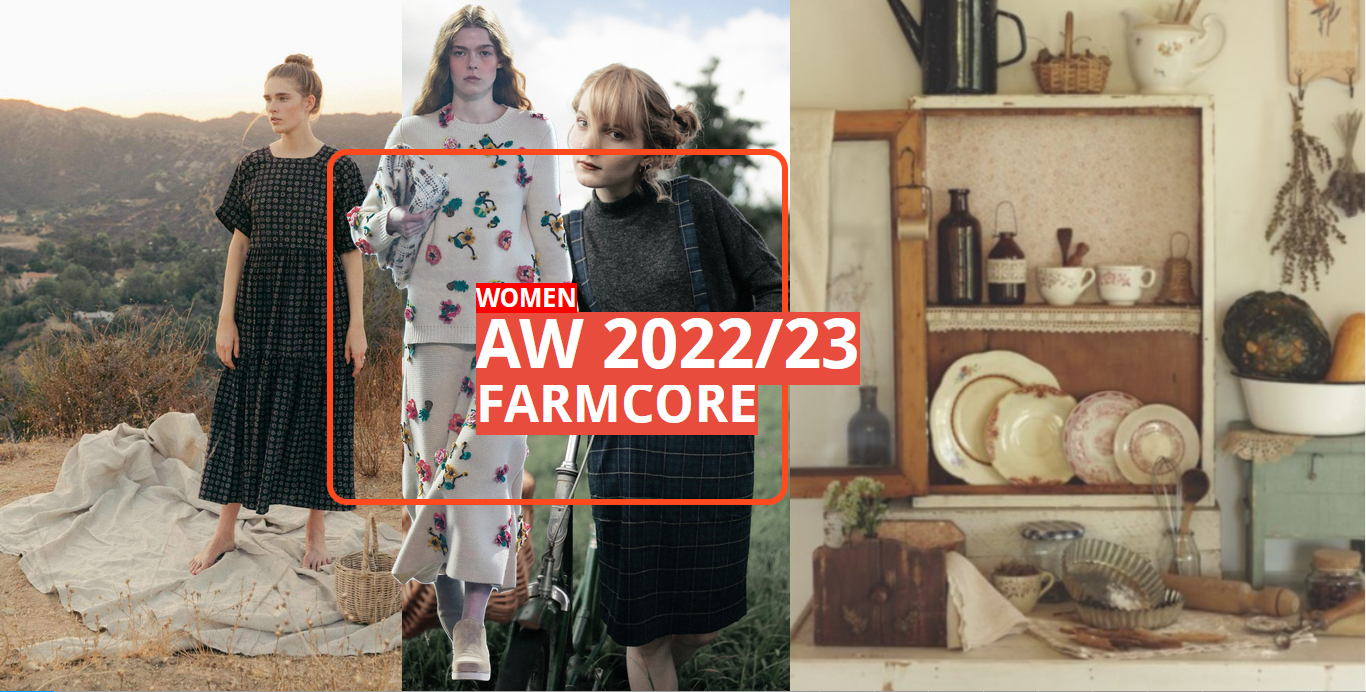 Consumers are looking for tangible and measurable benefits from the things in which they invest. The pandemic shifted consumer perception of value towards minimal consumption that emphasizes affordability, convenience, and protection. Consumers are also redefining value through a results-driven lens, seeking durability, flexibility of use, and efficacy.
Nonetheless, while consumers value their daily essentials, they still seek simple pleasures in splurges that elevate their everyday – they just might need a little extra nudge from brands to allow themselves to feel comfortable with these mini indulgences
Embracing elements of primitive living to disconnect us from the comforts and trappings of modern consumerist society and launch us into the savage world of untamed nature. Farmcore focuses on the organic aesthetics of nature infused design that is wild and poetic, raw and calming.
Read Later