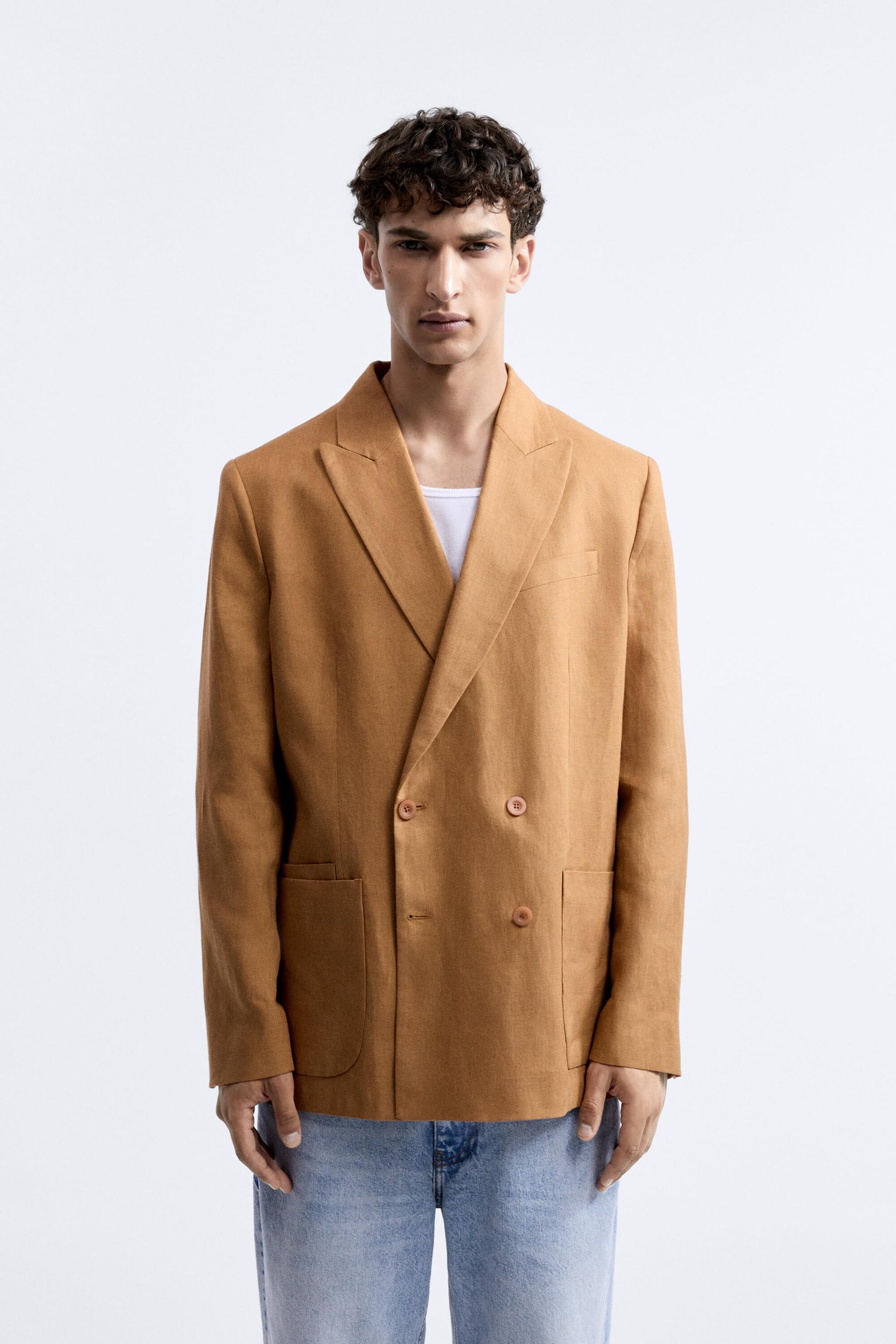 S/S 2025/26 BLAZER/SUIT TREND FORECAST
ONLINE EVENT - 29/08/2023
The event has come to a close, and now you have the opportunity to purchase this report. Simply complete the form below, and rest assured, we'll dispatch the comprehensive 104-page report to your email within the next 24 working hours.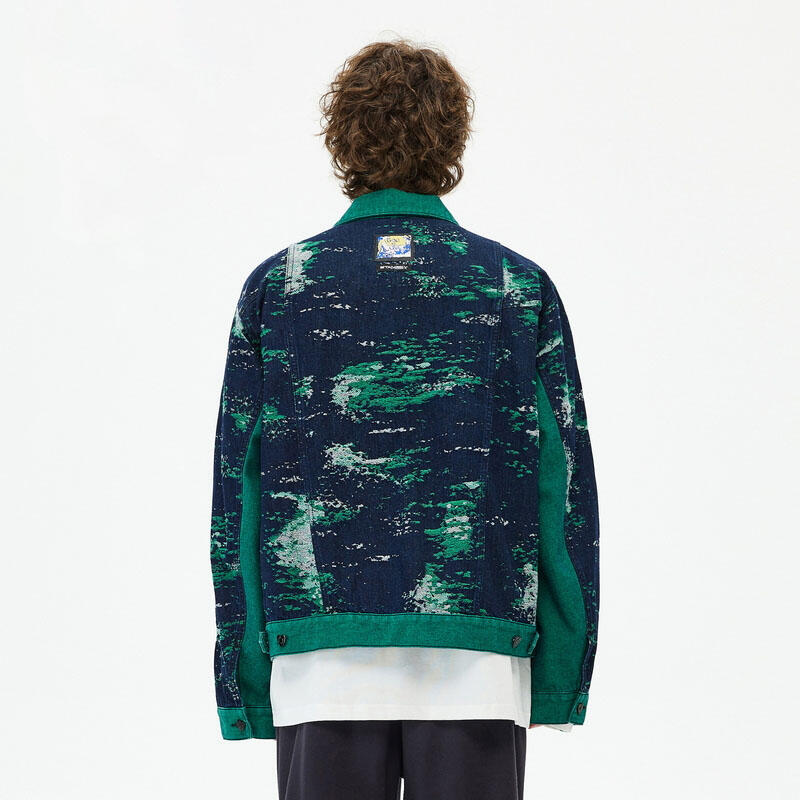 WHAT WILL YOU GET?
Upon enrolling in F-trend's S/S 2025/26 Webcast, you'll receive:
1- F-trend's comprehensive Blazer Fashion Forecast PDF spanning over 103 pages.
2- Immersive real-time insights into consumer sentiments, meticulously analyzed trends, and precise directions within the realm of Blazers and Men's Suits.
3- Engaging Q&A session tailored to address your inquiries regarding men's formals, blazer forecasts, and suit trends.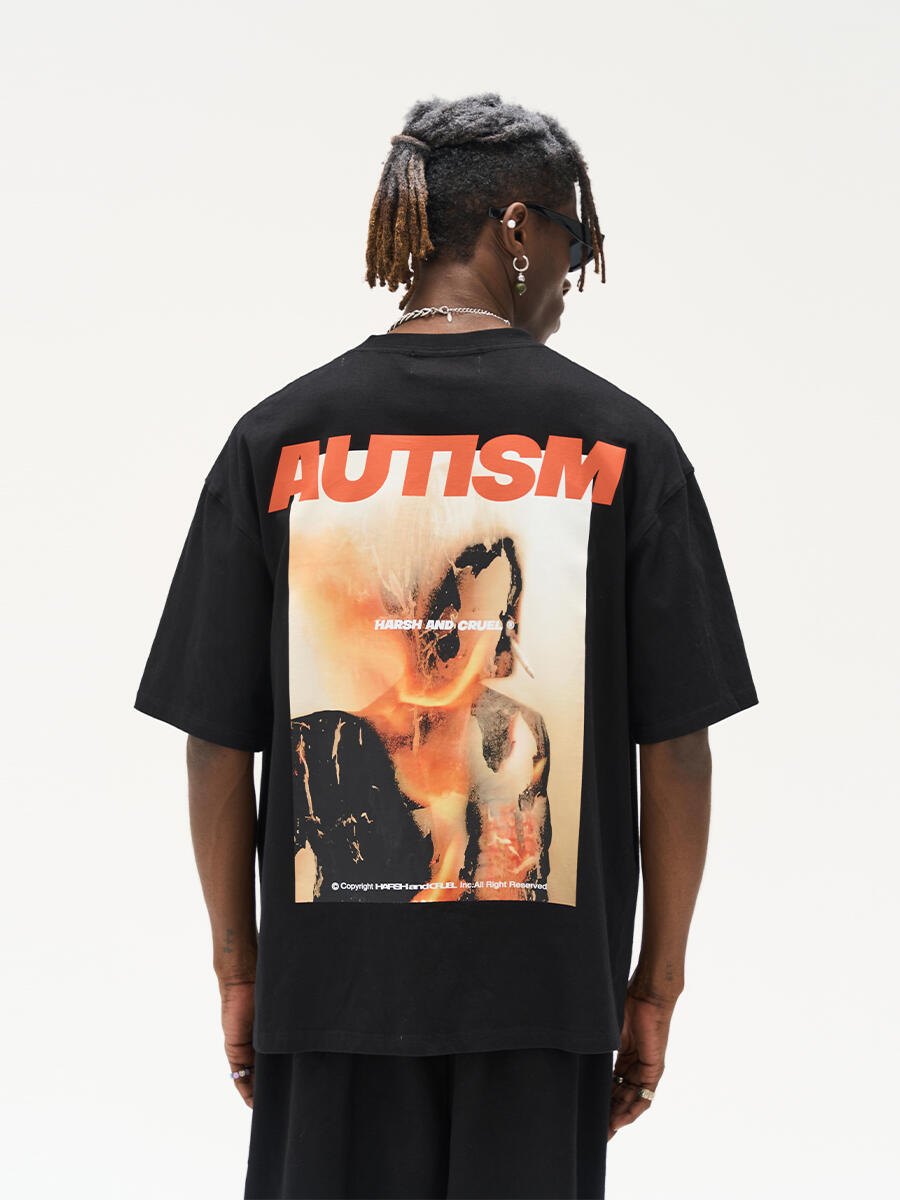 Seasonal Consumer Insights
Discover the realms of fashion excellence with F-trend's Spring/Summer 2025/26 Web Event. Immerse yourself in a journey through the 7 burgeoning consumer insights that wield influence over the realm of Men's Formal attire. Elevate your product development strategy by aligning it with the discerning preferences of your target audience. Our event stands as a beacon of enlightenment, granting you profound understanding in areas encompassing:
1. Consumer Profiling
2. Illuminating Product Development Insights
3. In-depth Consumer Lifestyle Analysis
4. Strategic Marketing Revelations
Elevate your brand's prowess and cater to the aspirations of the modern connoisseur by partaking in this insightful occasion.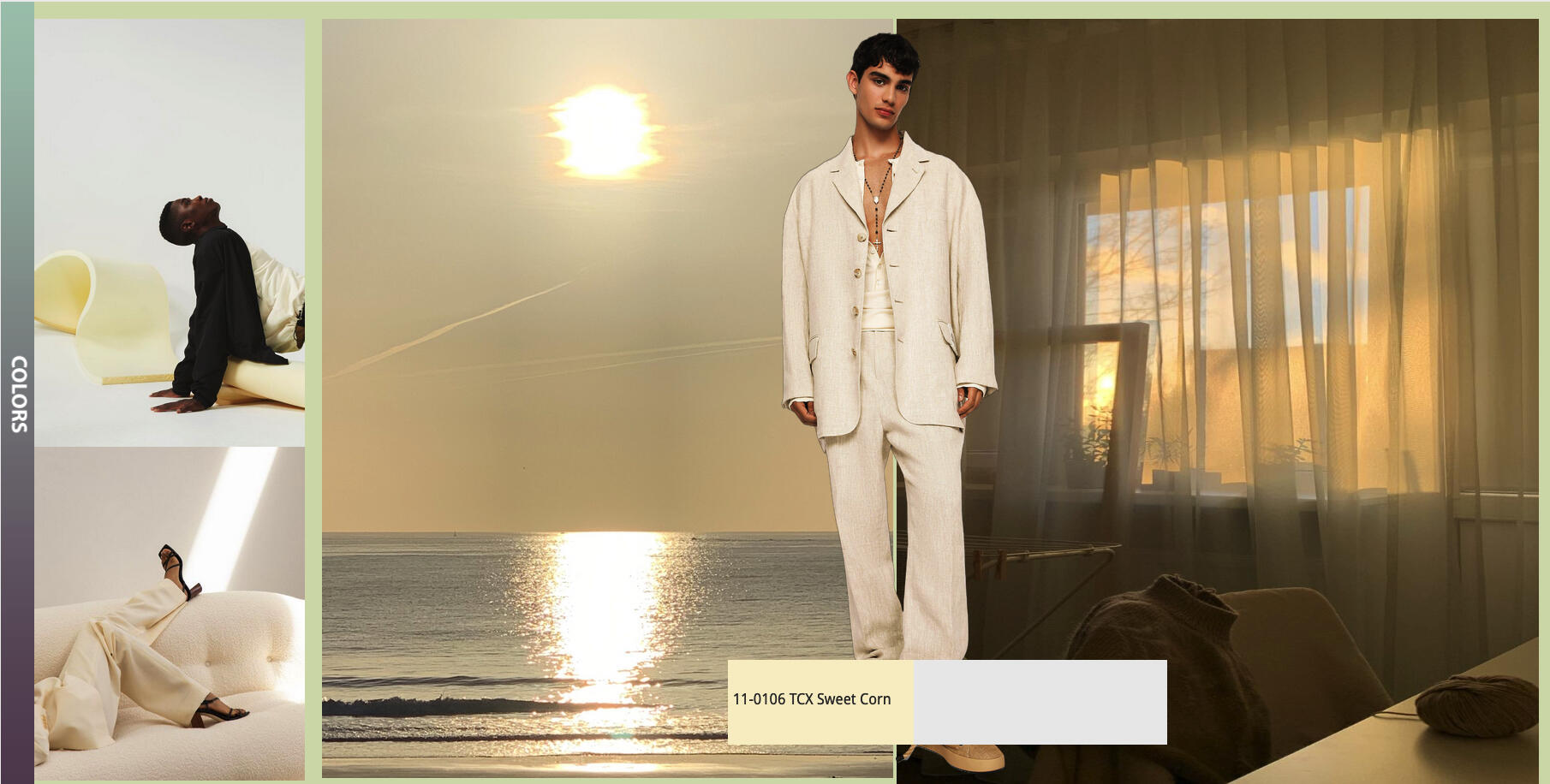 S/S 2025/26 Men's Blazer Color Inisght
Immerse yourself in the realm of men's aspirations through the precision of S/S 2025/26 colors, meticulously curated and analyzed exclusively for the Coats/Blazers and Suits category. Effortlessly pinpoint your target consumer profile. Our color insights provide:
1. Precise Product Development
2. Tailored Color Reports
3. Consumer Profile-Aligned Color Palette
Enhance your product offerings with thoughtfully curated hues. Embark on a journey of refined color sophistication like never before.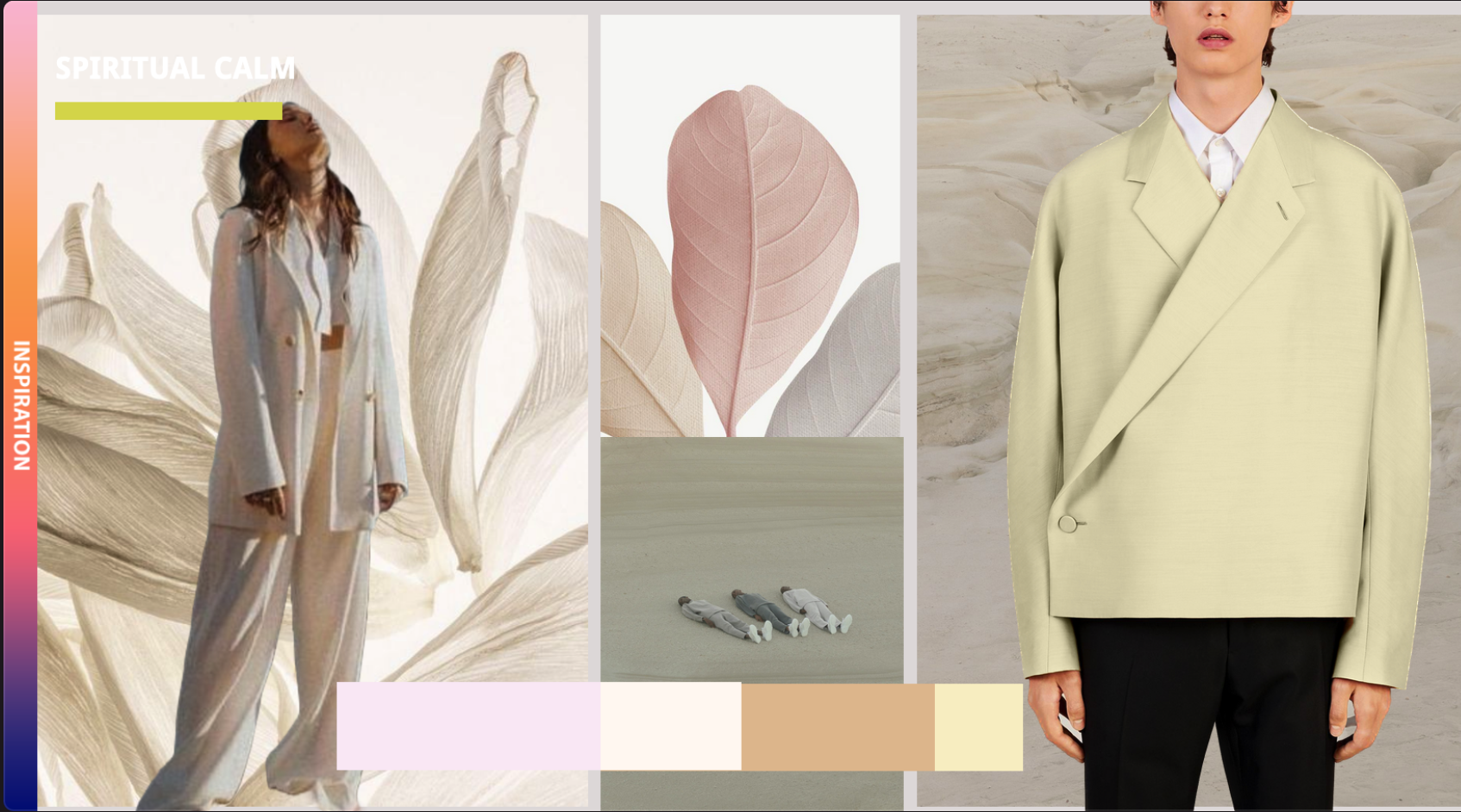 S/S 2025/26 Seasonal Themes
Engage with F-trend's highly immersive seasonal inspiration to elevate your product development while gaining profound insights into consumer emotions and desires. Our meticulously crafted collection of six seasonal inspirations serves as a strategic guide, enabling you to expertly navigate:
1. Dynamic Seasonal Mood Analysis
2. Strategic Consumer-Centric Product Development
3. Innovative Print Conceptualizations
4. Thoughtfully Curated Color Reflections
Embark on a transformative journey that empowers your creations to resonate seamlessly with the core of consumer preferences.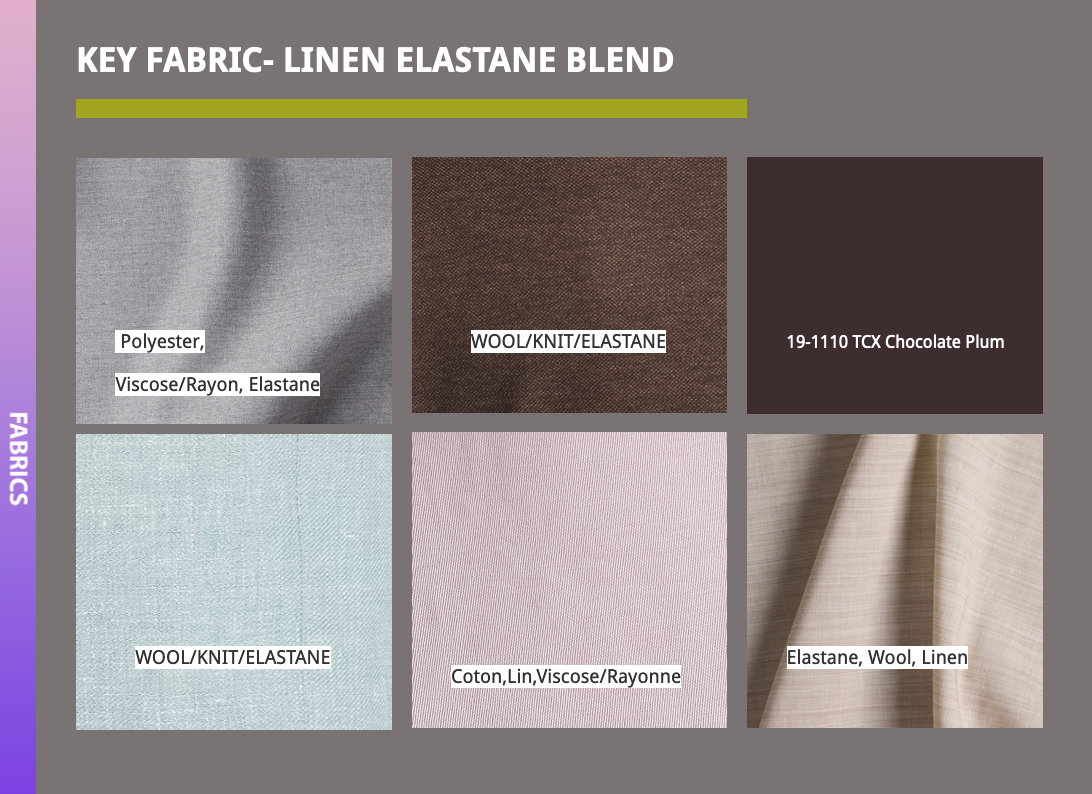 S/S 2025/26 Men's Suit/blazer Fabrics
Navigate the landscape of S/S 2025/26 Men's Suit/Blazer Fabric Forecast, offering you valuable insights:
1- Discover the forefront of latest fabrics for men's Suits and Blazers.
2- Facilitate early sourcing strategies.
3- Integral support for streamlined product development endeavors.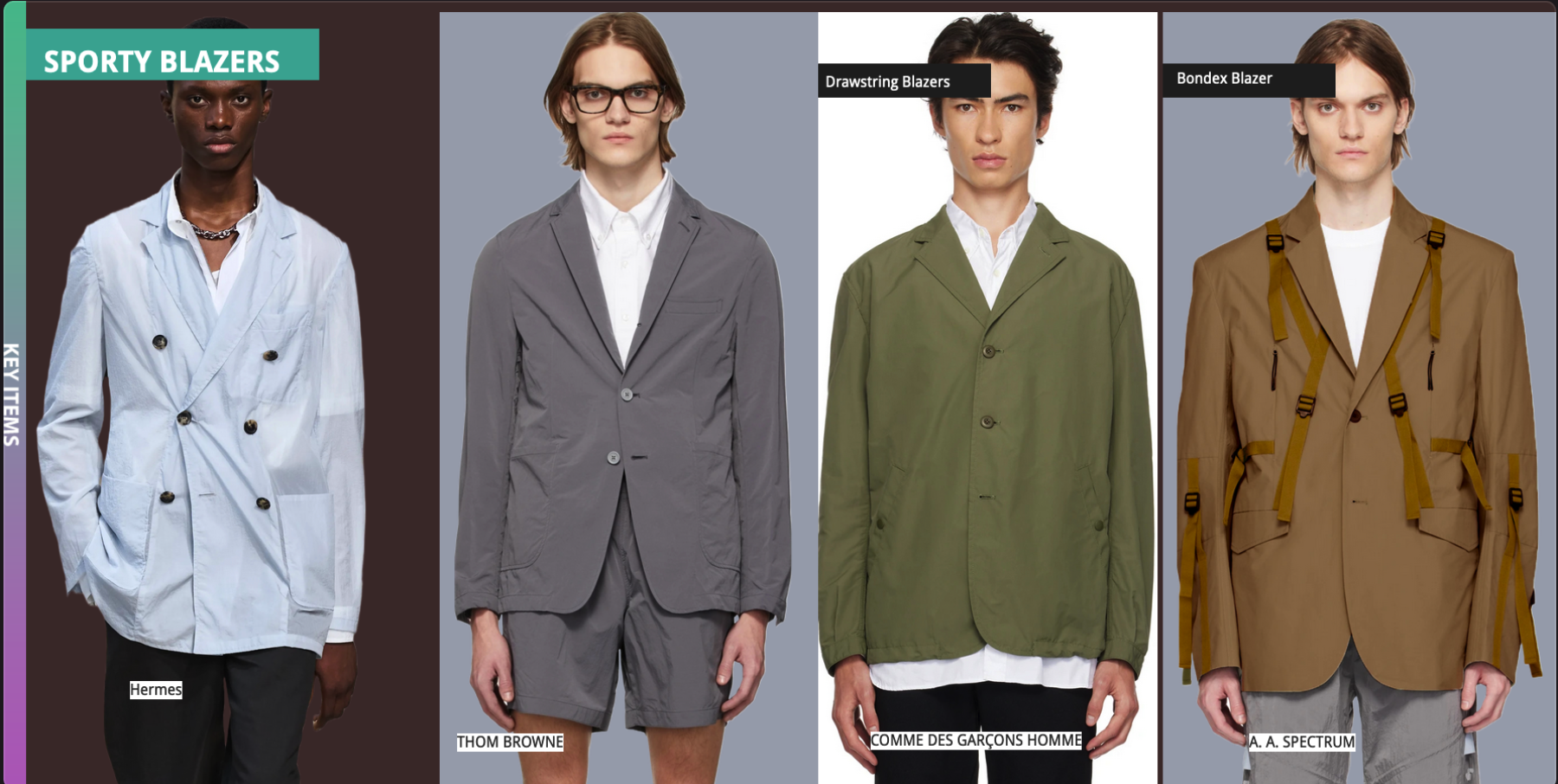 S/S 2025/26 Blazer Key Prints and Items
F-trend presents an exclusive proposition tailored for retailers aiming to proactively prepare for future-oriented product sourcing and assortment enrichment. Our comprehensive report provides:
Over 100 pages of pivotal product insights.
Precise product recommendations.
F-trend curated product suggestions aligned with seasonal trends.