Global Consumer Lifestyle trend 2022/23
YOUTH GRUNGE — OUTDOOR OASIS — LIFE IS FESTIVAL — REFINED SENSUALITY — KID CORE
Download the 32 pages free 2022/23 global consumer lifestyle trends reports focusing on fashion and other industries to plan your season's product design development and marketing plans based on emerging consumer behaviors and lifestyle shifts. It is a must-have report that will shape the fashion industry product development for the 2022/23 season design sentiments impacting buyers psychologically.
3. REFINED SENSUALITY
Sensual Serenity is human nature. We are always striving for the best. Our city, architecture, space, and daily life all show the yearning for a better life. An unconventional spiritual garden is opened in a minimalist and casual way to present the natural power.
There is simple and modest elegance between light and shadow, brightness and darkness, virtual and reality. Time is passing in one direction, and space is changing in multiple planes. People want to reflect infinite reveries in limited space through interaction with space and nature.
Depending on one's sensibilities, what classifies as "sexy" can vary widely.
As consumers witness lost sexual desires during the COVID-19, people will seek sensuality and romanticism in all aspects of their lives and to escape from depression. Consumer's future choices will be based on pleasure seeking in everything they buy. The products that intensify the erotism, and sexual desires will motivate people to buy them.
Consumer Expectation:- Fearless Romance, Sexual Pleasure, unbound, Love, Touch, feel.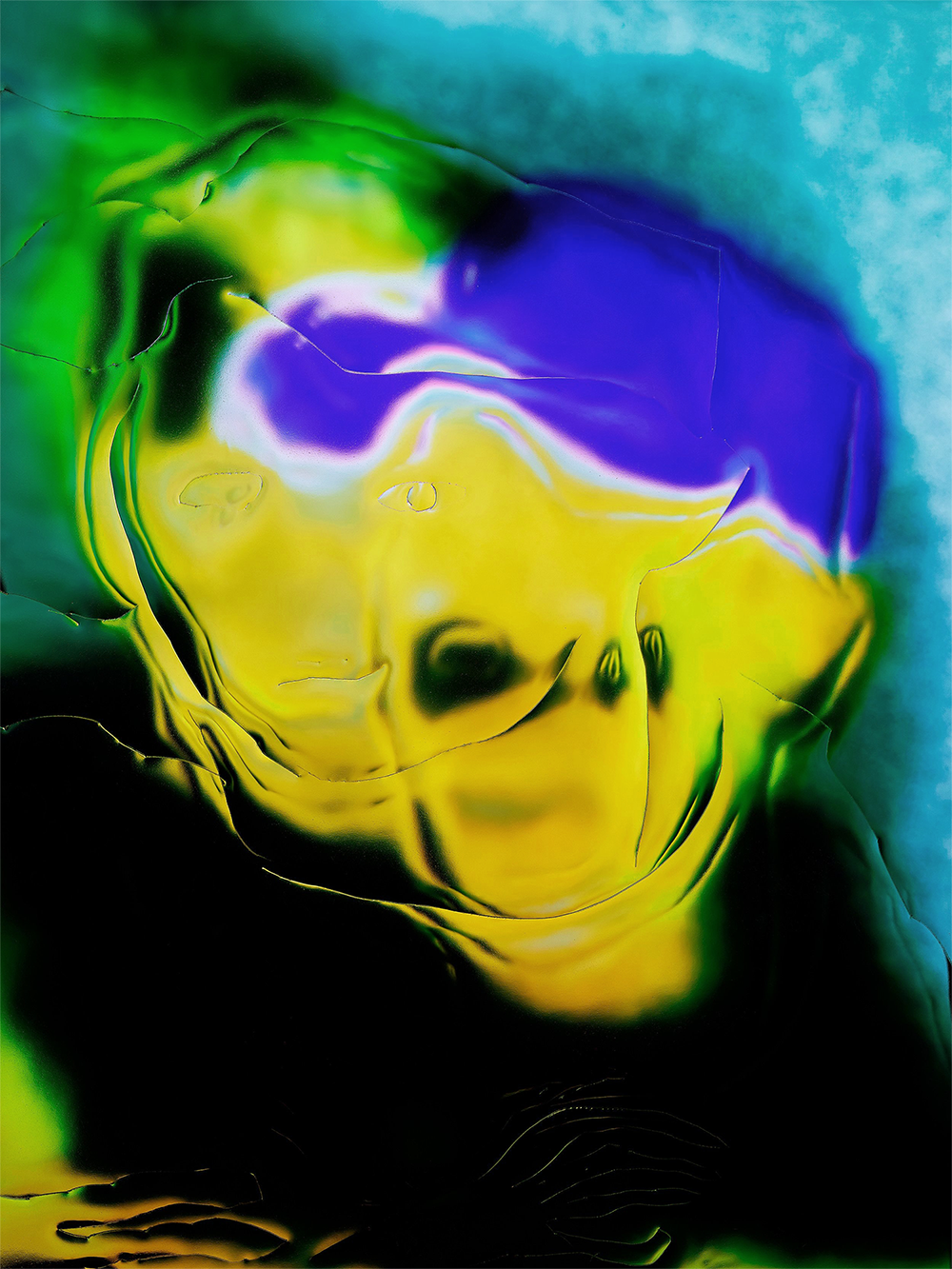 4. OUTDOOR OASIS
Post COVID-19, consumers will return to re-explore the lost world, the travelling situation will change to the new normal. It will be a lost affair.
The purpose for the travel will be mostly associated with the mental wellbeing.
COVID-19 has made many wary of close-contact public transport. In New York City, we are seeing a resurgence in cycling and skateboarding, so it's no wonder that bikes and boards have made their way into the spring 2021 collections. The question remains: Can Vivienne Westwood ride a bike in that pencil skirt and corset?
Consumer Expectation:- Cycling, Skate, Yoga, Hippy life, freedom, Adventure