Top 11 consumer lifestyle trend that drives fashion trend 2017
Fashion trend of 2017 will be influenced by Economy, Technology, Politics, and Art which drives human psychology, thinking and attitude. 2016 was not a good year for Europe's economy and politics, which affected the economy, brought down the currency value that caused the purchasing power of consumer's. India's demonetization severely affected the textile industry, retail and luxury fashion.
---
Watch: Consumer lifestyle trends 2019
---
Top 10 consumer lifestyle trend that drives fashion trend 2017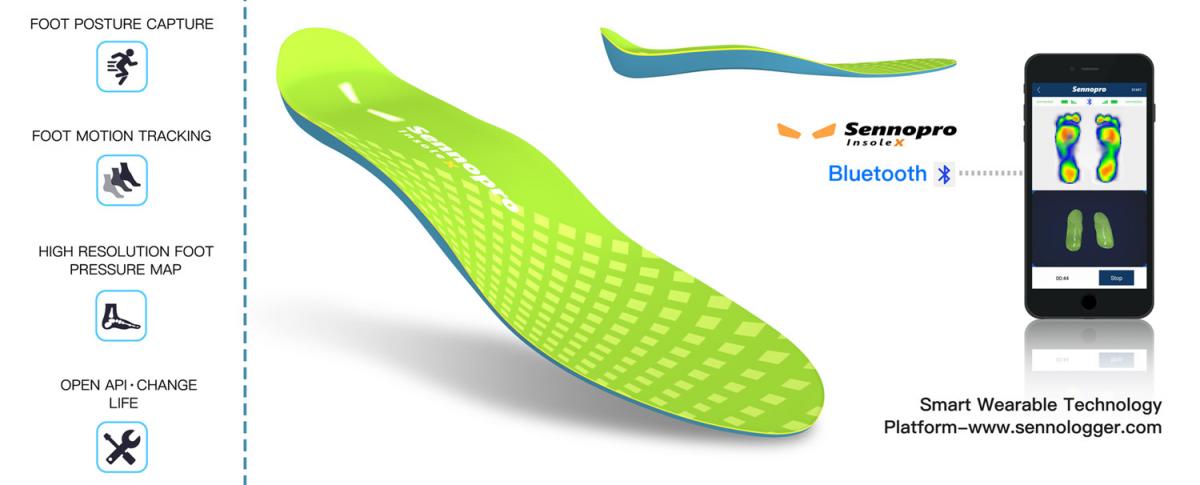 The health and fitness –
The health and fitness are the biggest driving motivational force that is currently changing society. The leaders are Victoria Secret Models, and their gym selfies at their various social media platforms like Instagram, Twitter.com, and facebook.com helping viewers to get inspired for fitness body and better clothing.
The new technological innovation of wearable tech is now allowing to measure one's performance and calories to track the records of daily health. The sportswear brands such as Nike, Adidas, and Rebook are now integrating chips in shoes to measure the walks. Fitness brands such as fit-bits, pebbles are developing their product to track the most accurate data. Which caused the evolution of wearable tech wear.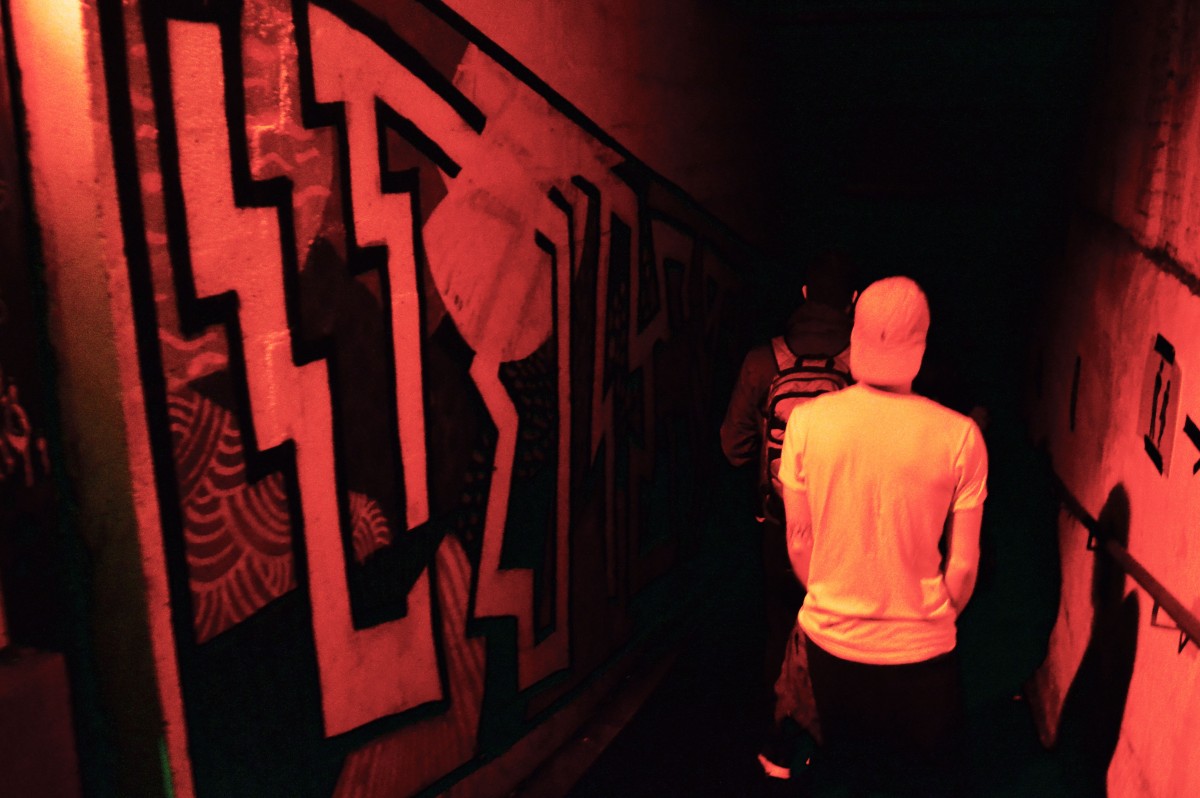 The rave culture-
While the movement never really died out, it made something of a comeback on the pop culture scene in 2012. Over the past few months, the trend has resurfaced and re-evolved in Europes and American cities, large or small, and on their outskirts.
Not so long ago, the rave phenomenon was often singled out for criticism. Now it's the subject of exhibitions! an interactive, multi-sensory show presented by the Scale collective at La Gaité Lyrique (Paris) in early 2016. Earlier Rave culture was confined to the underground and certain notions about the transgression of social conventions now find itself at a turning point.
Today, it's an active driver of nightlife all over the world. The electronic music dance floor is a catalyst for the visual arts, social/political protest and a particular lifestyle. In response to current tensions or fashion trends, it gets people from every socio-cultural category and age group to gather in common spaces.
Today Artists and fashion designers started to explore their inspiration from the rave culture's nightlife; now it's been turned as the return of 90's pop as techno aesthetic. Many designers such as Kenzo, Miu Miu are finding inspiration for their creativity. The traditional colors that emerge from the trend are techno pink, or we can say bright pop pink.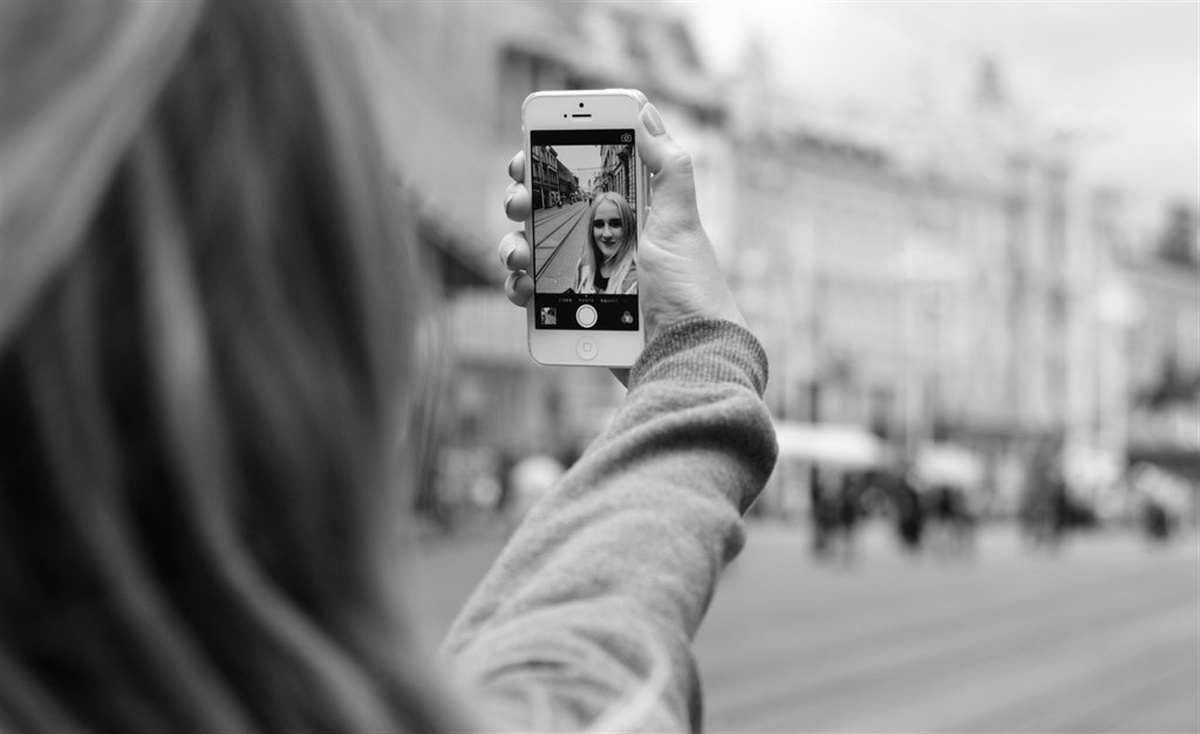 The selfie culture-
Socialism is great especially when you have the power to be more presentable on social networking websites like Facebook and Instagram. New Modern cameras and selfie-centric software allowed people to share pictures. According to Google daily, more than 200 million selfies are taken every day. These data allow designers, fashion brands to create a product which takes care of consumer's demand, which is why Rebecca Minkoff in collaboration with GE launched a case for IPhone6 plus with new enhanced L.E.D light which allows great photos during low light conditions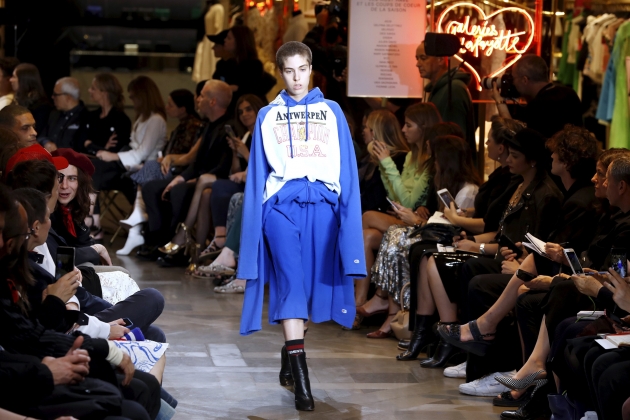 The Modern Rebels –
Anti-Establishments - The Millennials are often described as a rebellious generation. While in some parts of the world young people are taking to the streets with their demands, going against the establishment is a much more universal phenomenon. The many means of communication available today provide a variety of channels for expression. Young people no longer trust in the traditional hierarchy, whether at work, in politics, with regards to their elders or with ownership. Undoubtedly, this mistrust stems from the strict, vertical structure of a system that is bogged down and miles away from their collaborative view of the world. Or, because of what typifies their generation: the Internet, a notion often still regarded as a simple 'tool' by everyone else.
The anti-authentic luxury culture –
Modern consumers now don't care much for a brand, designer's name, for them luxury is losing its value all they care about appealing designs. That's why the top designers are now forced to create styles which are not expensive. Adidas and Alexander Wang's collaboration is an outcome of the demands of the anti-Luxury tribes.
Consumers are now less focused on Image of the brand but rather focused on individuality. Researchers have revealed that purchase of non-logo handbags has increased among Millennial, Gen X and older (70+). Gen Z share of non-logo bags rose 8 % in the 12 months ending June 2016
The socialist gen-z –
The children born after 1995 considered as Gen-Z, they are truly modern consumers, grown up with the modern gadgets since from their childhood and exposed to new revolutions. They are not shy, very expressive and adventurous.
The Gen Z consumers are extremely experimental with the new ideas.
The analytical Millennials- New Millennial consumers now buy products after reviews from blogs, user's reviews from e-commerce website such as Amazon's user's reviews. This change now helps retailers/manufacturers to create the even better product and understand the real demand. Also, this shows now consumers are even more awaken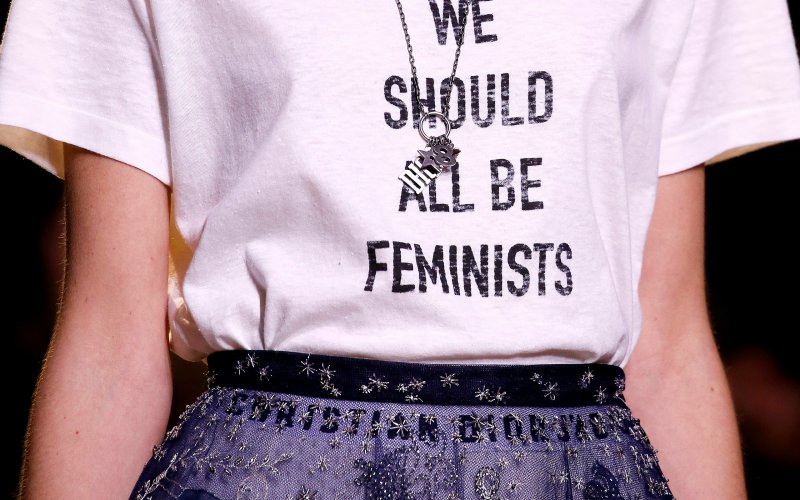 The Modern Feminist-
The "girl power" movement embodied by new figureheads, some highly educated and others self-taught. Its modern ideology primarily based on the social media, which relay influential opinions and enable personal branding. These superwomen – many still in their teens – go straight to the head of the class! Hyper-connected, enterprising, uninhibited and inventive, they are redefining social conventions and status. Over and above success, the women in this new generation are seeking personal and professional satisfaction. Sometimes – in fact, often – they combine the two, forgoing a filter. They do their own thing. Their objectives are not exclusively material: making a tonne of money is no longer a valid goal in and of itself.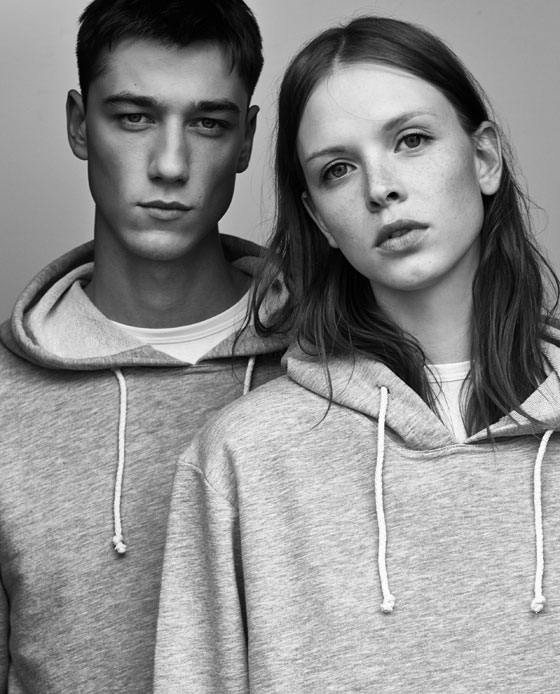 Anti-Gender-
The gender-based distinctions are slowly blurring now, the tentative steps were taken by some of the retailers like Selfridge, Zara and some of the other big retailer's created the positive buzz in the industry. Zara came up with the collection named Agender to tap this opportunity.
When Gucci has given a chance to Hari Nef the first transgender model to walk a ramp during the Men's pre-fall 16 collections at Milan, Italy, it did not matter of awe. Nobody was surprised to see the transgender model at a ramp.
This social trend is not stopping at all, as the Lakme fashion week is now set to launch Anjali Lama the first transgender model at Indian runway for the summer resort 2017 runway show.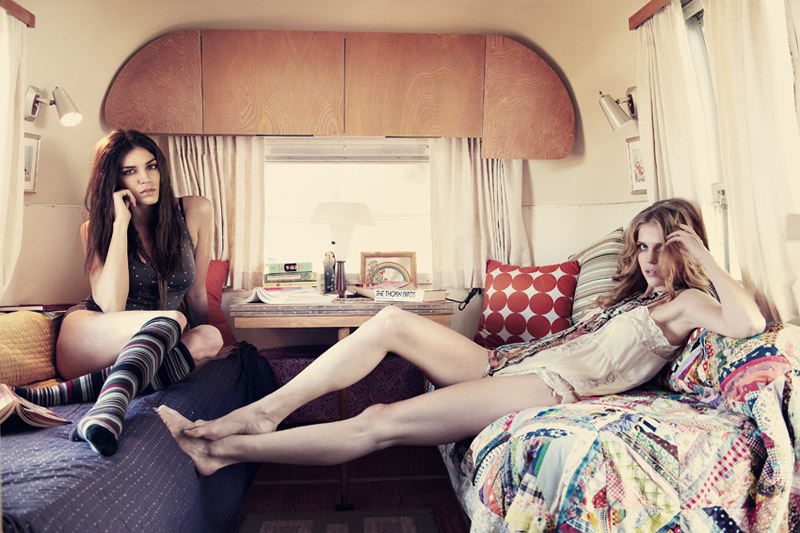 The Nomads-
The world is shrinking, and we think you as the citizens of the world. The Generation Y and Z love their native country but don't want to live there. They want to find adventure, flee constraints or experiment with new uses and lifestyles. They go by the moniker of "roamers"…
Flexible and extremely mobile, these new nomads from Generation Y – with Generation Z hard on their heels – are citizens of the world. Having studied abroad in several countries, they already have several life/work experience under their belt and are reinventing work, travel and. roaming. The phenomenon of transborder appropriation, now changing in the wake of various terrorist attacks, has further affected transcultural delimitation. These nomads develop a temporary emotional bond with their city of residence rather than relate to their country of residence or native country. As for the migratory flows, they are becoming incessant and unquantifiable.
We cannot ignore the change caused by modern nomads as there are transmitting the culture of their native place city to city they visit. They are acting as the catalyst for the new changes also an inspiration for the creativity. Now we have started to see an emergence of short-lived trends.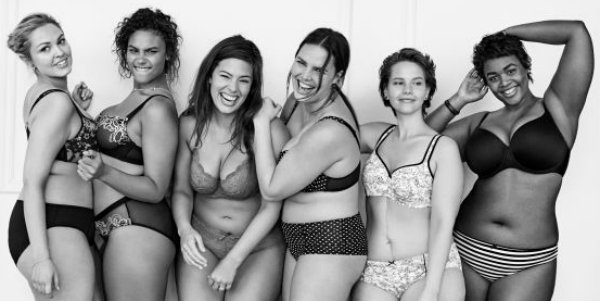 Body Positive -
ModCloth dropped the term "plus" ModCloth had to drop plus term from its store seeing shoppers irritation, those who don't want to get associated with the plus term.
France banned thin models
France became the first country to ban thin models, they added the new rule - a model cannot be hired if her Body Mass Index (BMI) is lower than levels recommended by health authorities. Casting agents and fashion houses who violate the law could be subject to imprisonment of up to six months, and a fine of up to €75,000 ($82,000).
Ashley Graham brought her lingerie collection to the U.S.
Ashley Graham the US model turned into lingerie designer added a new collection for the plus size consumers shaken the innerwear industry which previously was known for perfect figures,