Accessory Trends for Fall 2022 That'll Be Everywhere
Refresh and reevaluate your wardrobe now with the latest fall trends as the winter season approaches just in a few months. Yes, we are in summer, but that doesn't mean we can't talk about our fashion plans for fall. This upcoming season you can grab the latest fall trends that you'll want to get on top of the stat.
One of your most essential aspects in switching up your wardrobe with the changing weather is the fabric you choose, from the cosy cashmere to lavishing suede and trending leather. Read on to find out the best fall trends you can be surprised to see everywhere next season.
Chunky chains
Heavy chains have come back in fashion and are here to take over this coming fall. Although the old chains used to be about delicate, stackable thin chains, now we have the updated version, which is a bit more polished and comes with various exciting styles and designs. You can get a heavy chain of your size and design to give you a contemporary and stylish look over or under your clothes.
Woven tote bag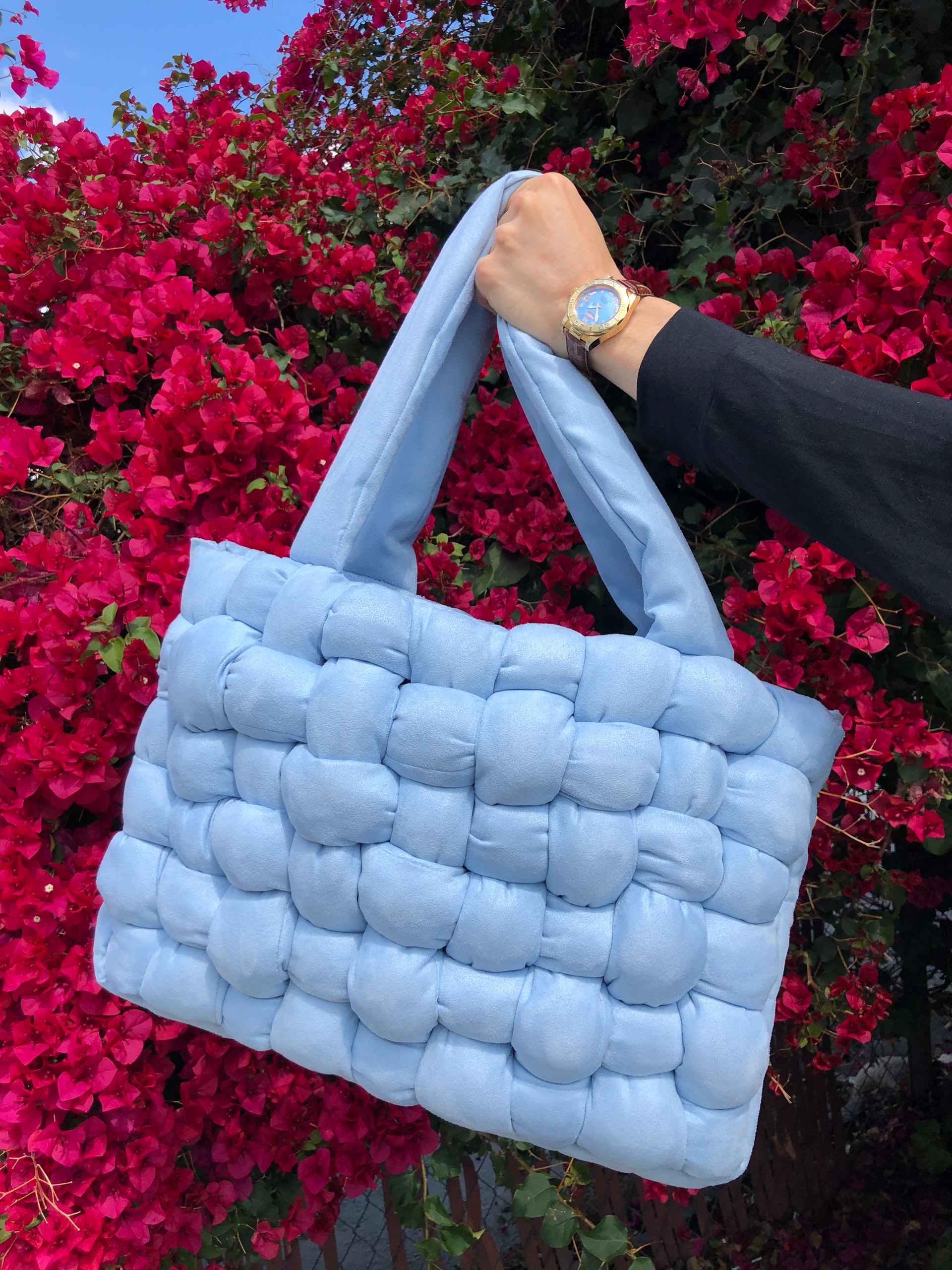 Woven bags are always a summer staple, but this fall, a few notable designers have come out to offer you the best-woven tote bags to make you look fashionable. The woven leather bag is among the most popular tote bags that make you feel more fresh and comfortable because of the softness and quality of the material. It is collapsible foldable, light, and malleable when you carry it around.
You can shop some gorgeous woven leather bags via sites like Mirta, an online shop that features Made in Italy accessories done by specialized leather artisans. The beauty about this bag is its relaxed and unstudied appeal that everyone is most likely to have this coming fall, along for many more seasons to come! It's also worth mentioning that the woven leather look can make any outfit look more expensive.
Snood
A snood is a type of scarf that will make you feel fashionable and warm during this winter. Snood scarfs are made of chunky knits and have an open component. They are functional and offer a bit of style at the same time. A snood can be worn like an infinity scarf on a normal day to protect you from the cold. Snoods protect your ears and hair from the cold weather and provide you with warmth around your neck. Typically, snoods look great with or without a heavy winter coat, giving you a comfy casual look that can rock everyone's outfit during this fall.
Thick faux fur gloves
Fall weather signals all cozy and warm things. Thick faux fur gloves are a trusty and durable pair of gloves that is a must-have. They have a warm lining and elastic wrist that go along with insulation. If you are looking for a performance-based fashion or style accessory to match your outfit, then the thick faux fur gloves can be the best warm pick for you. They give you a classic look, and you can have them in different colors to suit you for any occasion.
Statement socks
Today, fashion trends have proved otherwise: you can wear statement socks to give you a leg up in your outfit and make you feel warm, fresh, and stylish. Socks will eventually rock everywhere this fall since they allow you to show your style and make a statement about yourself. The beauty of statement socks is that they make every outfit look better and are still relatively cheap to purchase.
The above accessories define their unique principles and design themes within the winter season. Unfortunately, most of the above pieces are not yet available in the market, but we will work effortlessly to keep you up in trend on these pieces before many people start wearing them!