7 Global Consumer lifestyle Trends 2019: opportunity in Fashion and products
Our consumer lifestyle trends 2019 is an overview of how you will see the fashion and other product businesses getting affected by the new demands based on the consumer's change in values due to the new behavioral changes bought by few key factors.
For every industry, it is must-have to understand the key consumer trend and the opportunity it brings to market. F-trend's exclusive take on the consumer trend for the 2019 global market is to showcase the opportunity initiated by the millennials and the Gen Z consumers.
F-trend's consumer lifestyle trends report targets the US, UK, Europe, China, and The Indian market.  You may also download our free reports from here.
Lifestyle trends 2019: affecting the fashion and products
Back to Basics
Consumers are rejecting the mass-produced and generic and in 2019 will favor products positioned as simplified, back to basics and of better quality, with an implied level of status. From the rise of 'locavores' seeking hyperlocal food to eco-luxe glamping holiday experiences, from craft spirits and beer to homemade baby food and artisan beauty, consumers are searching for authentic, differentiated products and experiences which allow them to express their individuality. 'Terroir' is no longer limited to wine and coffee but is becoming an increasingly prominent feature as consumer sophistication and expectation grows
The consumer desire to go Back to Basics for Status will be further amplified in 2019 and beyond. Globalization offers infinite opportunities for a growing proportion of the population and will facilitate future growth and prosperity. However, as emerging economies develop further, the same pattern is likely to emerge, with consumers tiring of generic products and starting to place more value on higher quality, unique and differentiated offerings, which convey a certain level of status.
From the development of large-scale urban farms, such as the new 250-acre farming district in Sunqiao, Shanghai, to retailers such as Morrisons in the UK actively seeking to expand its range of local produce through the Local Foodmakers initiative, industry will continue to adapt to this growing consumer trend and help it to reach its full potential.
Human Tech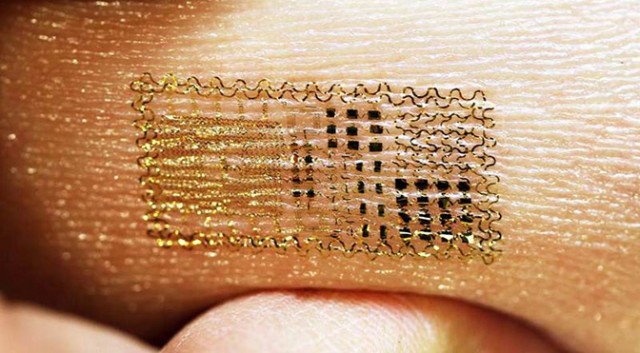 Emotional intelligence  - an ability to empathize and engage on a human level  - will become a core and advocacy-building consumer lifestyle expectation, as well as a valued everyday life skill demanded by workplaces and personal relationships alike. 
Engineered Empathy will be boosted by new drivers in 2019: an intensifying battle to perfect scalable AI bots with EI sensibility; a growing ability and freedom to capture/share emotion; desire for human interaction in tech-saturated times; and calls for greater empathy in polarized times.
26% of US consumers use emojis every day as shortcuts for emotional expression. In September 2017, Apple announced that iPhone X owners can use "Animojis": customized, animated emojis that use the device's FaceID functionality to track the user's facial movements, enabling them to "share and express whatever you want to express". In response, the possibility of emotion-based programmatic ads has been raised by the advertising sector
Cosmic Consciousness
The current political and social climate and the decline of religious Millennials are some of the reasons why astrology, spirituality, and Meditation have become popular in recent years. The astrology and spirituality functions as a sort of self-care; a way in which people try to understand themselves and define their unique traits. -People are more interested in astrological, Yoga and Cosmic consciousness services that help them to know them better rather than being fanatically religious. 
The above trait has been found among the highly educated, urban and rich population based on the Pew research foundations 2018 report. According to the report China, Europe, and other western countries found to have lesser religious bent than the Asian countries where people are less educated and rich. 
The consumer lifestyle trend is getting very spiritual and continuously gaining the popularity in Italy, the US, and India where Indian youth are highly getting spiritual and then the US. The reason is the social disparity and uncertain political environment. According to the data collected from the social media platform such as Instagram, facebook and twitter we have found 55 %Indian, 38% the US and 7% Italian youth are impacted by the trend.
Psychedelic revival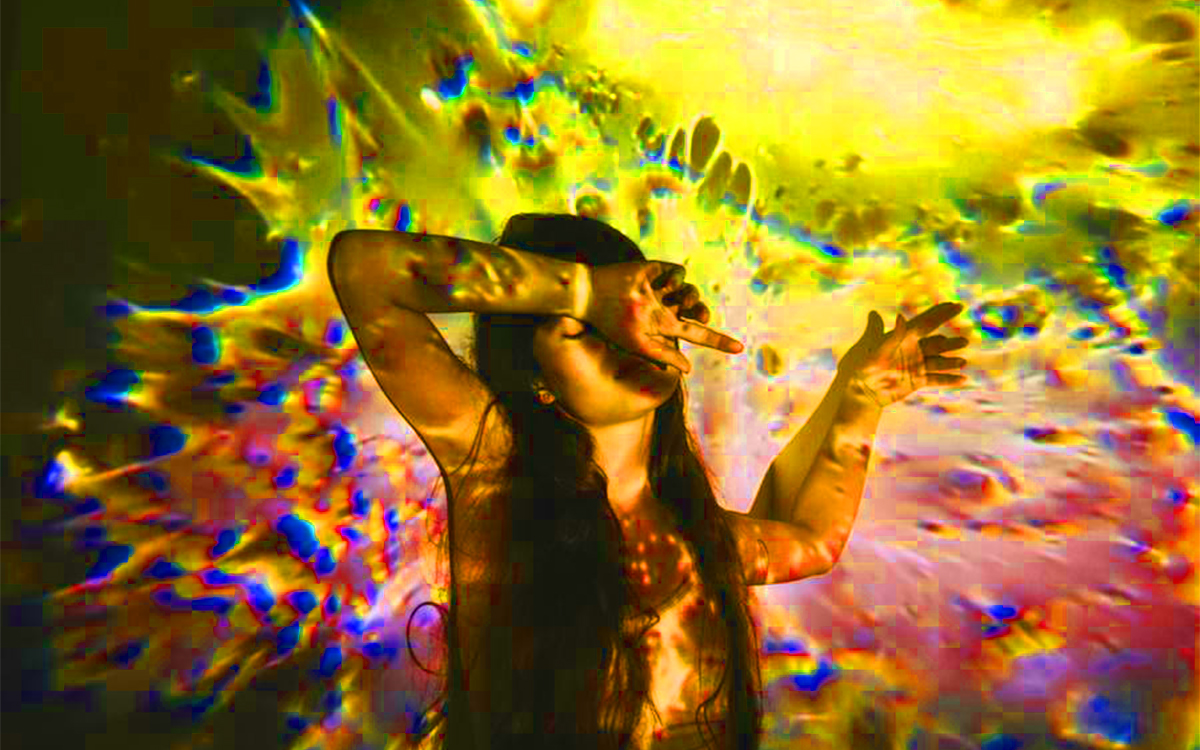 Unlike previous generations, which often saw psychedelic drugs as a counterculture and associated them with the hippie culture, today's psychedelic drug users are a more diverse population and take them to make their world a little more bearable as well as meaningful.
The easy access to the online drug trade, hip hop's trippy references, and the rise in both transformational festivals and electronic music are additional elements responsible for the acid and drug renaissance. Yet their recent popularity may also have to do with the normalization of these substances as medicine.
Just like the discovery of cannabis's health benefits, recent studies have reaffirmed the efficacy of psychedelic drug therapy for treating post-traumatic stress disorder, depression, anxiety, and even addiction.
Modern Adulthood
The concept of what it means to be an adult has changed beyond recognition and people are adapting to lives that don't fit the mold.
Modern Adulthood consumer lifestyle trend 2019 talks about modern adults where Being an adult once had a pretty standard path of growing up, getting a job and starting a family. While these are life stages people have grown accustomed to, they are diversifying across the region under the influence of new found values and a shift in mentality to accommodate for more globalized views.
This can be observed from the blurring of gender stereotypes to young people taking on greater financial responsibility. Entrepreneurship has become a much more desirable road towards future careers being undertaken not just by younger consumers, but also mid-career working professionals and even seniors
Total Wellbeing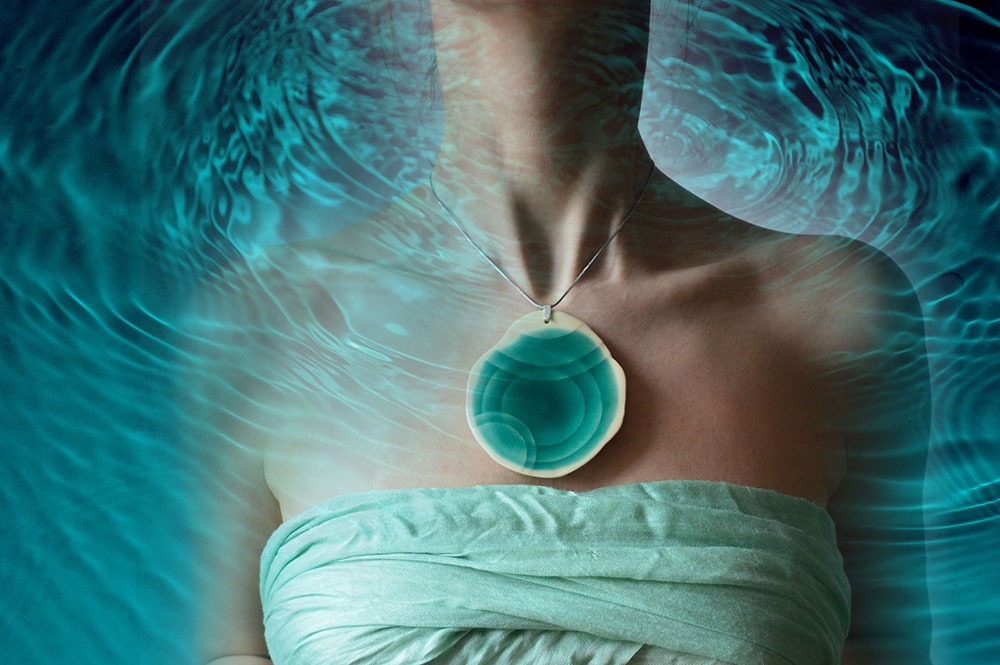 In 2019 the change in lifestyle trend is forcing Consumers to look for ways to improve their personal health more than ever and wellness by engaging in a large range of physical as well as mental activities. This includes focusing on improving energy levels and adjusting daily meals while engaging in various forms of activity.
Mental health is also an aspect that consumers are looking to improve, engaging in activities such as meditation and yoga, as well as measuring their stress, rest and energy, to complement their overall wellness plans.
The use of fitness apps can offer health-focused consumers a way to personalize their food, fitness activity, and overall wellness regime. Customization can be the key for new categories moving ahead with this trend.
Rooted- connecting the past glory
Currently, Indian consumers are leaning towards the past glory of India's art- credit goes to the current political environment where the government is promoting India's glory.
The trend is fuelled by the consumers demand for the exploration of the root from the town and small cities life due to the overly crowded metro cities and thanks to the Bollywood latest stories showcasing the life of the small town hero and the culture of the communities impacting the youth to explore how India looked 15-20 years back.
Youth want to experience the past art and culture now, that's why we can witness the rise in Hit Bollywood movies presenting the simple lifestyle of village girl and boy.