COVID-19 Fashion Trends That We'll Continue To See in 2022
The COVID-19 pandemic was — and largely, still is — a time of global industry-wide transformation. In fashion, both consumers and manufacturers were forced to pivot their plans. Fashion week was cancelled, hundreds of stores shut down, and many seasonal wardrobes went unused. Though as the world slowed down, some interesting new fashion trends began to crop up in response.

While many of these may no longer be needed in the New Normal — like bejewelled face shields — there are a handful of trends that are here to stay.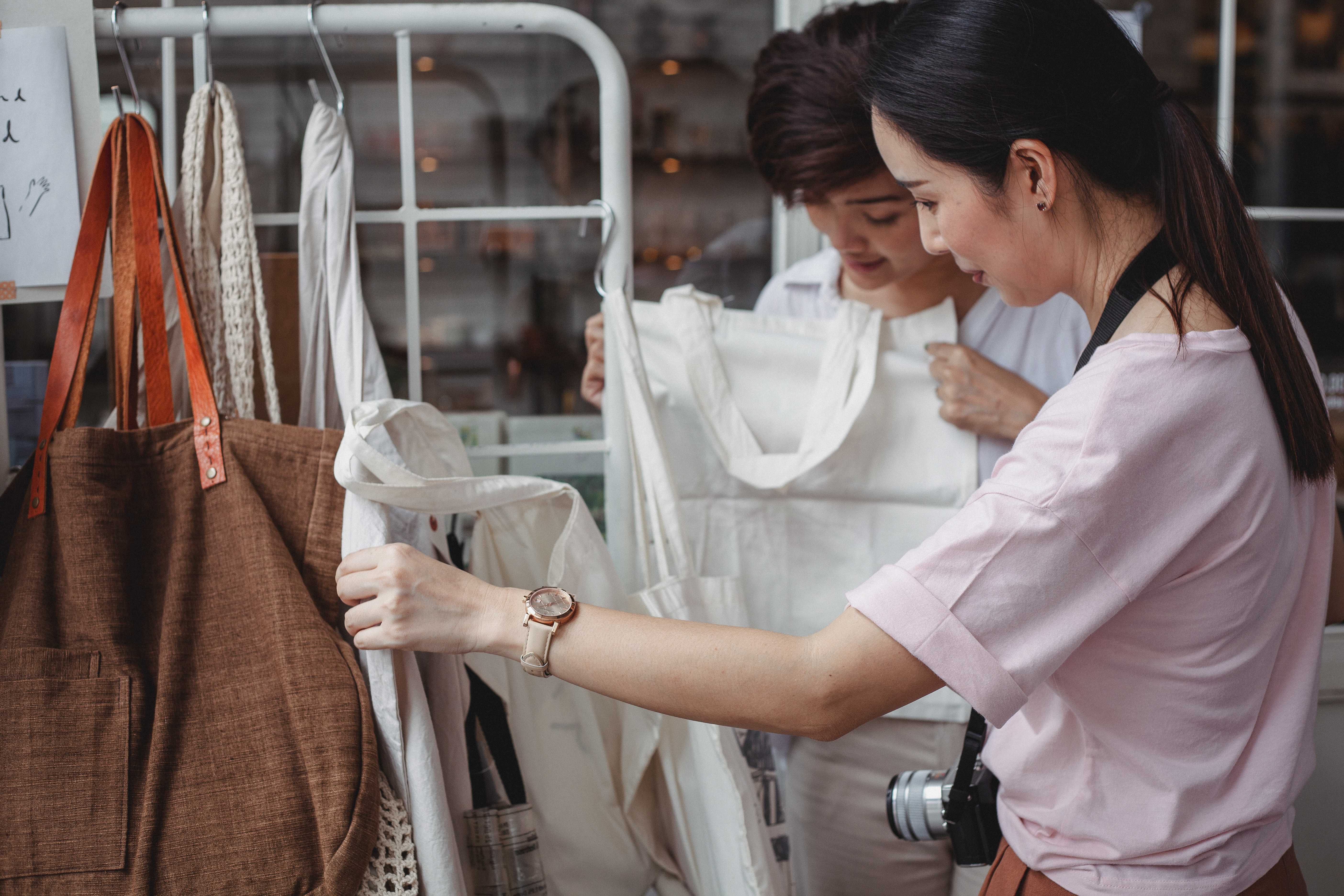 Rise of slow fashion

The Rise of Slow Fashion

One of the most prominent discussions that emerged in 2020 was about climate change. Soon, it became clear that fashion was one of the biggest waste contributors. In fact, Vogue.Co.UK says that over 50 million garments are bought and worn only once before being discarded every summer in the UK. This inspired consumers around the globe to support slow fashion such as ethically made shoes and clothes instead, which highlights the need for more sustainable and environmentally-friendly methods in the production of clothing and accessories.


In the following years, we can expect a crackdown on notorious greenwashing fast fashion hubs like H&M. Meanwhile, shoppers will continue to support more mindfully created brands like Girlfriend Collective, Bode, and various local designers and vintage dealers. Just this March, the government revealed its plans to support sustainable fashion ethics while holding textile waste producers accountable.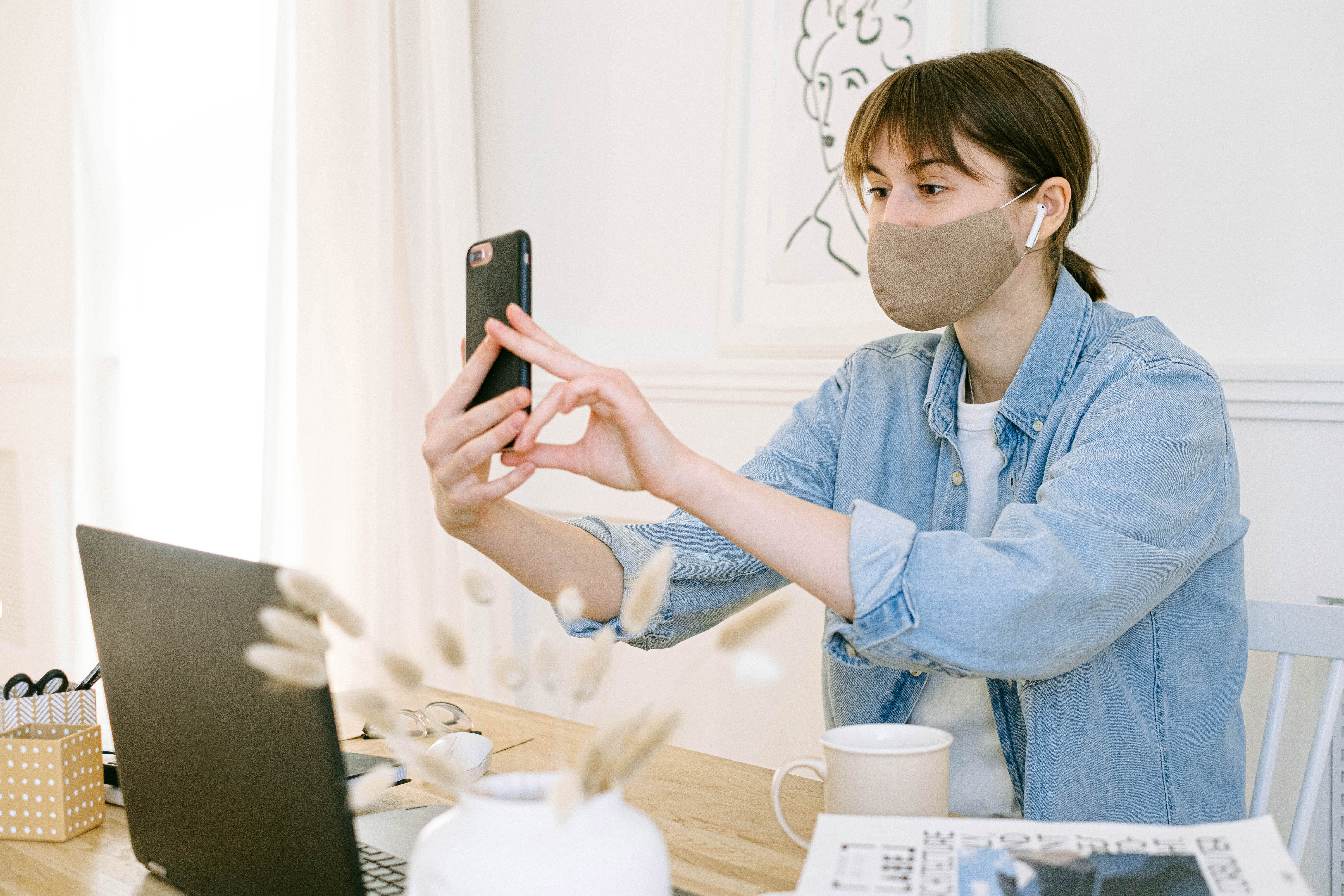 Face Mask Trend 2022

Face Masks Aren't Going Anywhere

Despite initial resistance, most of the UK has embraced wearing face masks regularly. Of course, what followed was the popularity of more 'stylish' reusable face masks — including those from the British Fashion Council, Uniqlo, and Stella McCartney. According to PrettyMe.PH, reusable face masks are actually preferable since they are more environmentally friendly whilst also reserving the supply of medical-grade masks for healthcare workers. This is why people are encouraged to make the switch to reusable face masks.

While vaccinations have largely been underway nationwide, face masks aren't to be stored away just yet. MP Nadhim Zadhawi told BBC.Com that he expects face masks to still be worn indoors. Infectious disease experts echoed this sentiment, stating that face masks might still be mandatory come 2022.
In accessories, there are opportunities for cold-weather merchandise and warmer face masks but, at present, the major challenge industry is suffering from lower demand as only a few are going office, socializing, or traveling.  
Since lockdown restrictions at many places across the USA and Europe are gradually getting eased out, we expect that demand for warm face masks will eventually grow.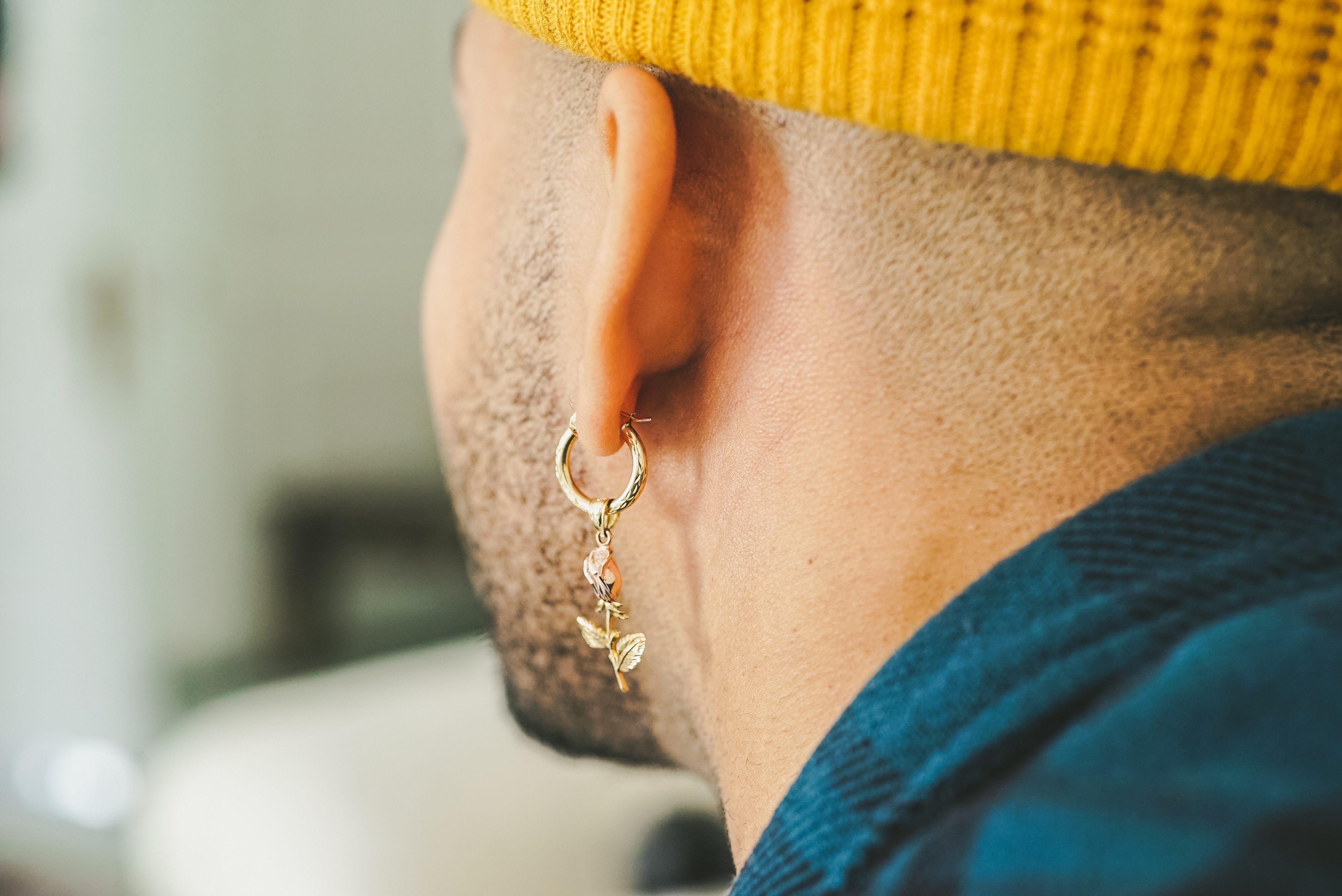 Gender Free Jewelry

Wearing Statement Jewelry Will Become Gender-Free

Another article here on F-Trend.Com highlighted a 70% spike in online searches for 'necklace layering' and 'oversized' as Zoom calls became the norm. Indeed, coming from the minimalist jewellery trends from pre-pandemic years, chunkier statement pieces now translated better during video calls.

This interest in bigger jewellery was not just limited to women. Men hopped on the bandwagon too! Celebrities like Harry Styles, Pharrell Williams, and Shawn Mendes helped break the stereotype that jewellery was only for women. Search queries for 'men's pearls' have even increased by 17% year-on-year. Moreover, major fashion houses like Gucci, Prada, and Versace recently populated their runways with gender-free statement pieces like brooches, rings, and earrings.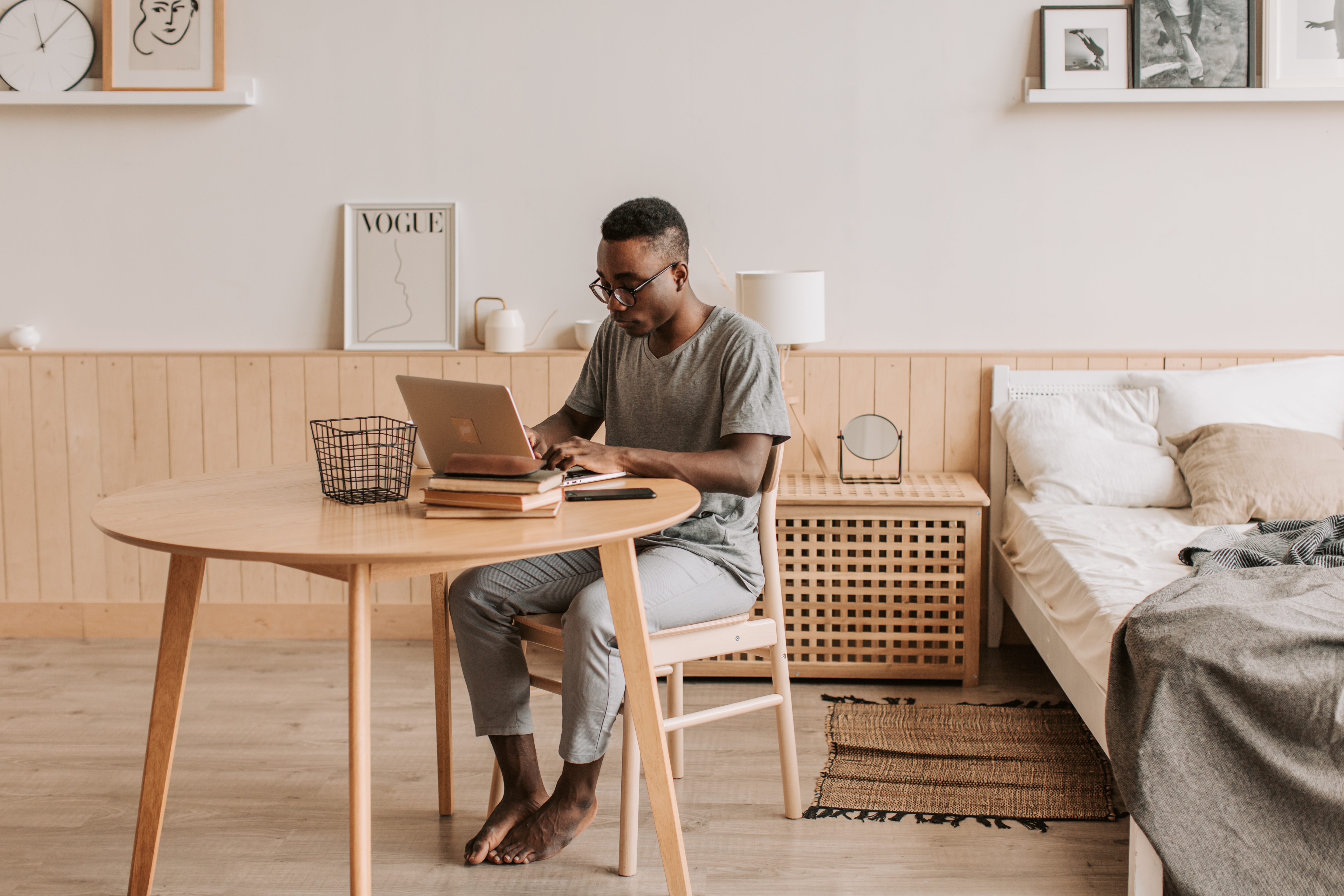 Loungewear Trend

Loungewear Still Trumps Formal Wear

Taking athleisure to new levels, loungewear sales soared past formal wear. In the 2nd quarter of 2020, TheGuardian.Com reported that there was a 77% decrease in sales of going-out shoes. On the other hand, slipper sales rose by over 50%. In general, national demand for loungewear and casualwear surged by 49% year-on-year.

As travel restrictions ease up, consumers are not letting go of their newly curated comfy wardrobe — and retailers are taking note. Designers like Everlane and Oh Polly are already showing new collections inspired by loungewear elements, like drawstring waistbands and loose-fitting cuts. And this is likely only the beginning. As remote work becomes more commonplace, the athleisure trend will, no doubt, remain in mainstream fashion.

Though fashion is notorious for quickly changing tides, the effects of the pandemic on consumer behaviour have caused a lasting shift. While most of these trends back better practice, the long-term effects of these pivots remain to be seen.