Amit Aggarwal to launch Menswear at Lakme Fashion Week winter festive 2018
Amit Aggarwal in association with NEXA is set to showcase his collection at Lakmé Fashion Week Winter Festive 2018
Designer extraordinaire, Amit Aggarwal, known for combining the fantastical with the mundane is all set to launch a menswear line at the upcoming Lakme Fashion Week. Presenting his upcoming collection inspired by NEXA, the designer prepares to put forth a collection that uses new age materials, new forms and patterns with incredible craftsmanship.
While championing innovation, the designer takes visual inspiration for this collection from kinetic movements and energies, often interpreted through a dynamic and vigorous composition of lines. The iconic 'NEXA lines', in its various forms and orientations have played a key influence in developing the aesthetic framework of the collection.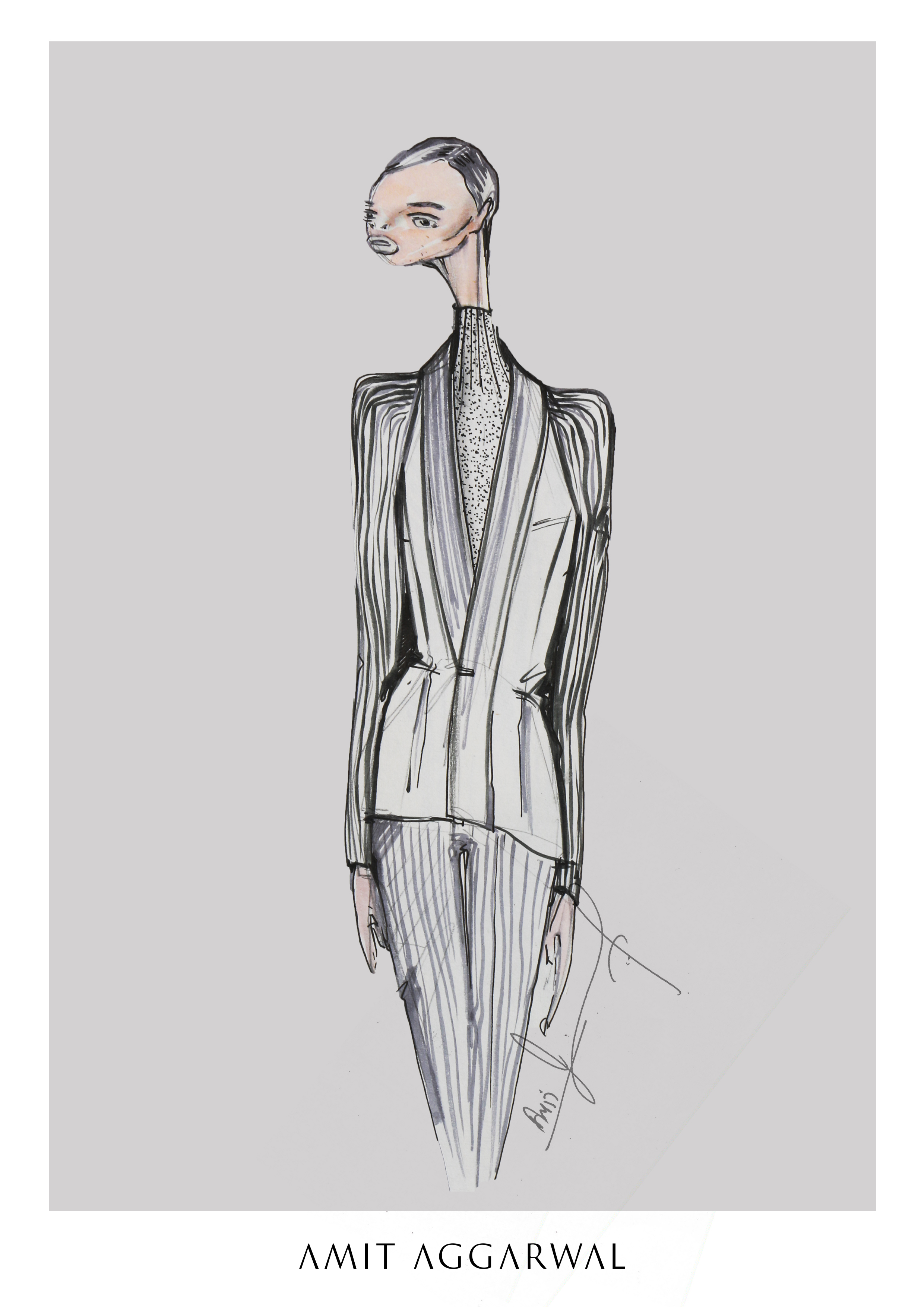 The collection effortlessly marries culture with modernity, as it restores vintage Phulkari, the traditional Indian metallic embroidery technique.  We have restored it by using our signature polymer details and contemporary intricate hand embellishments.
The silhouettes of the collection have been formed using textiles that are undulate and mold over the body, morphing them with sharply cut patterns and shapes. The color palette comprises arctic and pearl white, granite, silver grey and radiant black, that has been meticulously put together to best represent the sophistication inspired by NEXA.