7 Trends to expect from London fashion week Fall 2017
We just wrapped up the New York fashion week Fall 2017 collection, the next stop is in London starting tomorrow. The trends of New York Fashion week influences the British designers, and we can say its visa verse.
London is open to more newcomers. The Ports 1961 women's show has relocated here from Milan this season. It's actually a homecoming of a sort: This collection, placed on a woman-friendly lifestyle-centric wavelength somewhere on the continuum between The Row and Céline, has in fact been designed by the Slovenian-born Natasa Cagalj (also a CSM M.A. alumna) from a studio in London's Farringdon all along. Two more "returners" to the schedule are Hussein Chalayan and Roland Mouret, long rooted in London since the '90s, who are repatriating their shows from Paris.
Before you wait for the Friday, we are here with the sneaks peeks of the show, the trends that we can expect it to be followed from silhouettes to color and print.
1- Oversized Turtle neck sweaters and XXL sleeves
We have already spotted the turtle neck and XXl sleeve emerging as the big trend during the men's AW17 runway show and we expect it to make the strong statement for the women's AW17 runway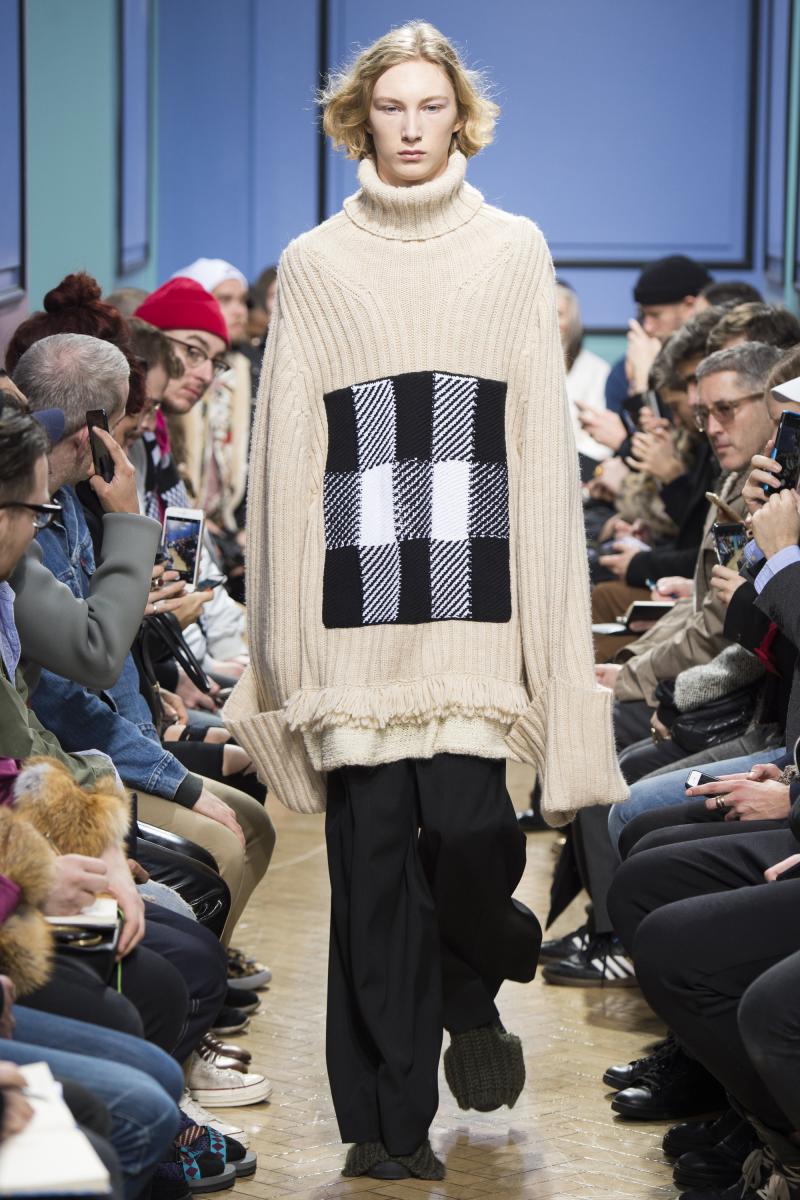 2- Puffer jackets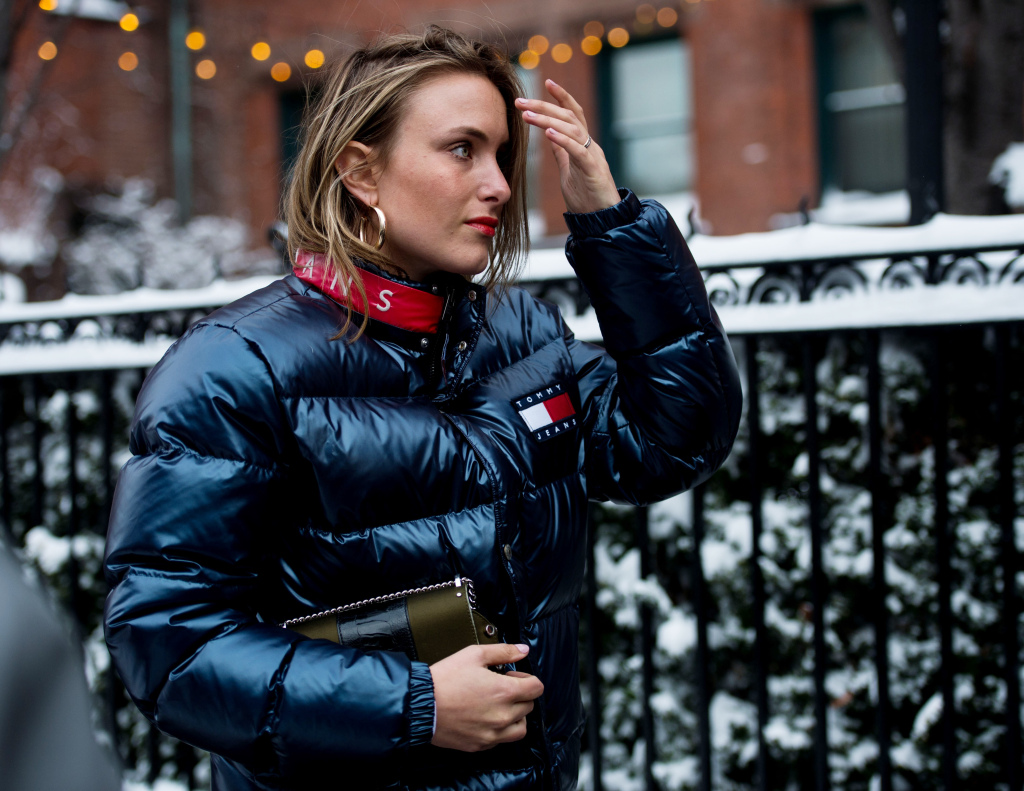 Puffer Jacket is emerging big at the every market be it USA, France or Italy; London can't be departed to not follow this emerging trend.
3- Bright hot colors of red, Pink, Yellow and orange.
4- The Power women dressing
Feminism is rising; the "power women" dressing is getting lots of attention in women and designers are ready to take the gain. We expect many sartorial designs that could give women the opportunity to lead can create an aura of authority. Also in jacket category the biker jacket would emerge as all time favorite.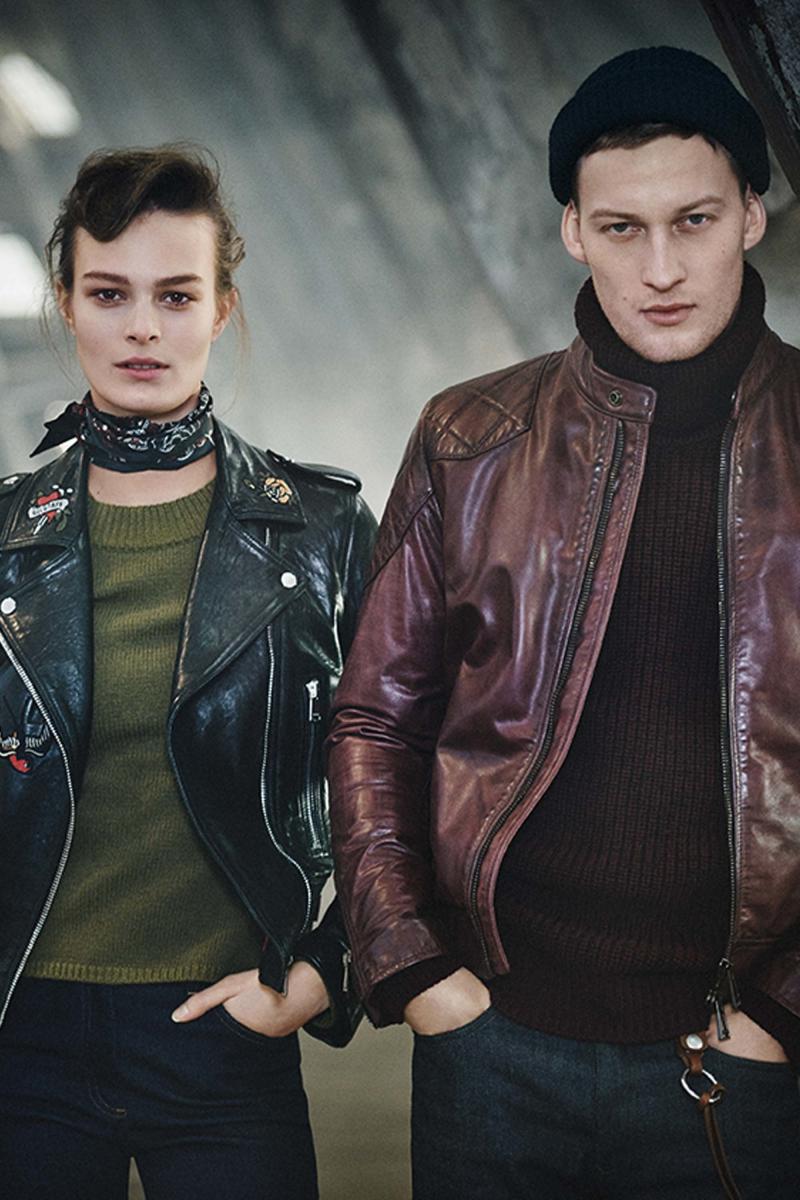 5- The less fur - as anti fur social awareness campaign is on rise
The new trend emerging before the show is anti fur campaign as many people are coming forward to support ban for the real fur through change.org and local campaign. We could expect it to educate public
6- Oversized baggy Trousers and Pants
While this particular trend is getting outdated but London designers are still looking to monetize this very design. The flowing, soft fabric and flare could create the magic with little print work at the hem.
7- 90's techno pop - the use of saturated colors such as neon pink.