London fashion week Men's June 2019 Dates and "THIS IS LONDON" campaign
Summary
The British Fashion Council (BFC) announced the launch of its new campaign "This is London"; celebrating community, diversity & culture at London Fashion Week Men's June 2019. The campaign is Shot by London based photographer Mark- a collection of 12 image that includes a diverse selection of people from the worlds of art, music, fashion, film & sport.
The campaign features a mix of globally established names and current tastemakers, all driving forward London's culture and reputation, representing the city in their own unique way. The campaign is a testament of the city's diversity and creativity and highlights the relationship between the creative industries.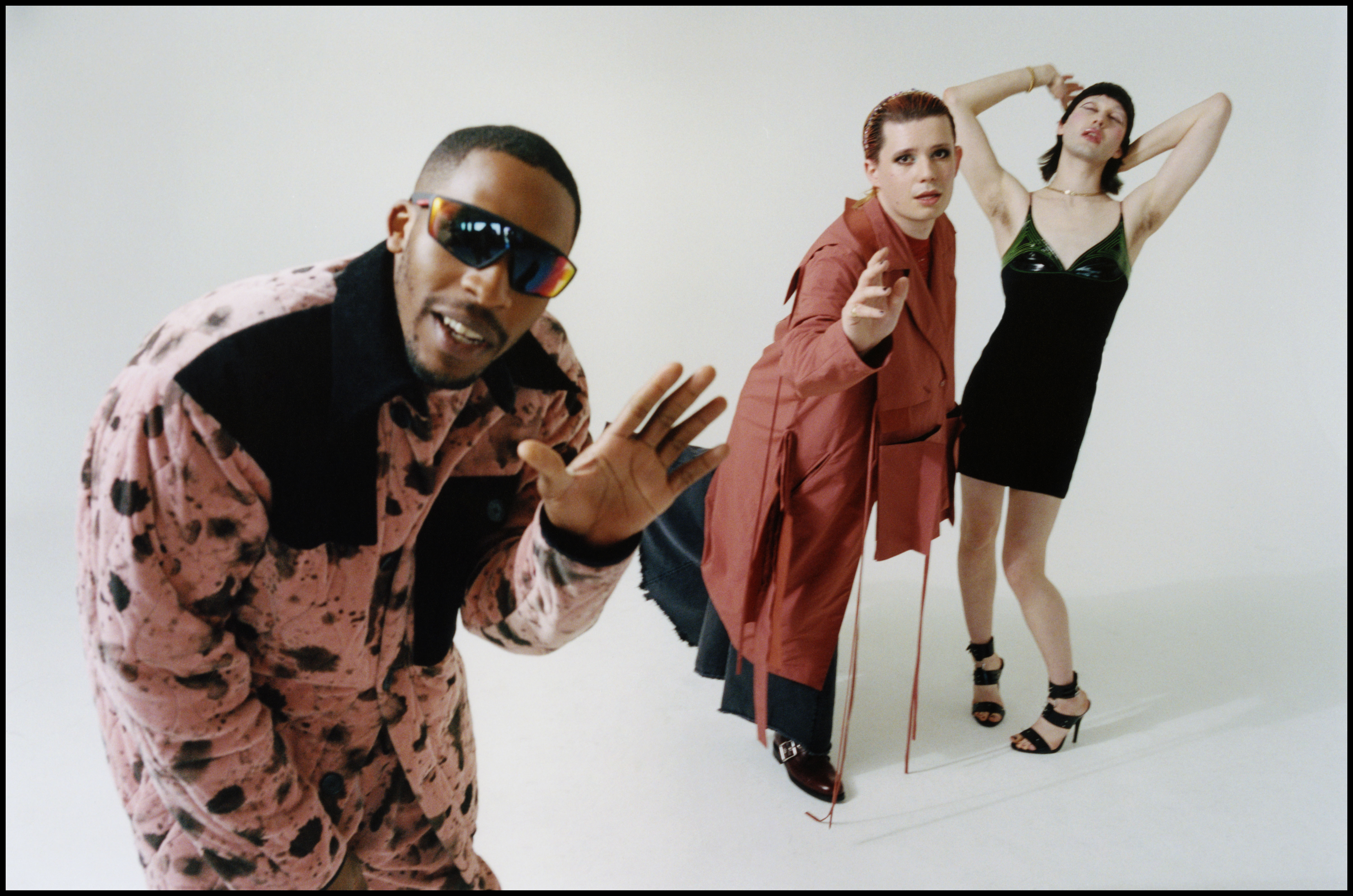 Caroline Rush, the BFC Chief Executive puts the statement: "London is a city that is globally recognized for its creative talent and businesses. We're extremely excited to launch this campaign for LFWM June 2019 and to celebrate not only the designers but also the broader creative community who all play a vital role in our industry's culture and reputation."
According to Dylan Jones, BFC Menswear Chair "The 'This is London' campaign shines a light on the incredible pool of talent that makes London the creative capital of the world. From rising stars to established names, the campaign features a diverse mix of individuals, celebrating the eccentricity of our capital while illustrating that LFWM is a global platform for innovation and culture."
The talent taking part in the campaign were asked questions about London; what they love most about the city, what separates it from others and how the capital creatively defines them. In the series of images rolling out to launch London Fashion Week Men's June 2019, Markn captures the energy of the cast through their mix of personalities and styles, showcasing how the melting pot of experiences make London and London Fashion Week Men's so unique. "This is London" will be promoted at the main hub of LFWM, The Truman Brewery, during London Fashion Week Men's June 2019 which runs from 8-10th June.
London fashion Men's week S/S 2020 Date
The  London Fashion Week Men's June 2019 scheduled to take place from Friday 7th June- 10th June.
The one week away London Fashion Week Men's June 2019 scheduled to take place from Friday 7th June- 10th June will showcase the best of British design, with catwalk shows, presentations, the Designer Showrooms, and events organised throughout the week.
More than 50 designer will showcase their Spring summer 2020 men's collection. According to f-trend's vision we expect designers to get inspired by how technology is influencing consumers and the role of creative industry to communicate effectively. The men's collection will be very clean and holographic prints and materials will play key role.