Lakme fashion week Gen-Next Summer/Resort registration procedure
Lakme fashion week Gen-Next is a platform for designers those who have produced some of the best designs and innovation in fashion. Every year Lakme organizes Summer Resort and Winter Festive show two provide a platform to the most talented designers in India and outside of India. LFW 'Gen Next' program is an exclusive opportunity to access a strong national and international audience of buyers and media attending Lakmé Fashion Week.
Also Lakme gives Gen-Next designers the privilege to be mentored by the leaders of the Indian fashion Industry, which enables designers to get connected with the global fashion world.
How to participate in lakme fashion week as a designer?
Lakme fashion week is open to all the designer's but you should have at least minimum 3 years of experience under any eminent fashion designer of India, or you have been known for the most innovative designs acclaimed by industry members.
Just to participate you are required to fill and complete all the documents form given below.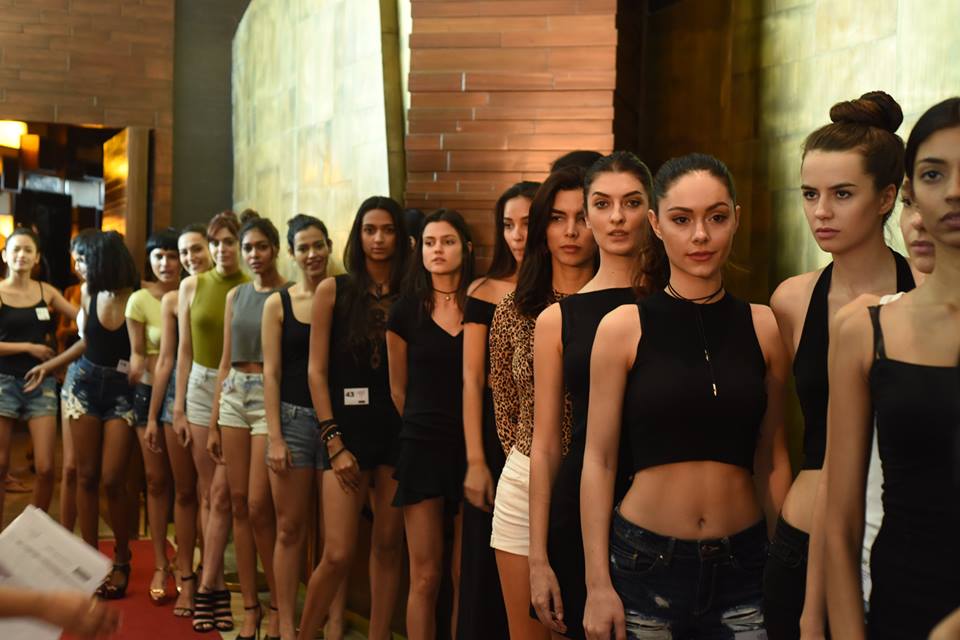 What makes you an eligible candidate for Lakme fashion week gen-next ?
You must have been in business for more than 3 years when they first apply under any label directly.

The applicant's studio and business should be based in India

Preference to be given to those who have previously worked under some of the coveted designers/retail houses, or have record for producing best designs so far.

To qualify, all designers applicants must present credentials and designs under menswear (ready to wear) or womenswear (ready to wear) categories.
Process to be followed as described
Phase one-
STEP 1)
STEP 2)
Download the power point presentation template, sample presentation, guidance note.

Fill in the power point presentation of 3 slides only with your label information, sketches and pictures of your designs- strictly as per instructions mentioned in the slides.

DO NOT tamper with the presentation format

Please email the powerpoint presentation at - apply@imgreliance.com

Refer to guidance notes for expert tips on your application submission

Please do not submit samples unless requested to do so.

Kindly note the last date for submission of the presentation is Tuesday, 14th November 2016.
Phase Two (basis short listing in Phase One)
Submissions :-
Once an applicant has completed the application form/presentation online, this will be reviewed and the candidate will be notified by email whether the application has been accepted.

Once the applicant has been selected they will be asked to submit two sample garments from their forth coming collection which will be considered for the Jury shortlist.

Applicants on the final shortlist are then invited to be interviewed with our selection panel.

Applicants will have to keep themselves available for 7 days in November and travel to Mumbai at their own expense.

Following this stage of interviews, the final recipients will be selected.
Additional Information :-
A panel of at least 15 advisory board sits and reviews the application each season, which includes key opinion formers, editors, media, buyers and representatives from the IMGR & Lakmé

Sponsorship is awarded to the GEN NEXT finalists

The panel is there in an advisory capacity only. There may be certain cases where IMG Reliance feels a particular applicant may or may not be suitable for GEN NEXT sponsorship, and the IMGR reserves final say

Applicants can apply up to three times, if unsuccessful
For more information you may contact: Shruti Sitara Singh - apply@imgreliance.com