Image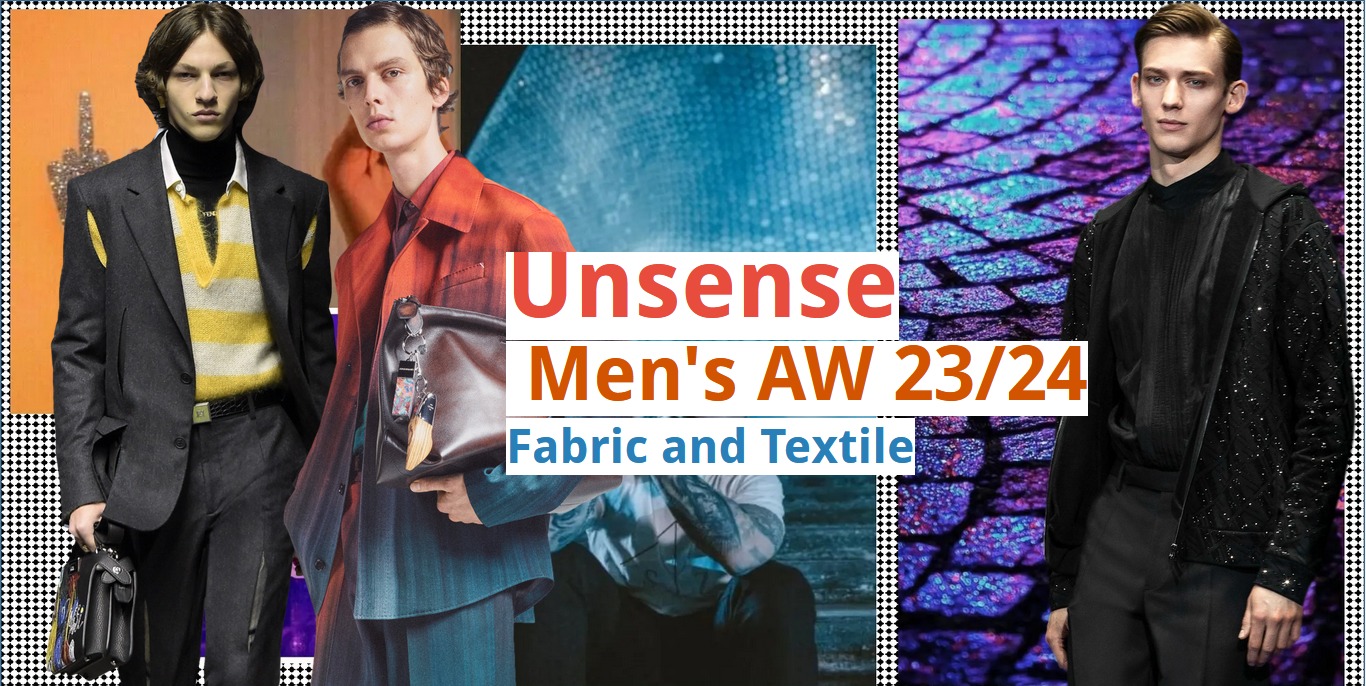 The fabric colors of the theme "Unsense" are eye-catching and highly refined. Saturated bright colors are added into basic black and neutral gray to strengthen the competition. Intense visual tension is the pursuit.
The combination of soft-touch sensorial knit, visual fantasy wool, and urban leather heighten the spirit of A/W looks. Lemon Zest, Amberglow, and Chalk Violet can be used in multiple scenes.
The report adds the data analysis of the most important fabrics, key materials and texture direction for the AW 2022/23 season.
Read Later