Image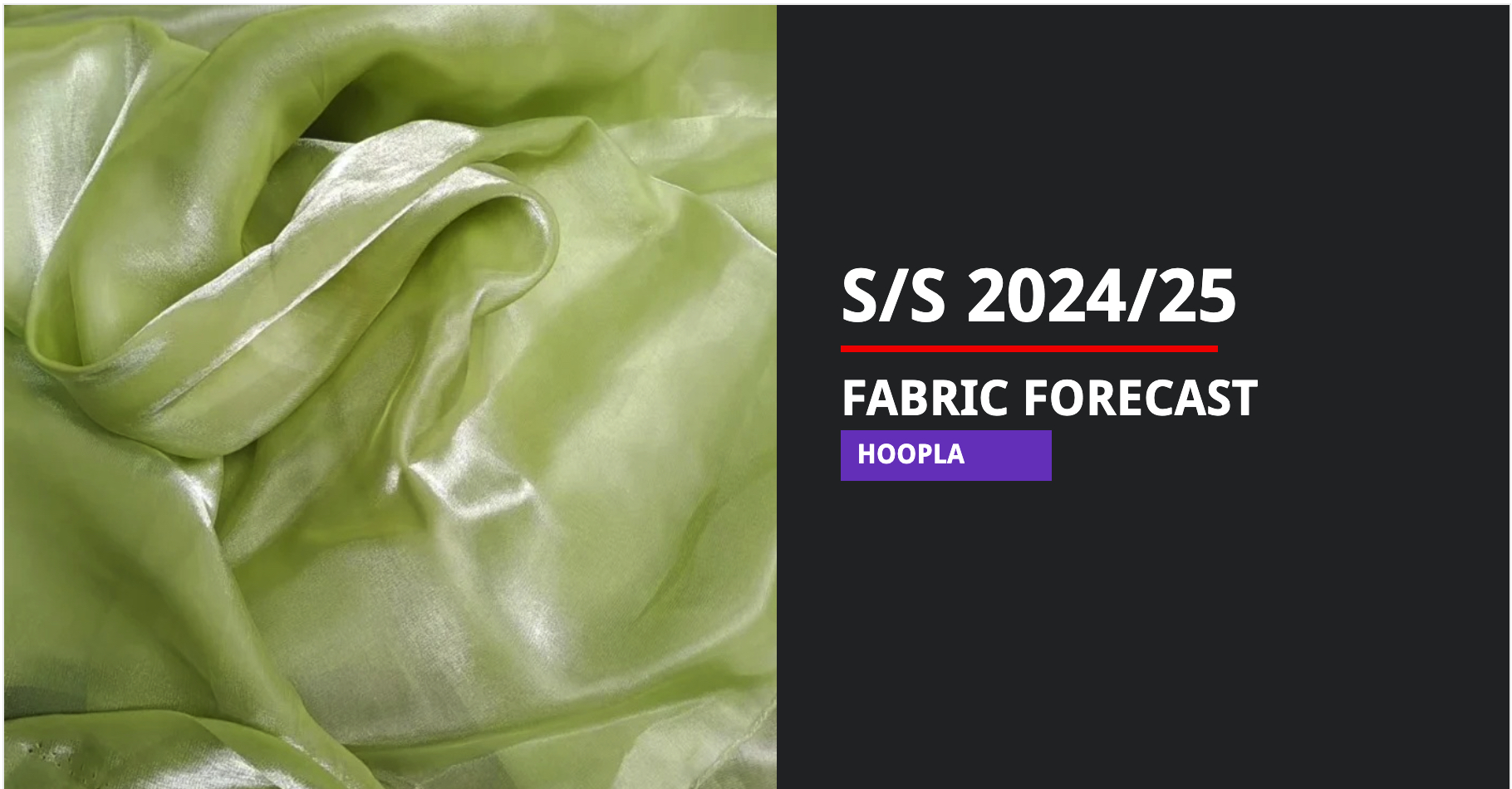 The theme "Hoopla" - shows Ravers' exploration of collective intelligence and pays more attention to the cooperative network. 
With an inclusive attitude, the cognitive network develops and grows. Encourage people to pursue collective energy and spread the experience of altruism. 

Diverse well-being stimulates positive hedonism and inner inspiration. In this theme, communities such as sports, art, and music are merged. Through an optimistic attitude, everyone can participate in public life.
Contents-
Consumer Insights
Three Sub Themes
Fabric Forecasts and Applications 
REPORT PRICE- $100
TOTAL PAGES- 24
Read Later