Image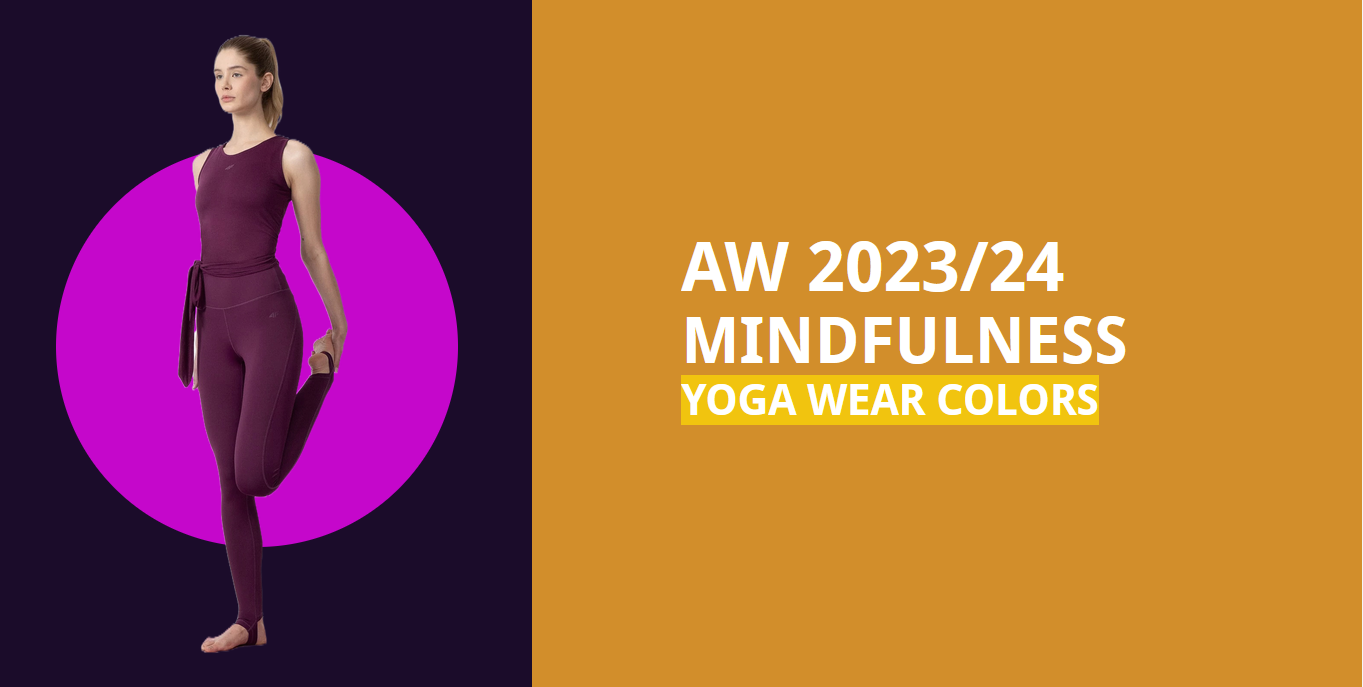 Guided by Nature people are building their association with nature for a better future and a healthy life.
 Mental wellbeing and sustainability are integrated into our daily life and atmosphere.
Getting inspired by the beautiful atmosphere, beautiful colors of leaves, and the grass is the core of spirit, and yoga lovers go outside and enjoy the beautiful life.
The A/W 23/24 yoga color palette moves us to health and wellbeing. Natural tones have been the best choices for daily workouts and casualness.
Read Later