Image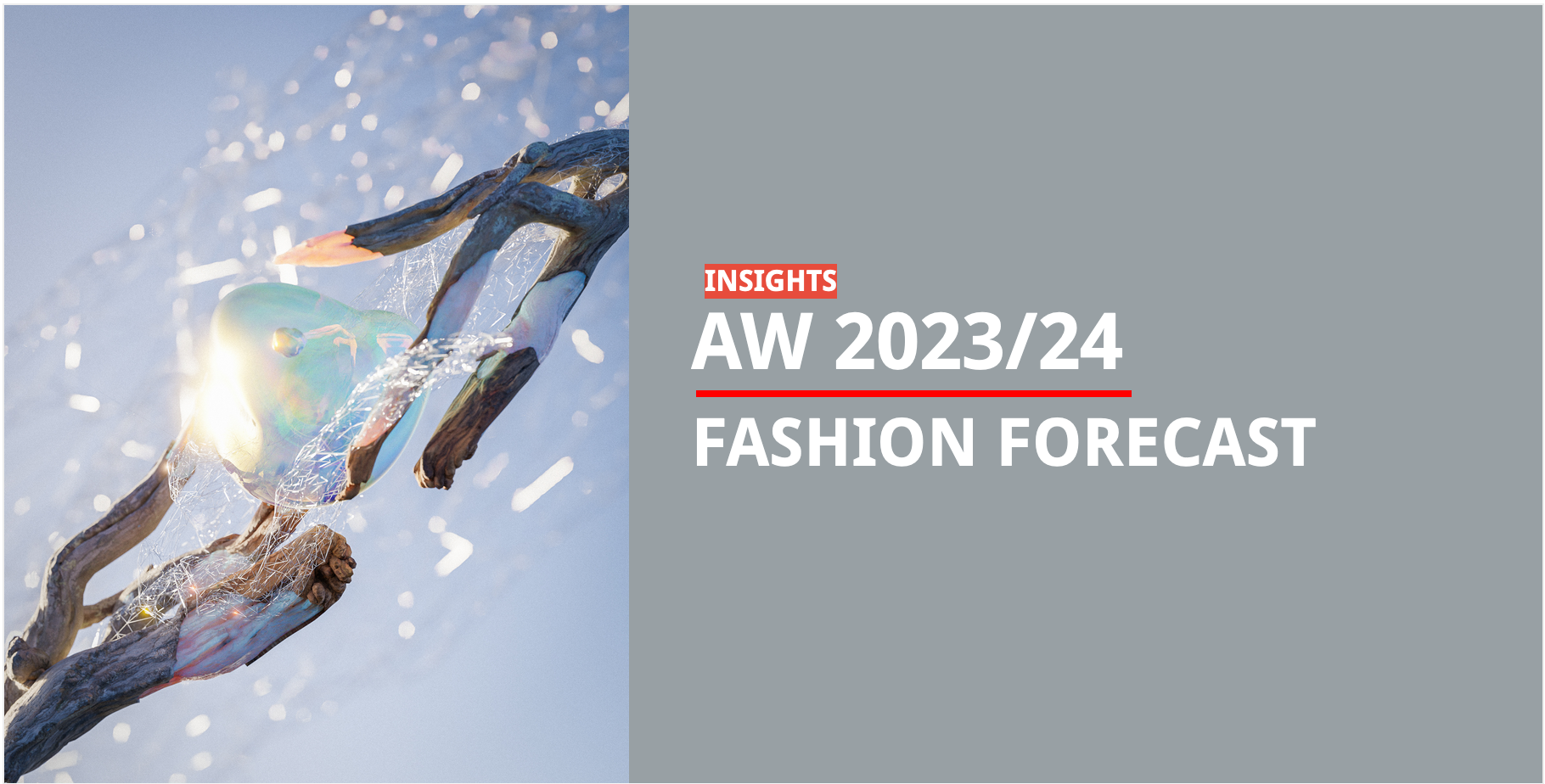 AW 2023/24 FOUR MEGATRENDS
SURVIVALIST- Escaping from regular urban lives, people follow the idea of 'back to nature and reconnecting their relationship with the world. Multidimensional micro-vacation decodes modern lives.
BLURRED: Exploring the beauty of creatures with an experimental spirit, we come to a new domain full of vitality and digitalized textures.
FLASHBACK: Psychedelic concepts are fused with low-pixel aesthetics to interpret the rebellious preppy style, which allows modern teenagers to experience flashback moments.
THE BALANCE: Slowing down the pace and properly satisfying the material/mental pursuit, we can figure out a balance during our intellectual lifestyles.
TOTAL PAGES- 255
ALL FOUR THEME PRICES- $2599
SINGLE THEME PRICE- $750
Read Later