Image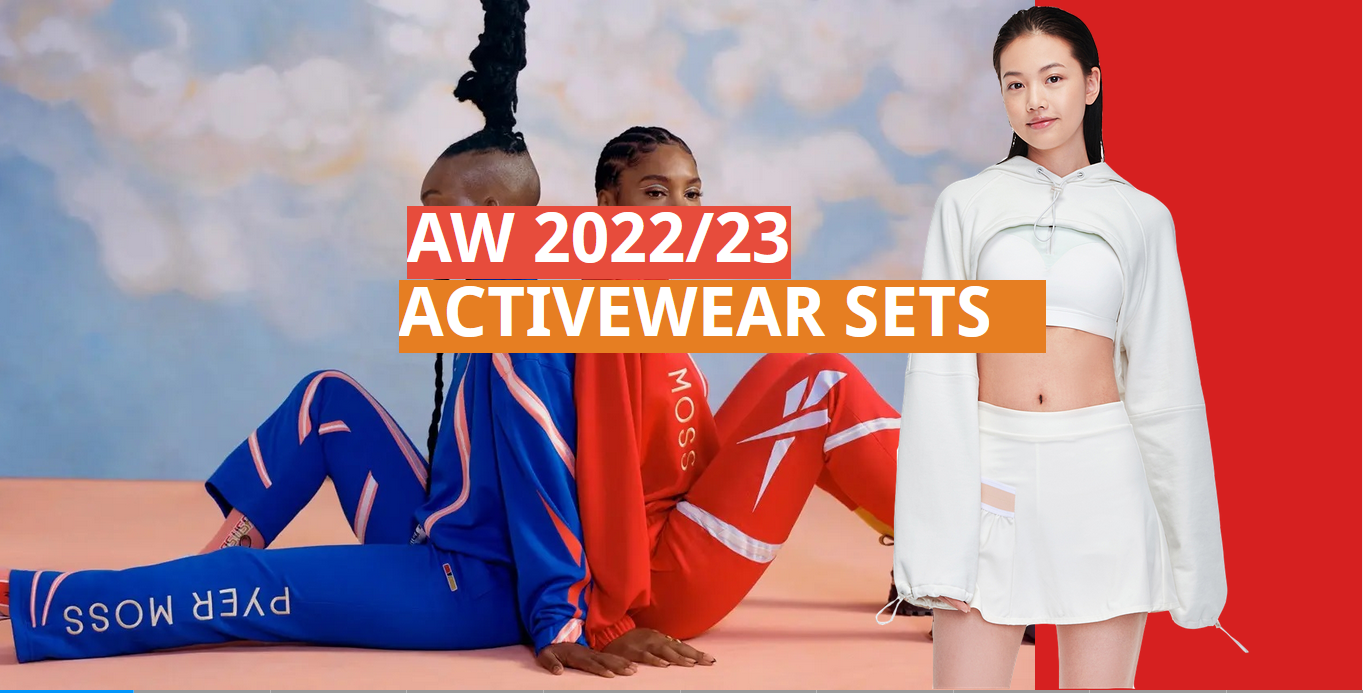 Influenced by functionality, early autumn 2022 sportswear paid more attention to the fashion sense and multi-occasional function. The sportswear commodities on the 2021 runways inspire the trendy silhouettes of the sportswear collection.
A layered fitness set the possibility to be worn on multiple occasions. Detachable design and splicing set to increase the flexible sense of control of wearers.
The luster of velvet and sequin supports sports fashion with an entry-luxury texture. A relaxed homewear set applies additional details and styles shifts on comfort to satisfy multiple occasions and practicality. The silhouette is highly diversified and vital for the upcoming AW 2022 seasons.
Read Later