Top 6 Workwear Fashion trends For Women 
Whoever said you couldn't channel your fashionable self at work is wrong. 
Despite specific dress codes, any woman can look bold and confidently express their personal style through workwear. All it takes is to check your wardrobe and give it a smart makeover. 
Empowered women who dress for success can turn heads as they walk into the office every morning. Just as they own their style and flaunt their confidence, there are no boundaries to what they can achieve and conquer at work. When you look good, you'll definitely feel good. And when you feel good, you perform at your best. 
It's time to shop from a renowned fashion designer and apply the following workwear fashion tips to look chic but professional at work. 
Invest In Comfortable Trousers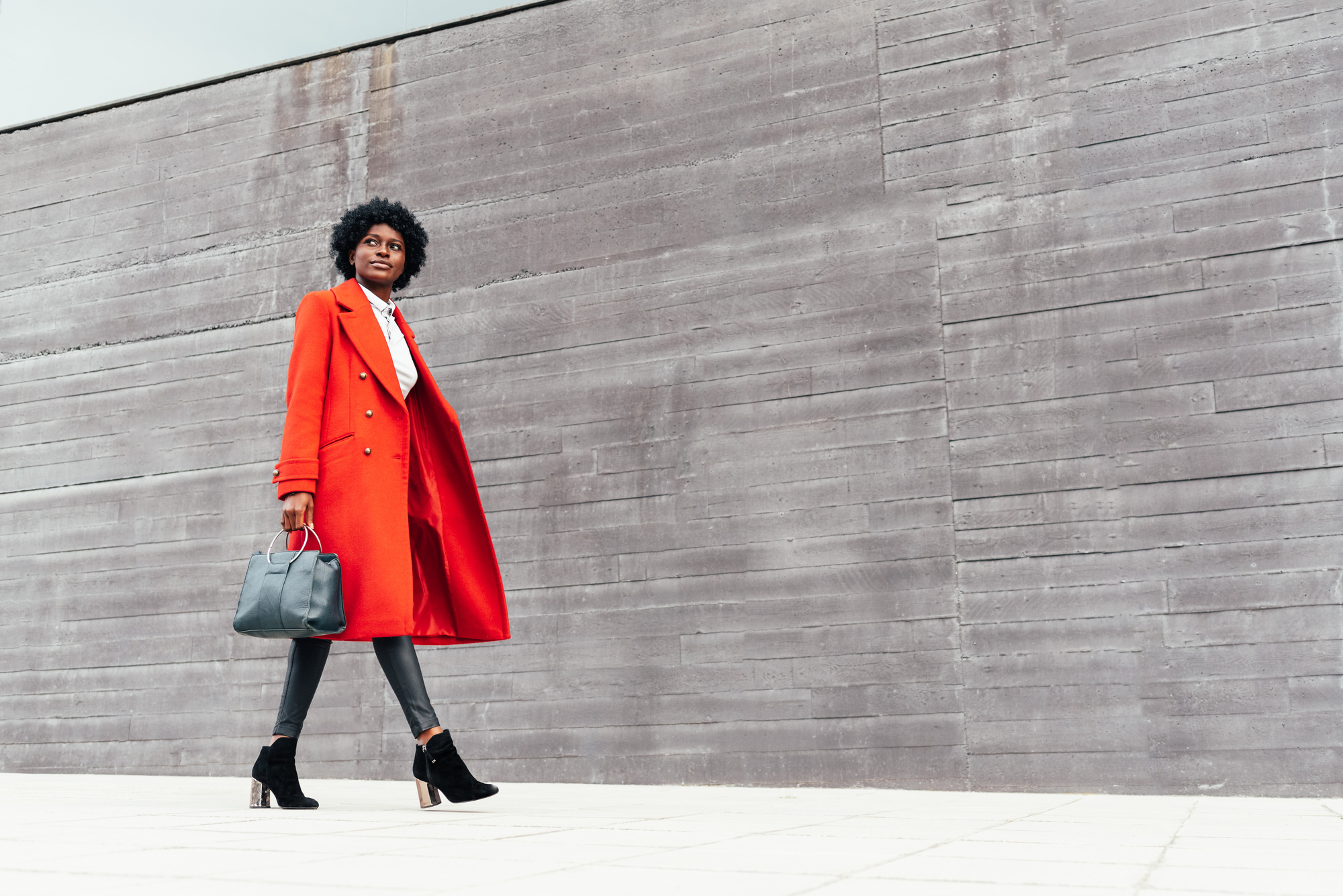 Gone are the days when pants are only for men. In the modern era, many ladies can rock jeans, trousers, and slacks anytime, anywhere.
Invest in wide-leg trousers, as they are the epitome of business casual. Any professional woman should own a comfortable pair in their work wardrobe.  
You can pair long pants with platform shoes or sneakers. Determine which footwear is appropriate for your dress code and experiment by matching it with these trousers. As for the top, you can put on anything to complete the look. Try tucking it in under to give yourself that chic silhouette.  
Elevate Boring Workwear With Brooches  
Accessories are huge deals in your workwear, and not many women use this fact to their advantage. If you don't own a couple of brooches, now's the time to purchase some. These little hints of class can bring out the sophistication in your outfit.  
You can put one on with a turtleneck for more style and identity. They are also great focal points if you're wearing plain sheath dresses. The best part about brooches is how they can easily turn a low-cut blouse or dress into a more conservative or formal look.  
Have A Good Set Of Basics
Basics are the foundation of any functional wardrobe. So, you should have a good set to match your statement garments. Considering that you'll be wearing them frequently and for a long time, they should be made of durable and high-quality fibers and materials.  
Choose pieces that look good on you in neutral and staple colors. You can start with casual shirts, then build on them with office-friendly colors that are easy to mix and match. 
From there, you get smart casual and formal workwear pieces for diverse looks in every season. Determine what your basic workwear pieces are and own a couple of them in choice colors.  
Collect A Few Blazers  
You can wear a blazer for any occasion, but they make you look your best when you wear them to meetings and boardrooms. Hence, it's a sound decision to collect a couple of good blazers. They're an easy way to elevate boring office wear.  
When choosing a structured blazer, put a lot of emphasis on its shape and form. Get one that flatters your body figure and size. They are a timeless wardrobe staple, and you would want to use them for as long as you can. Hence, always go for high-quality and even customized ones.  
For the colors, choose neutral and staple ones like black, white, gray, beige, and brown. However, you can never go wrong by adding some colored picks. A red or pink blazer can be handy if you want to add more pop to your regular outfits.
Prioritize Comfort  
One of the most common pieces of advice for fashion is to prioritize comfort. This is key. Considering that you'll be wearing your work clothes from nine to five is enough reason to make sure they're easy to wear. 
Wearing comfortable workwear helps to improve performance and productivity. You can move and work easily when you feel relaxed, after all. As a rule of thumb, strike a good balance between ease and style to look your best at work.  
Wear Neutrals, But Embrace Other Colors, Too  
Although neutrals still dominate office wear, you shouldn't shy away from embracing other vibrant colors, as mentioned in a previous point. Wearing flowers, paisleys, and other patterns is acceptable in many offices. Remember that it's okay to express your personality while still looking professional. You can start small by adding one bold color to your whole get-up. It can be a bright-colored blazer, footwear, bag, or scarf.
From there, you can start adding pieces and switching out basics for more varied looks.  
Keep It Simple, Keep It Fun
Don't be afraid to show off your inner fashionista at work. You can achieve amazing office looks by applying the advice above. How you pull it off is ultimately up to you. Just know that you can put your best foot forward, conquer the workplace, and be at your best with these smart choices.