Five Valentine's Day Gifting Trends In 2022
'Love is in the air' is a famous quote usually mentioned when you see lovebirds displaying their sweet gestures to each other. While couples can show their affection for 365 days, one particular day holds more meaning than the rest, and it's on February 14, Valentine's Day.
Although it's not exclusively limited to expressing your emotions of love to your better half, it's pretty common for men to send out gifts and luxurious items to their special someone.
Every year comes with trends when it comes to shopping for ideal gifts, which goes the same for Valentine's Day. While flowers and chocolates remain staple and will never go out of style, there are fresh modifications to keep these two presents unique and creative. Along with the other trendy gift ideas this love day, you can surprise the love of your life with a fascinating romantic gift ever.
Consider the following love gifts for your special someone this 2022:
1. Movie Date Night
Imagine getting cozy and romantic on the night of February 14. Gift your loved one with a movie date night and prepare the venue, food, and wine to make the night more memorable. You can check out some Valentine's Day movie ideas that are interesting and fun to watch together.
Forego the theater and personalize a movie night in your own cozy place. Perhaps there's a movie that both of you wanted to watch. With minimal effort, you can prepare a simple meal, some popcorns, a bottle of champagne or wine, and that's it.
2. Indoor Plants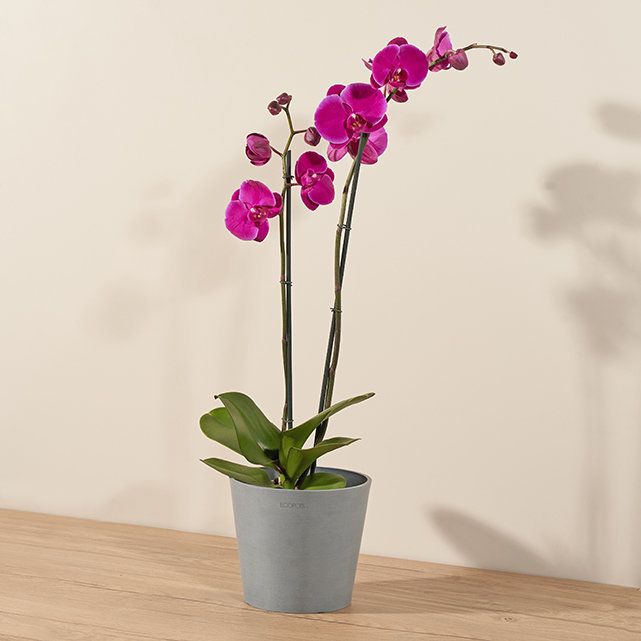 Flowers seem like the obvious Valentine's Day gift option, but nowadays, houseplants are paving their way to the gift trends this year. Aside from their beautiful aesthetics, indoor plants can help with improving air quality, which is why many women would always adore them. Send plants to your special someone who prefers them over fresh flowers.
Here are some famous house plants for Valentine's Day:
This Hoya Sweetheart Cactus comes with leaves that come in heart shapes. And the best feature about this plant is it requires less maintenance and care, perfect for your girlfriend. A gift like this would be perfect for those just starting a new relationship.
Myrtle plants are a great Valentine's Day gift for a steady girlfriend that you've shared so many memories with. Like your relationship, myrtle plants can withstand the test of time. Royal brides have traditionally carried myrtle in bouquets to symbolize luck and love in marriage. Upon giving your girlfriend this plant, you may send out a secret message that you're thinking of getting married to her pretty soon.
Although rose plants are common, they're too adorable not to include in the list. While fresh steam and bouquets are irresistible as gifts, your better half might even enjoy when roses would come in planters. These beautiful flowers can continue their blooms as long as they're correctly cared for.
3. Customized Couple Portrait
Although this gift can be perfect as an anniversary present, it's also an excellent and trending Valentine's Day gift. People nowadays love customizations, which are proven as customized styles becoming a trend recently. Having a personalized couple portrait will indeed wow your better half. They can display this frame in their bedroom or living room and will continue to remember your effort and sweet gesture even in the coming years.
4. Flower Bouquet
Floral gifts for Valentine's Day are no longer new, but they're always considered thoughtful and sweet. With the pandemic restrictions, you can forego visiting flower shops and order a gift bouquet online instead. In fact, like your favorite flower store, some virtual shops offer numerous species and kinds of floral bouquets that their partner will be sure to adore. Traditionally, Valentine's Day gifts include flowers, but there are fresh ways to incorporate them into your flower bouquet gift.
Here are some tweaks for giving floral bouquets:
Go for dried floral bouquets instead of fresh ones. Chances are your loved one will appreciate the fact that they last longer than fresh ones. Many modern women are practical in this way. Hence, the rising popularity of dried flowers allows it to be a trend.
Flowers With Chocolates Bouquet
Another trendy bouquet gift for Valentine's Day is incorporating chocolates into the flower bouquet. Although this concept isn't particularly new, there are many fresh ideas for styling this flower-chocolate tandem. Opt for your girl's favorite chocolates and have them included in her favorite flower bouquet.
5. Chocolate And Candy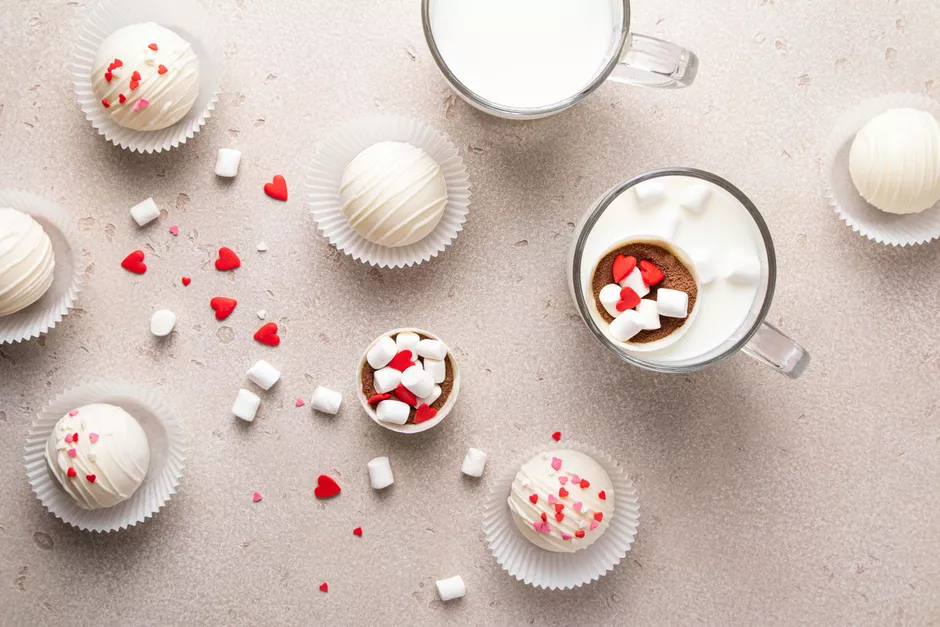 Another staple Valentine's Day gift for most ladies is a chocolate or candy box. While they're classic and timeless, you can always add a modern flair to them. For instance, you can recreate personalized chocolates that you can bake from scratch.
Some chocolate recipes are straightforward to do at home, and your loved one can feel even more special due to your efforts. Chocolates are always a great gift idea to anyone you plan on giving a gift this Valentine's Day. A sweet treat will definitely put a smile on their faces as they get reminded of your thoughtfulness.
Conclusion
There are many possible gifts for Valentine's Day, and the five mentioned above are just some of the most trending gifts this year. But when selecting the perfect present, ensure to match it according to your partner's preference and personality. This will make them feel even more special.