S/S 2024/25 Intimate market Key Items
Join F-trend's S/S 2024/25 Intimate market trend guide, covering the Key Items analysis, buyers briefing, Style, details, Color and Print analysis. You may also buy the full reports category wise. Suitable for designers, Buyers, and marketers.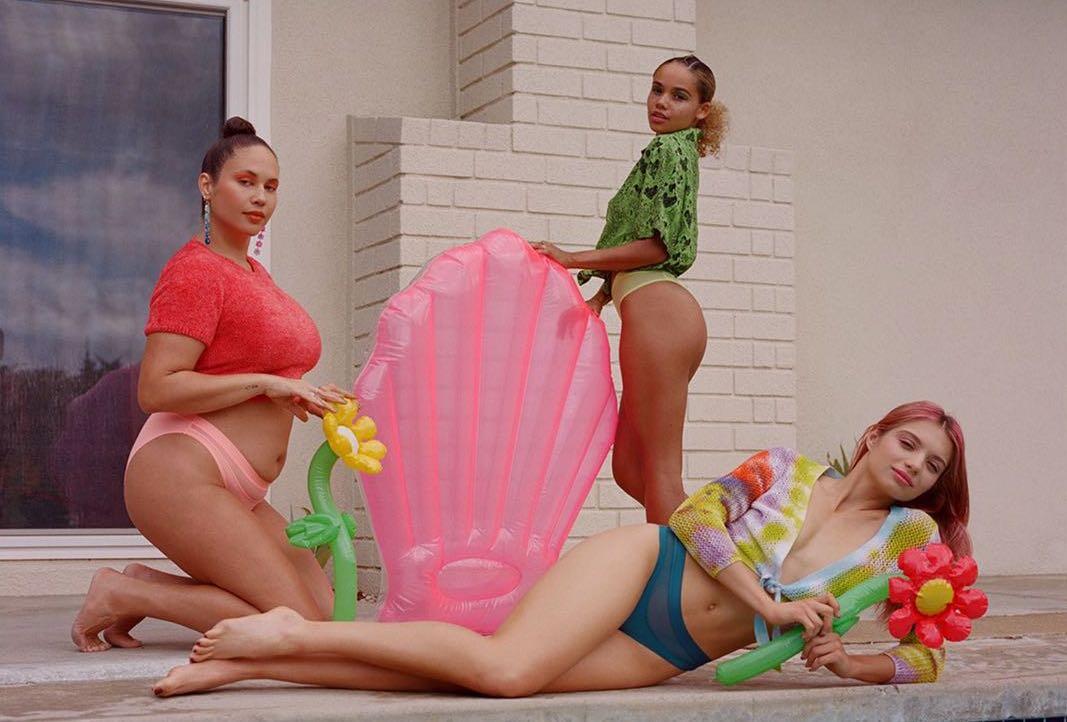 S/S 2024/25 Intimate Key consumer lifestyle Directions
Balancing brand positioning with business results is one of the most challenging aspects - but achievable. Explore innovations and Consumer lifestyle trends, motivation and attitudes impacting future fashion product development directions across various Intimate and Loungewear markets. Covering the five consumer attitudes for S/S 2024/25 Intimate design development.