Sports Bras are the choice of Millennials - Bra Trend evolution
With the time comfort leads now the decision making of millennial customers. The athleisure trends are shaping up consumers buying decisions. The body activity, comfort, with sizing ease and long-term comfort top-of-mind, Millennials start their bra wardrobe with sports bras and these seamless, activewear bras remain a wardrobe staple.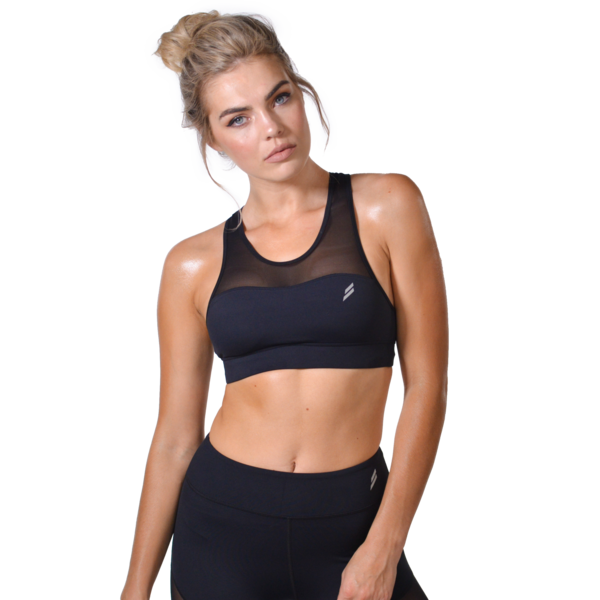 41 percent of Millennials say they wore a sports bra in the past seven days, that number was much lower, just 21 percent, among non-Millennial women, according to the 2015 Bra Journey Insights report from global information company - The NPD Group.
Purchasing decisions - Physical and body comfort is the biggest lifestyle evolution which is affecting the buying decisions of millennial customers. "The characteristics and simplicity of sports bras and seamless bras are a natural fit in this comfort-focused environment while providing more fit flexibility and ease of shopping. Brands that take note of these key elements will be more likely to stay with Millennials as they mature."  Among customers of all the age group 80%, customers buy bra's planned in advance. Over 50% customers buy 3 bras' at a time.
Who is getting hurt most- Victoria secret the leader in padded bra is the victim of athlesiure trend, athleisure is upending the bra business. According the Nikes' recent report its  "key apparel styles such as the Nike Pro Bra Collection" are "resonating strongly with consumers and creating excitement in the marketplace."
According to NPD research firms latest report  U.S. dollar sales of sport bras are on the rise, as revenues from the undergarment's traditional version are inversely taking a hit.
According to Hanesbrands' Chief Operating Officer Gerald Evans said intimates sales have declined at a high single-digit rate over the past year. NPD reveals that the sports version now accounts for 20 percent of the $6.3 billion market by dollars. And as that piece of the pie grows, both athletic brands and traditional lingerie stores are putting a greater focus on the segment.
F-trend believes athleisure trends evolution is going to further hurt the sale of bra category. The classic bras didn't change from the decade, they may be sexy as well as glamorous but the new millennial consumers are now more concerned about comfort as the most import key attributes while deciding their purchasing. Also, we have noticed how the sales of jeans are continuously declining due to an emergence of athleisure. Yoga pants for women are replacing women's jeans, brands like Levis and Gap are now experimenting with the fibers of denim to make it more comfortable.