Spring | Summer 2022/23 Insight
content builder
Register for the one day trend briefing on Spring summer 2022/23 trend insight. For more information email to us info@f-trend.com or chat us.
CONSUMER INSIGHT
How consumer needs are changing, How new needs will influence consumer wants & expectations.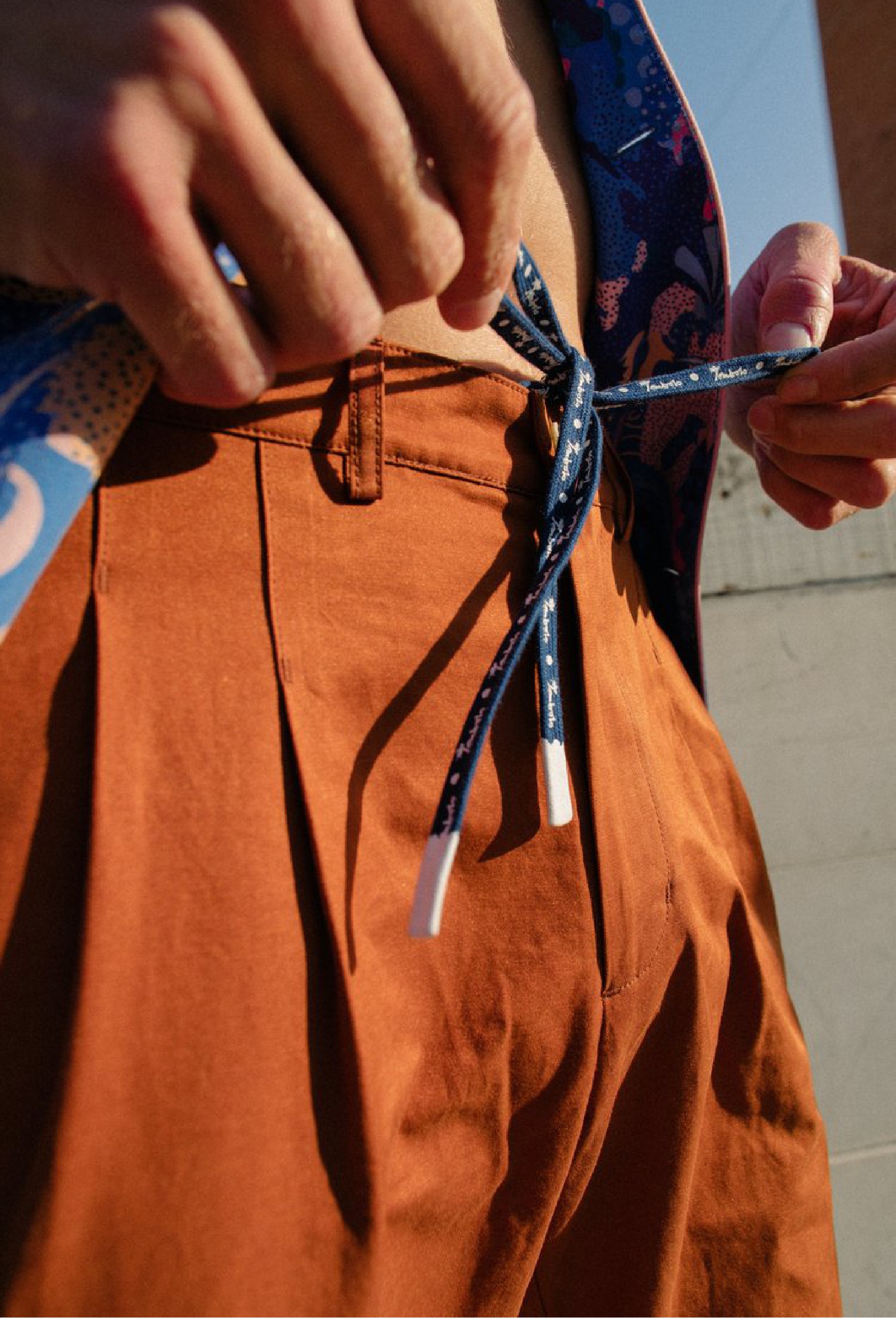 PRODUCT DEVELOPMENT
Key Product development strategies that will help you navigate & win in this "new normal" Top trends in materials, color, and patterns & graphics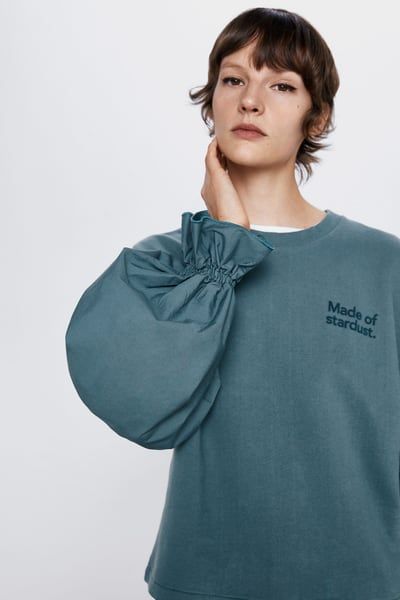 PRODUCT CATEGORY INSIGHTS
The important product directions for the following women and men clothing categories such as Activewear, footwear, denim, Swimwear, Knit and Tops-bottom, and dresses.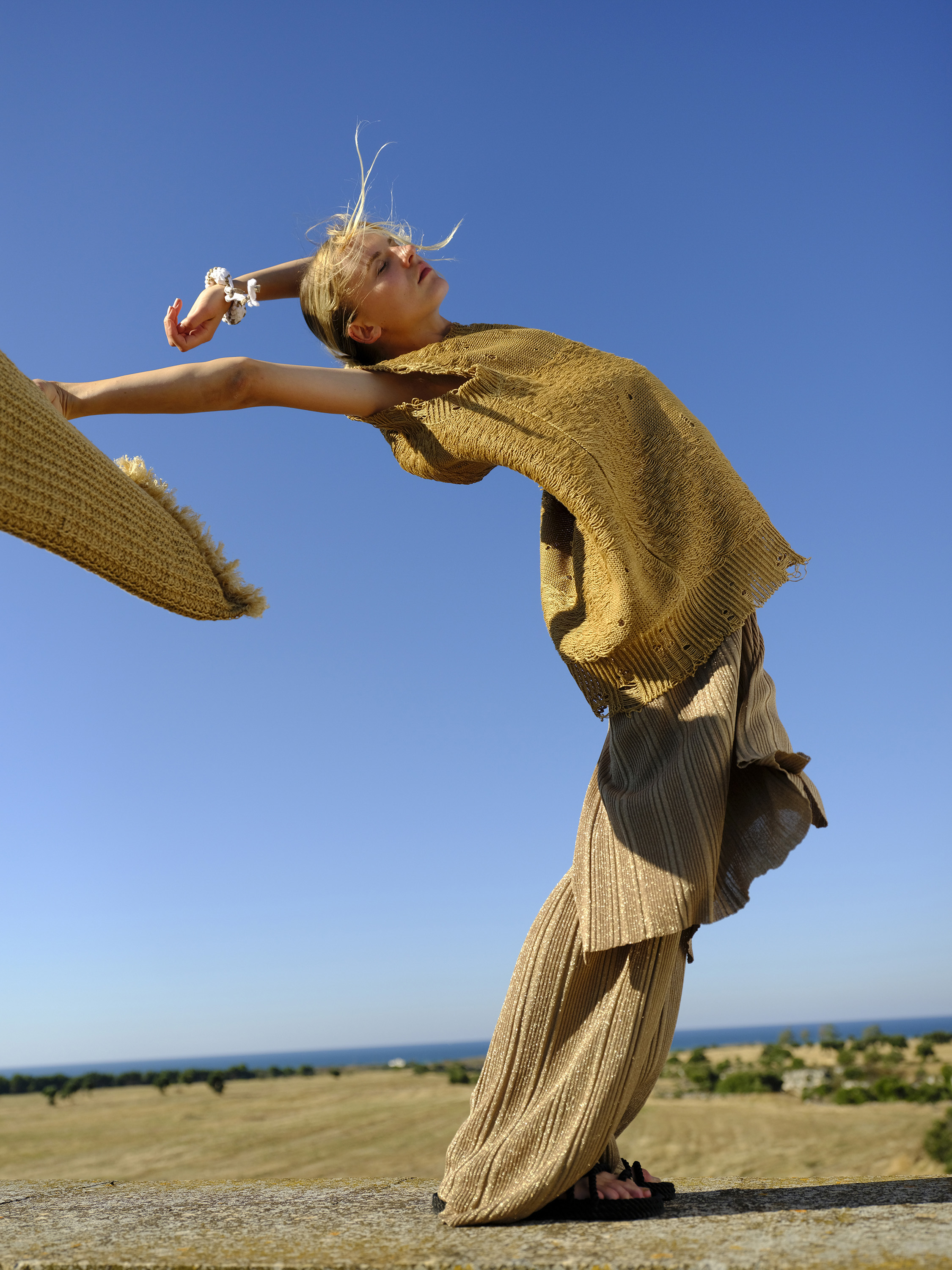 BIG IDEAS 2022/23
An indepth trend insight to S/S 2022/23 seasons key ideas for men and women's key concepts of the upcoming season.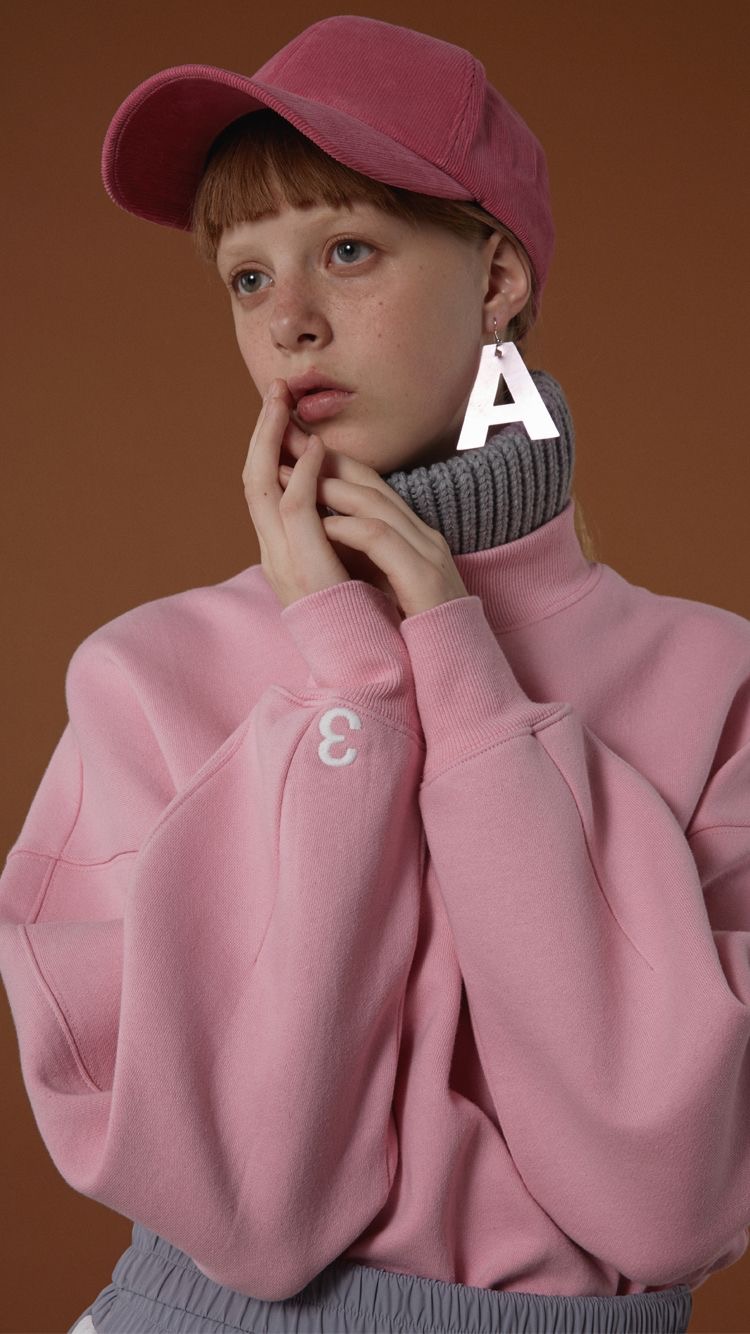 2022/23 key items
A preview of the upcomming key items and concepts in women and men's clothing categories for the Spring Summer 2022/23 season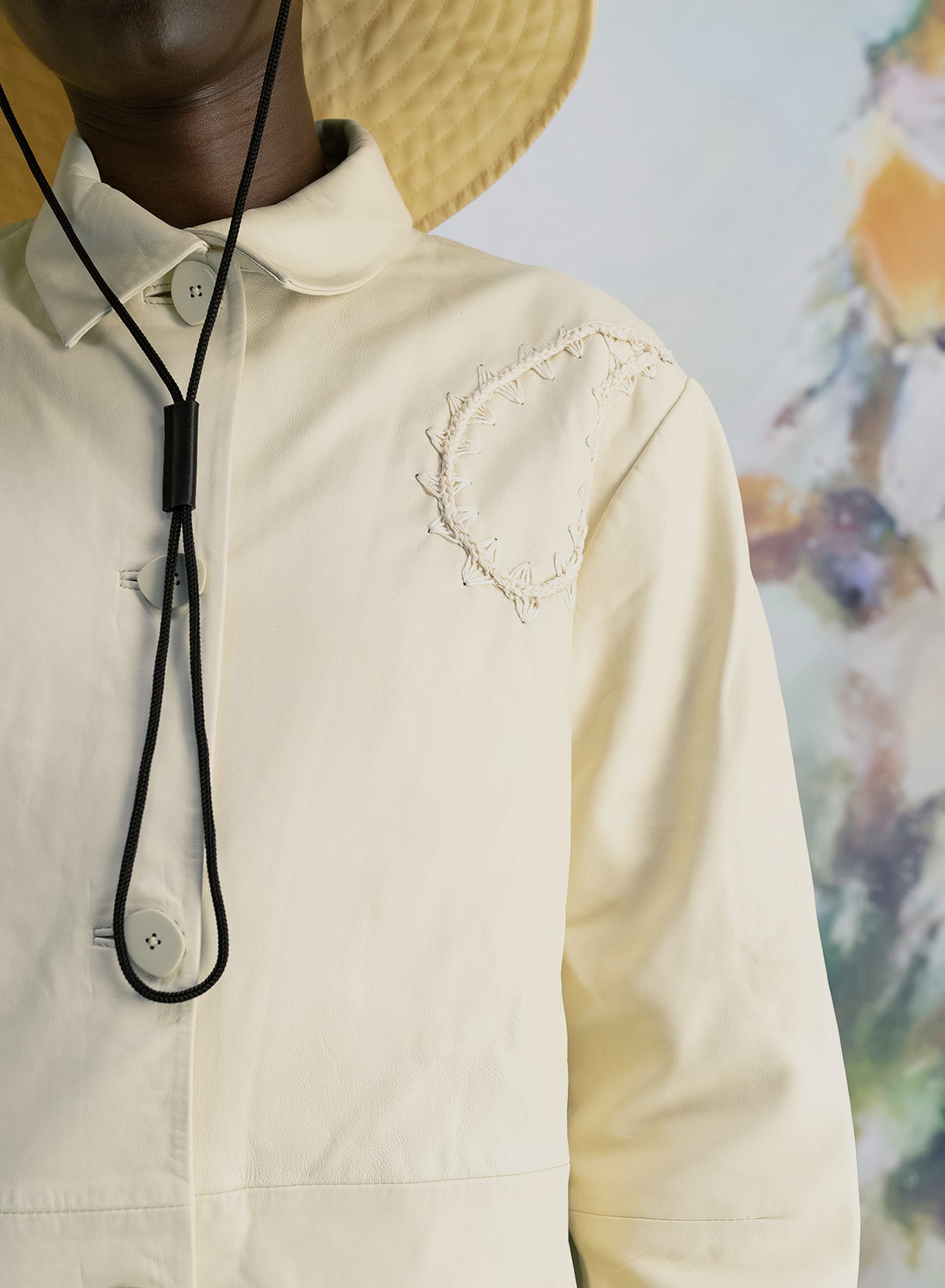 Materials Insight S/S 2022/23
Key seasonal materials insights for the various clohing categories in women and men's fashion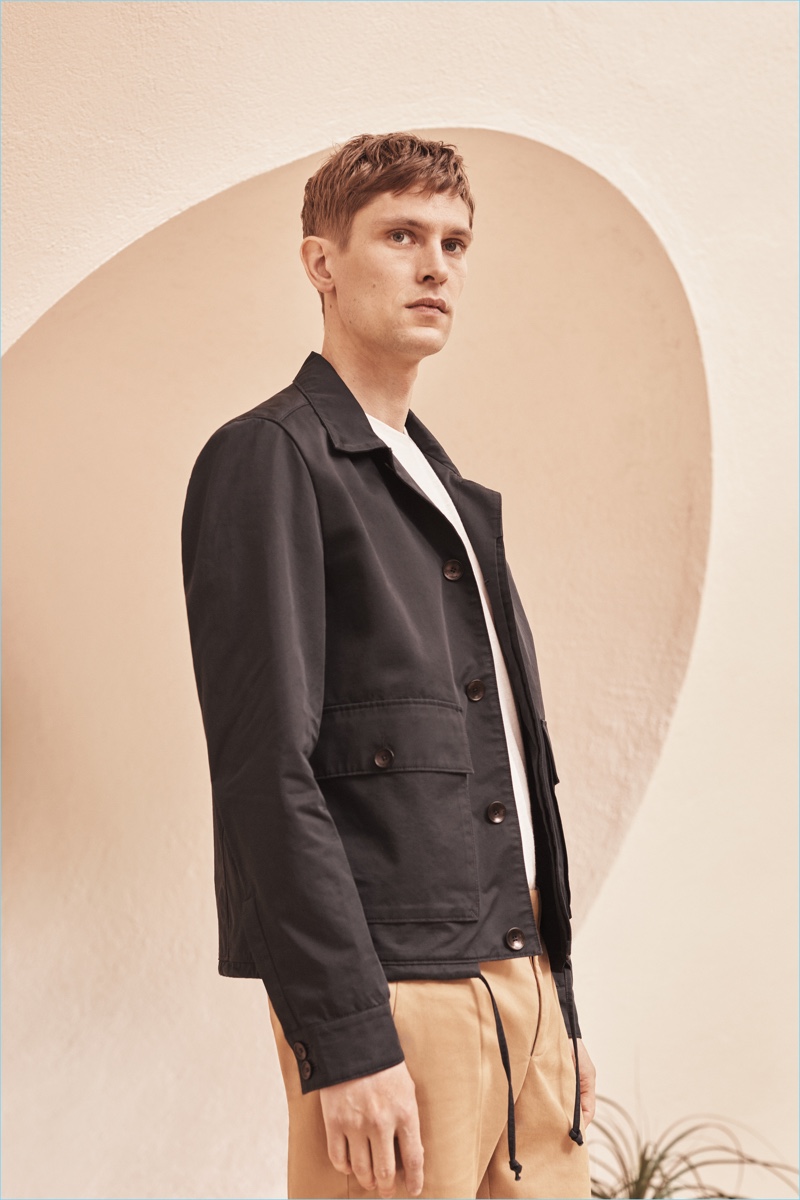 Key colors of S/S 2022/23
In collaborations with Pantone F-trend presents the key color insights of the S/S 2022/23 top mens and womens colors.