Block Builder
MEN'S FALL 2018 FASHION WEEK TRENDS ANALYSIS | Tuesday, 20 February
9:00 CST / 15:00 GMT
F-Trend brings the Men's fall fashion week 2018 key trends reporting. 
In the report, you will get the trend validation matching to the future fashion trend forecast. In the webinar, you will learn the:
Consumer Validated key style inspiration of the season
Consumer Validated Key emerging color trend
The Key Prints of the season and why they are important
 Key Fabric trends of the season to follow
In men's fashion, Shifting consumer behavior will cause further disruption for business globally in 2018. From perfectionism, Sober generation to empowered consumers, this webinar explores the trends from the runway that will influence consumers' purchasing decisions and how businesses need to respond. 
Register now to: 
Understand the changing values and priorities of consumers in 2018 
Learn how to appeal and market to these consumers 
Identify new growth strategies by adapting to disruptive trends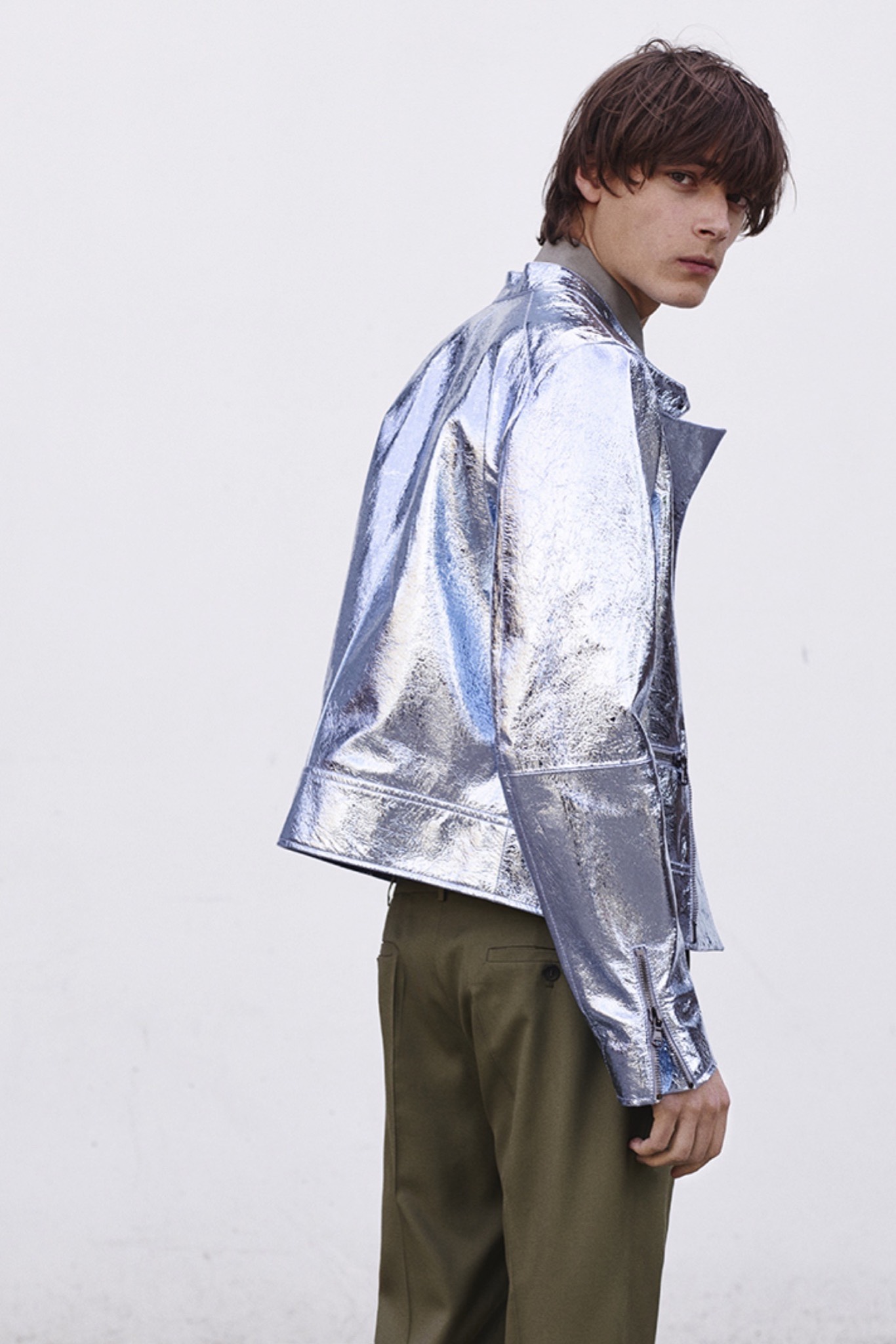 TOP TEN CONSUMER TREND
FIND OUT THE KEY ESSENTIAL MUST-HAVE SEASONAL CONSUMER TRENDS OF THE SEASON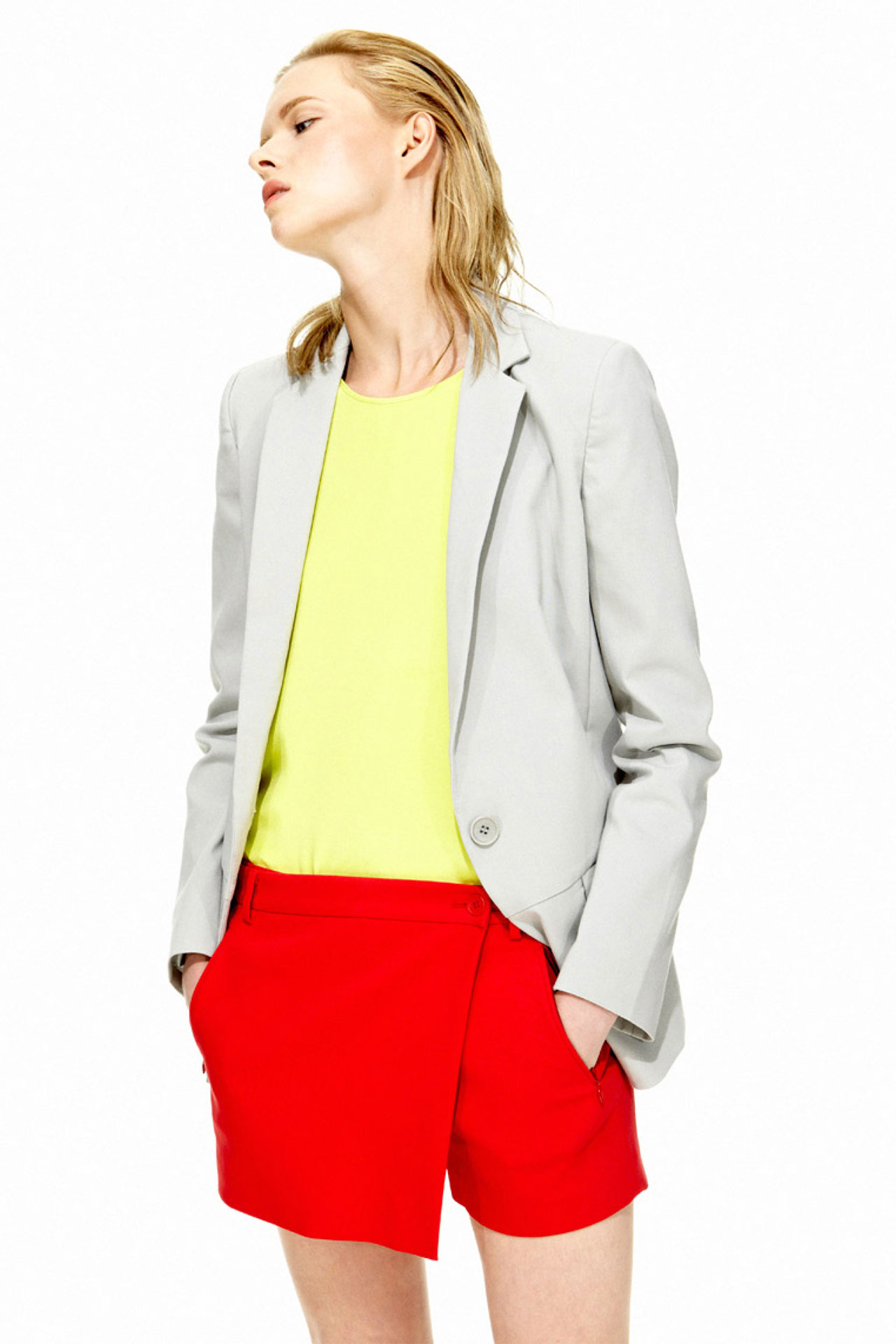 SILHOUETTE DIRECTION OF THE SEASON
FIND OUT THE MUST HAVE KEY SILHOUETTES DIRECTION AND WHY THEY ARE IMPORTANT FOR YOUR BRAND.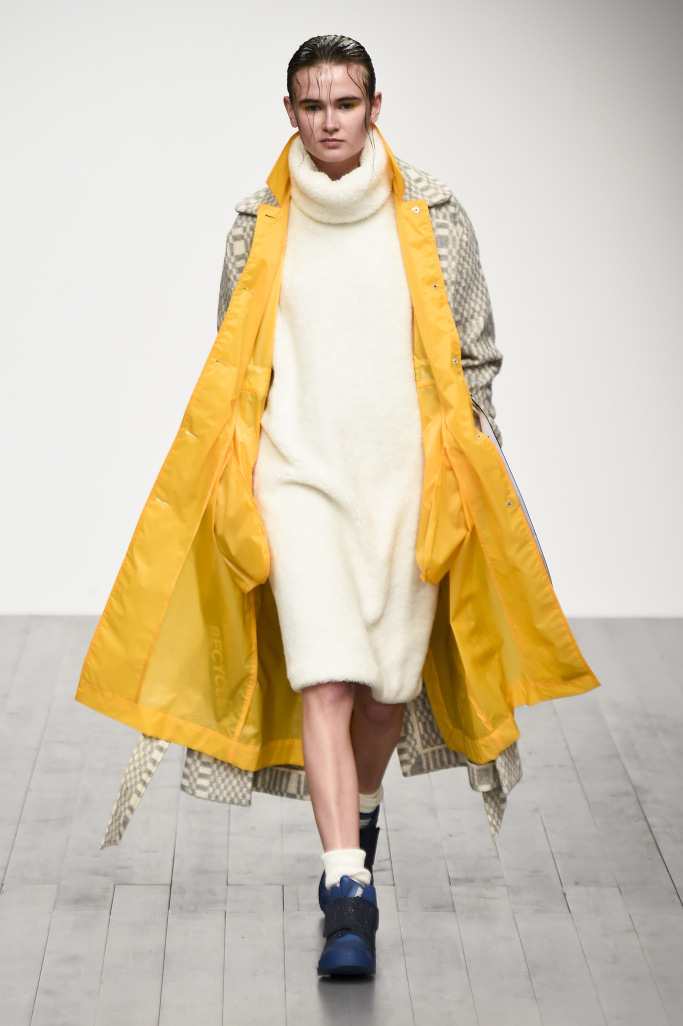 CONSUMER VALIDATED PRINTS
FIND OUT THE KEY ESSENTIAL MUST-HAVE SEASONAL PRINTS OF THE SEASON.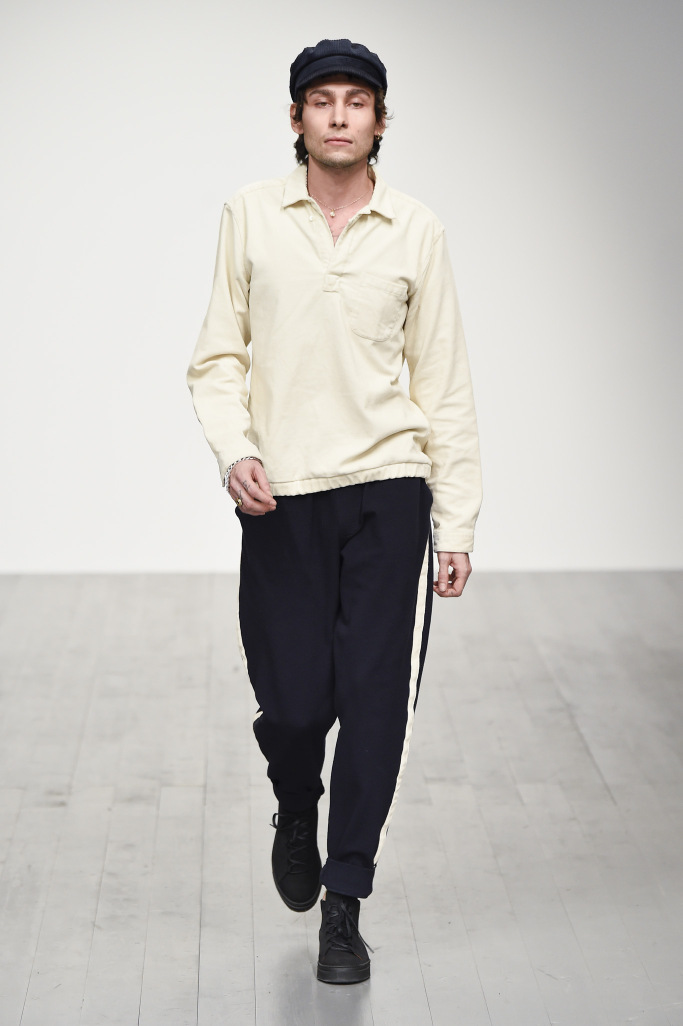 KEY FABRIC/TEXTILE DIRECTION
FIND OUT THE KEY ESSENTIAL MUST-HAVE SEASONAL TEXTILE/FABRIC DIRECTION OF THE SEASON. LEARN WHY THEY ARE IMPORTANT.