Premiere Vision Paris Spring Summer 17/18
Premiere Vision Paris is the most coveted trade fair event dedicated to the textile world organized at Paris two time a year. More than 740 weavers from 30 countries present their collections in synergy with both the fashion calendar and the apparel industry demands.
The event is the hub for the trend-seeker in textile, color, and print. This year you can witness the show in February at the Parc des expositions Paris Nord Villepinte, Villepinte,  France.
7th February to the 9th February 2017 in at the Parc des expositions Paris Nord Villepinte, Villepinte,  France​
Premiere Vision Paris Spring Summer 18 Show Pass
In order to book pre-show pass for the PV S/S18 show you can opt for Unlimited 3 days access to 6 shows and the Fashion Information areas.The 6 Première Vision Paris shows: Première Vision YARNS, Première Vision FABRICS, Première Vision LEATHER, Première Vision DESIGNS, Première Vision ACCESSORIES, Première Vision MANUFACTURING
To book your pass online you can visit here 
Premiere Vision Spring Summer 18 trend preview
The spring-summer 18 season invites us to write and express our own reality through romance novels, fantasy short stories, true crime tales, caustic poems, or original dramas! It will generate a range of tools so you can tell your own stories, and stage them in a unity of action, place and time for a thrilling double act!
The SS18 trend is all about self-expression, crossing the boundaries of social shyness, speed, acceleration, deceleration, respiration… where do reality end and the fiction begin?
The ramblings of the mind, transfigured reason, the imagination, dreamed-up reality, the intangible, mastered materials, the abstract, intimately familiar, freedom of expression cut loose from a troubling uncertainty.
Spring summer 18 Yarn trend preview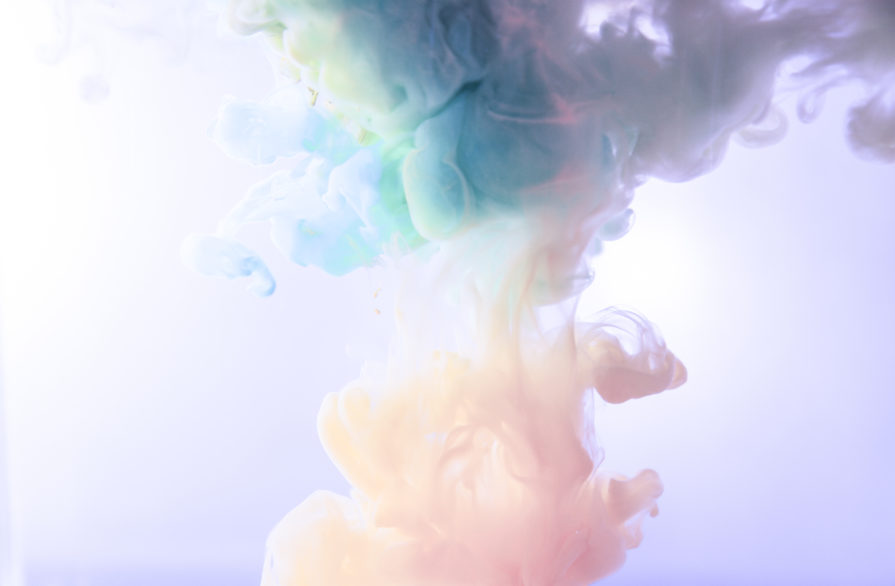 For spring summer 18, yarns and fibers play on contrasts and unity go beyond the reason, finding out the unexpected and unwanted. Encounters between know-hows and technologies give rise to surprising ideas: knowns grow confusing, and exception becomes the rule.
Irregularity and dryness feature lively colors and variations on yarn-numberings, while opal transparencies cozy up to subtle glints, blossoming in fluidity. Twists and blends create motion, and natural aspects and handles interact freely with synthetics.