Exclusive: Antar Agni by Ujjawal Dubey brings the BEGIN at LFW W/F'18
August 22 will be India's most awaited Lakme fashion week's winter festive runways show. Where the veteran young designer known for his men's specific collection Antar Agni's brings the "BEGIN" that will be showcasing at Lakme Fashion Week Winter Festive 2018.
BEGIN.
"To break away,
yet embrace the mundane"
Acceptance of the conventional and yet a departure from it is seen in this line from Antar Agni which leads us to the sweet spot of rebellion versus tradition. It is a celebration of the repetition of the self and the mundane. The self that sometimes is quiet as a shadow and sometimes takes over. The new line is inspired by these human emotions that tend to make us break away and still keep us rooted.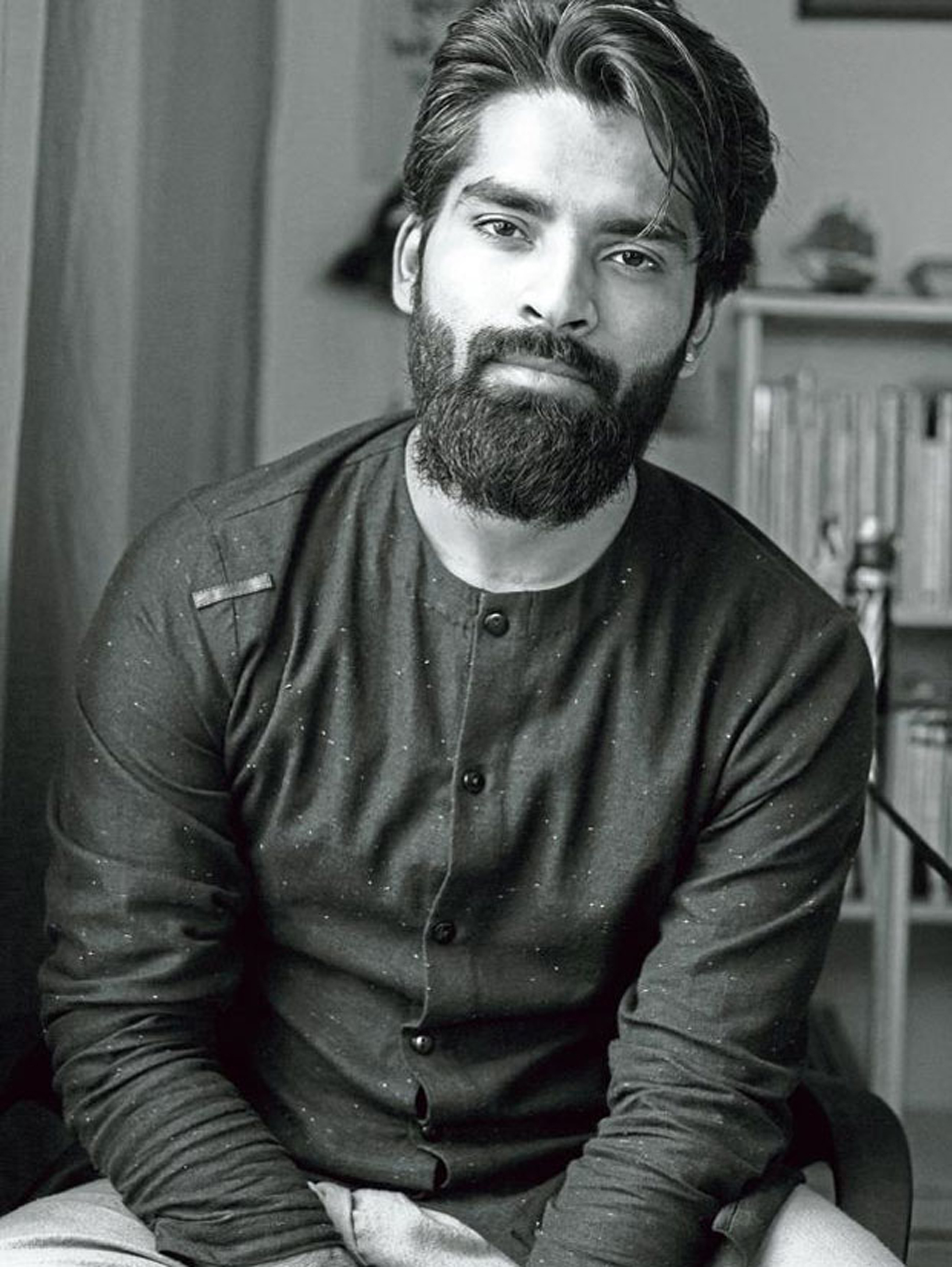 "Begin."  Is a presentation of the stylised idea of festive and everyday wear, with an exciting mix of subtle prints and deconstructed metallic embroideries. The dark shades of blacks navy and military green add the intensity to the line with is then interrupted by the metallic details and a hint of mustard that lends it an energetic and eclectic vibe. Keeping in the tone of the line the silhouettes are a mix of layered drapes along with the classics, in sync with Antar-Agni style.